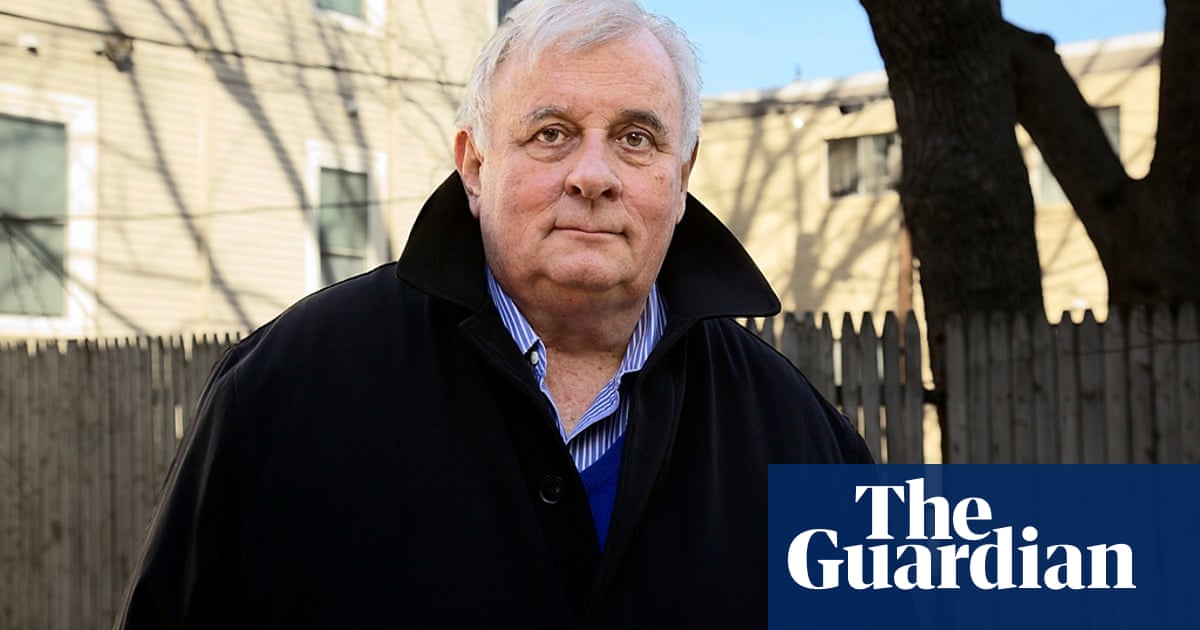 45 Views0 Comments0 Likes
Edmund White's latest book – his 30th, by my count – bears the subtitle "Another posthumous novel". This alludes not only to the fact that White has continued to write prolifically after suffering multiple strokes, bu...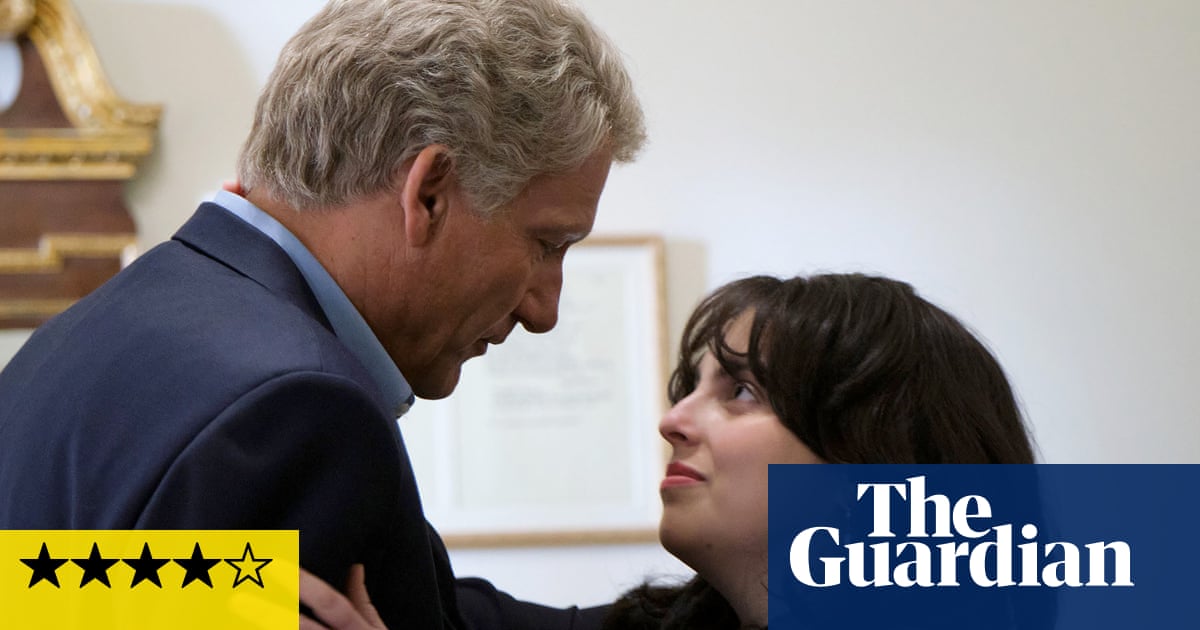 139 Views0 Comments0 Likes
There is nothing stranger than the recent past. For that reason, it can be a goldmine for writers, and none has extracted more from it in the past few years than Ryan Murphy. The late 90s is his most fertile seam, fur...