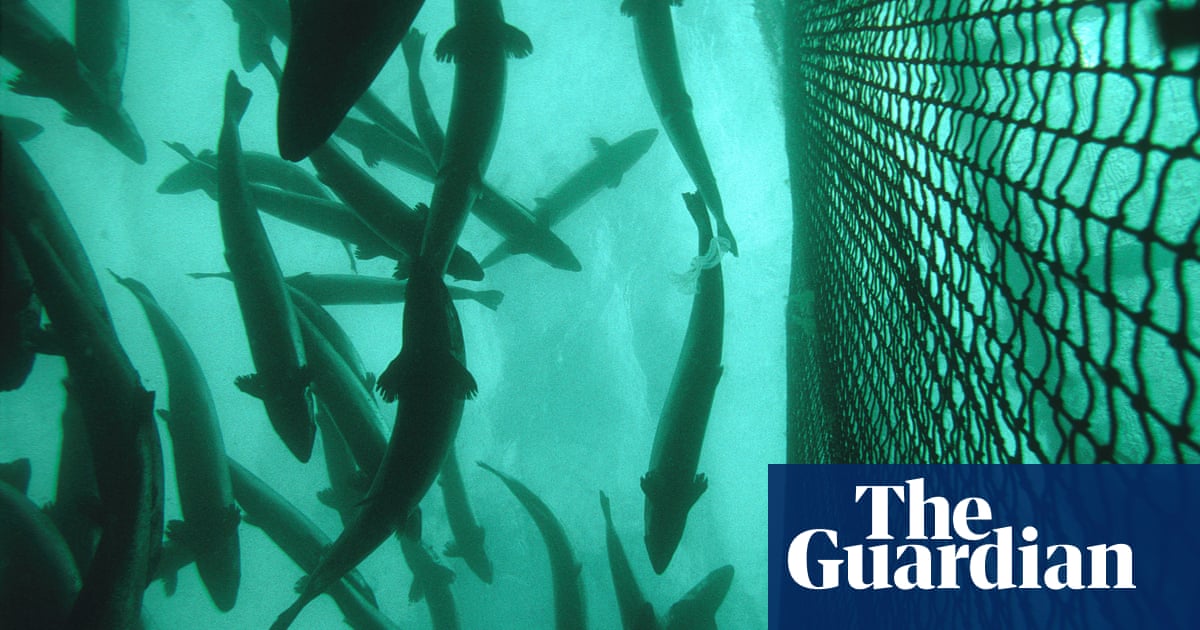 36 Visualizzazioni0 Commenti0 Piace
The government has admitted there are no routine checkups on fish welfare at slaughter, after an investigation found no department would take responsibility. Campaigners have said this means fish face cruelty with no ...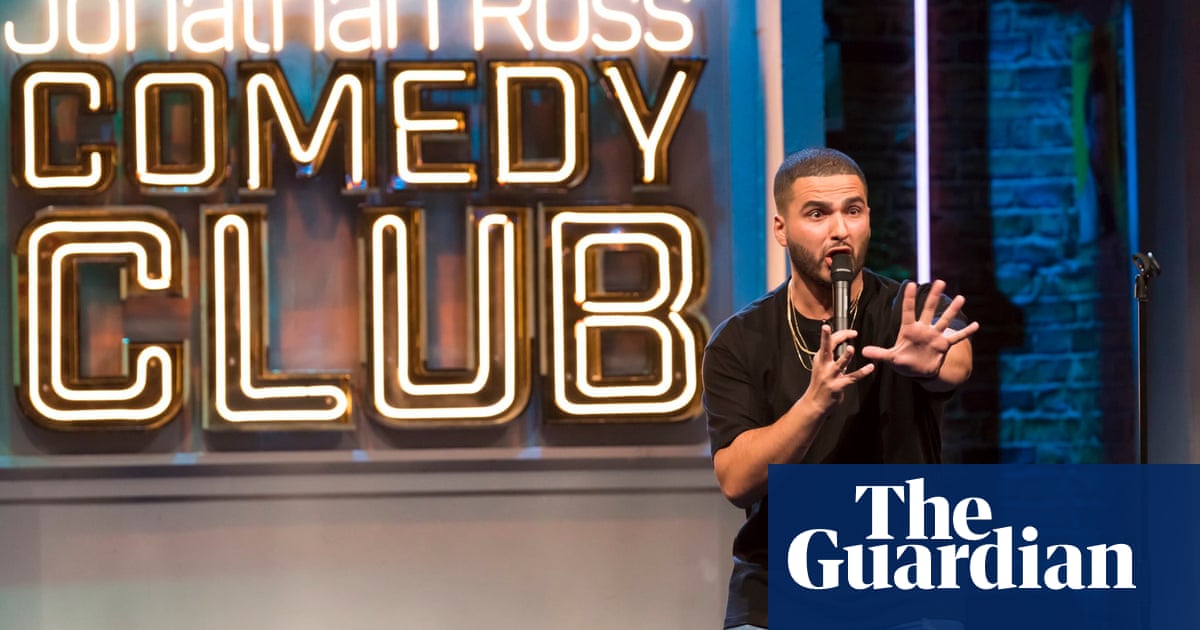 38 Visualizzazioni0 Commenti0 Piace
Have you heard the joke about the internet-connected fridge that sent so many text messages it was like having a nagging partner? It might not leave you in stitches but it is at the centre of a potentially landmark le...