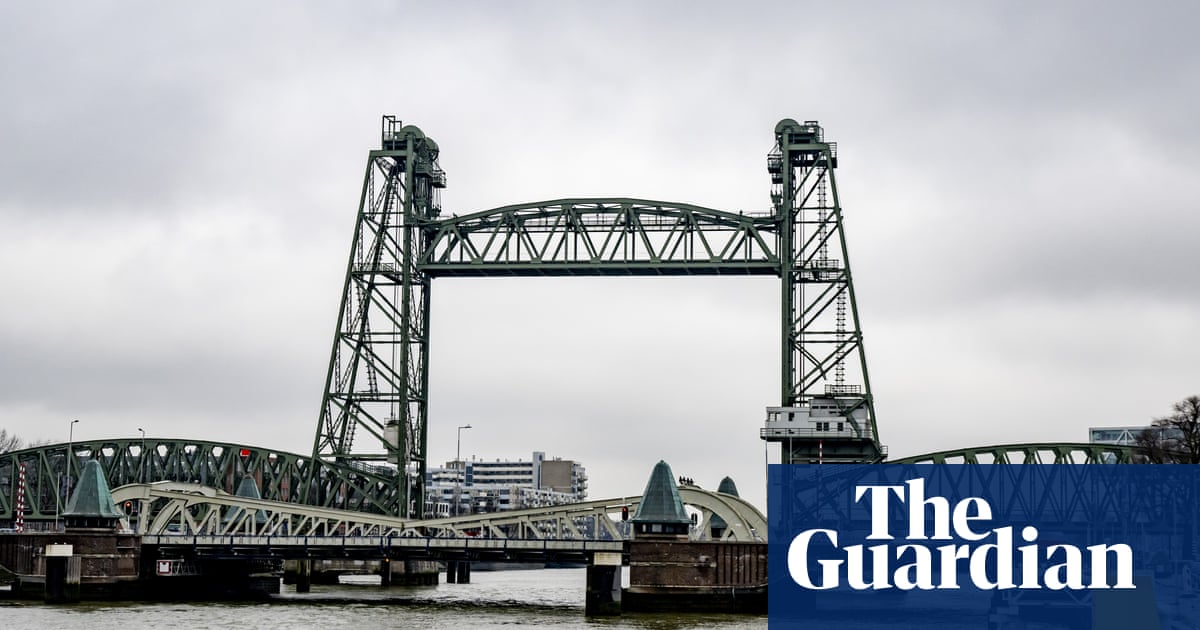 21 Views0 Comments0 Likes
The Dutch port city of Rotterdam has not received a request for a permit to temporarily dismantle a historic bridge to allow a superyacht built for Amazon founder Jeff Bezos to pass, local media reported Thursday. The...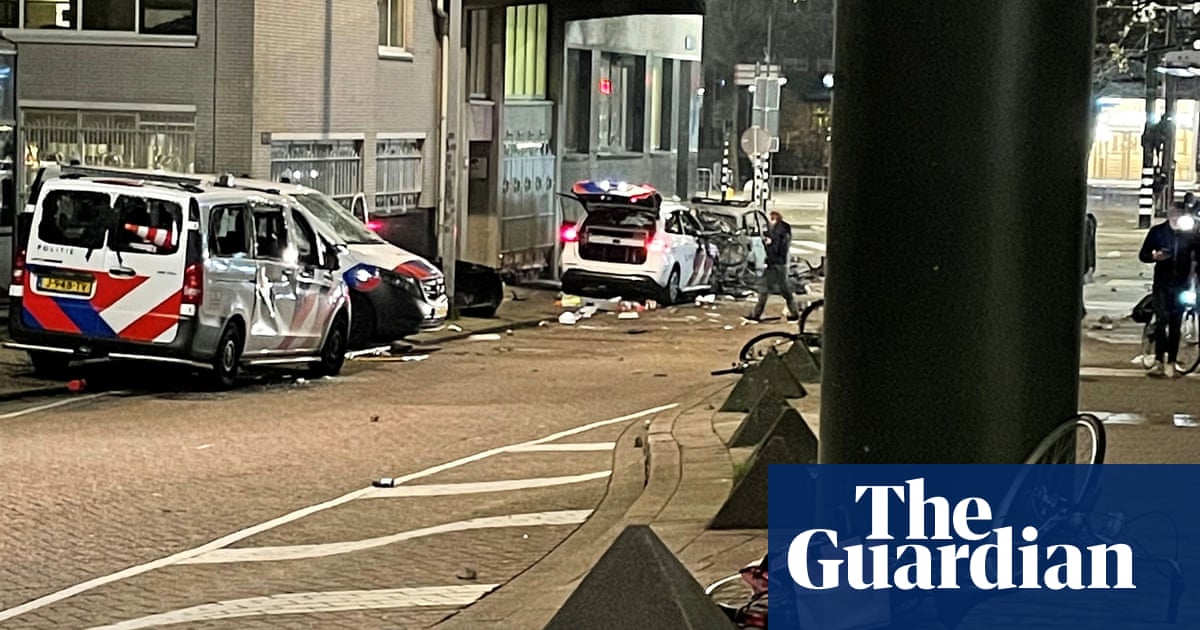 68 Views0 Comments0 Likes
Police in Rotterdam have fired warning shots, injuring protesters, as riots broke out in central Rotterdam at a demonstration against government plans to restrict access for unvaccinated people to some venues. Police ...