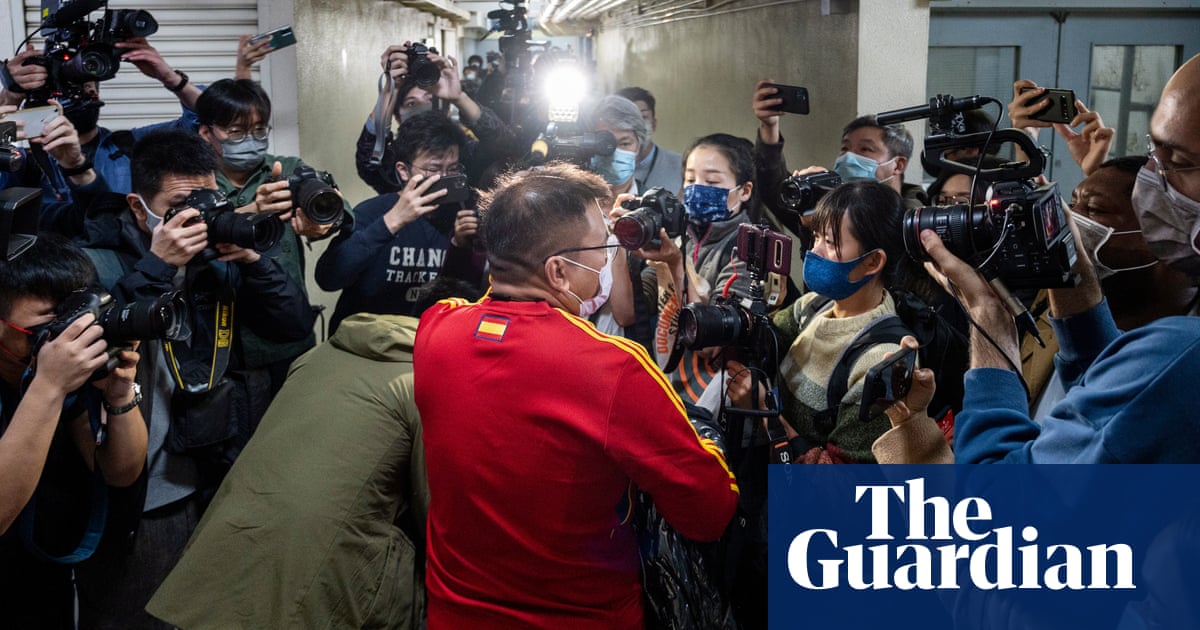 37 Views0 Comments0 Likes
Three months ago Ronson Chan was working as deputy assignment editor at Stand News, one of Hong Kong's independent and pro-democracy news sites. His job involved assigning news stories to the team of reporters, helpin...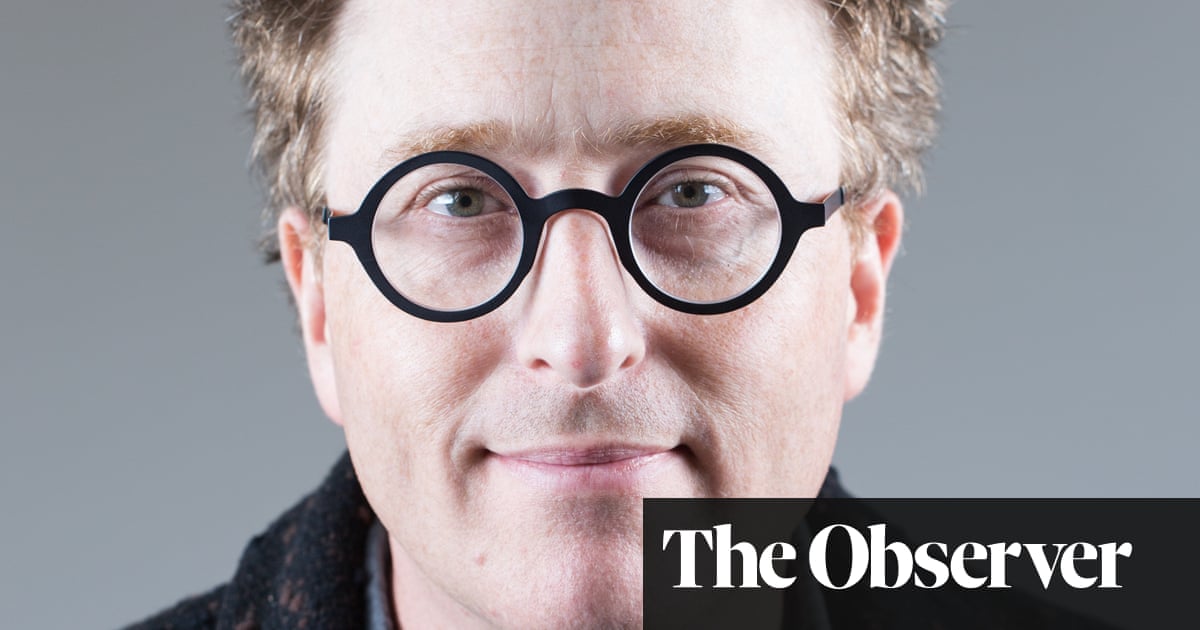 49 Views0 Comments0 Likes
What time are you up? Around 5.30am. I feed the birds. My favourites are the cardinals. They get bullied by the blue jays – thuggish, corrupt-cop-looking creatures. The doves, in turn, bully the blue jays. It's wholly...