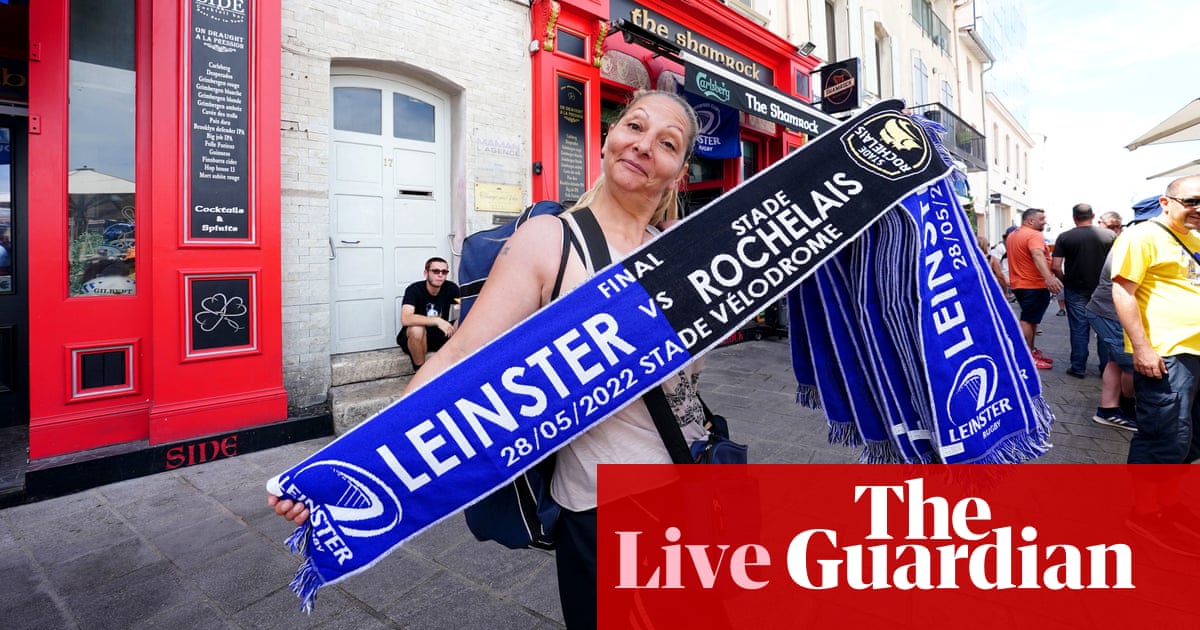 70 Visualizzazioni0 Commenti0 Piace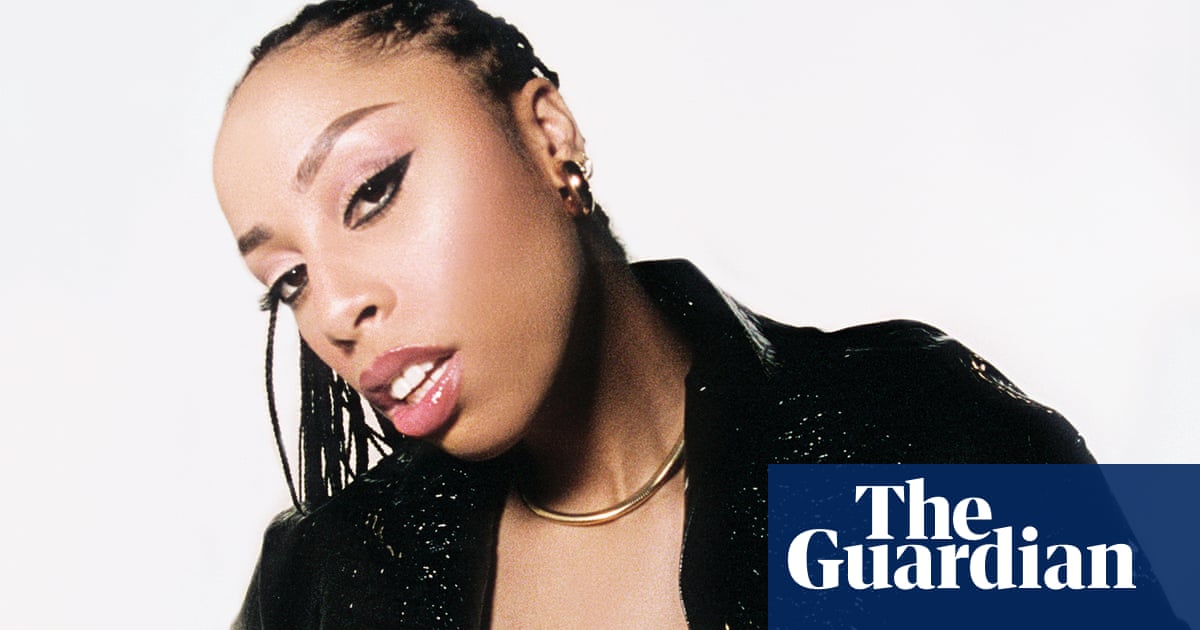 82 Visualizzazioni0 Commenti0 Piace
Rochelle Jordan is ready to let loose – even more than the rest of us right now. Coming after seven years away from the leftfield R&B scene that made her a cult star, her new album Play With the Changes is a mad-s...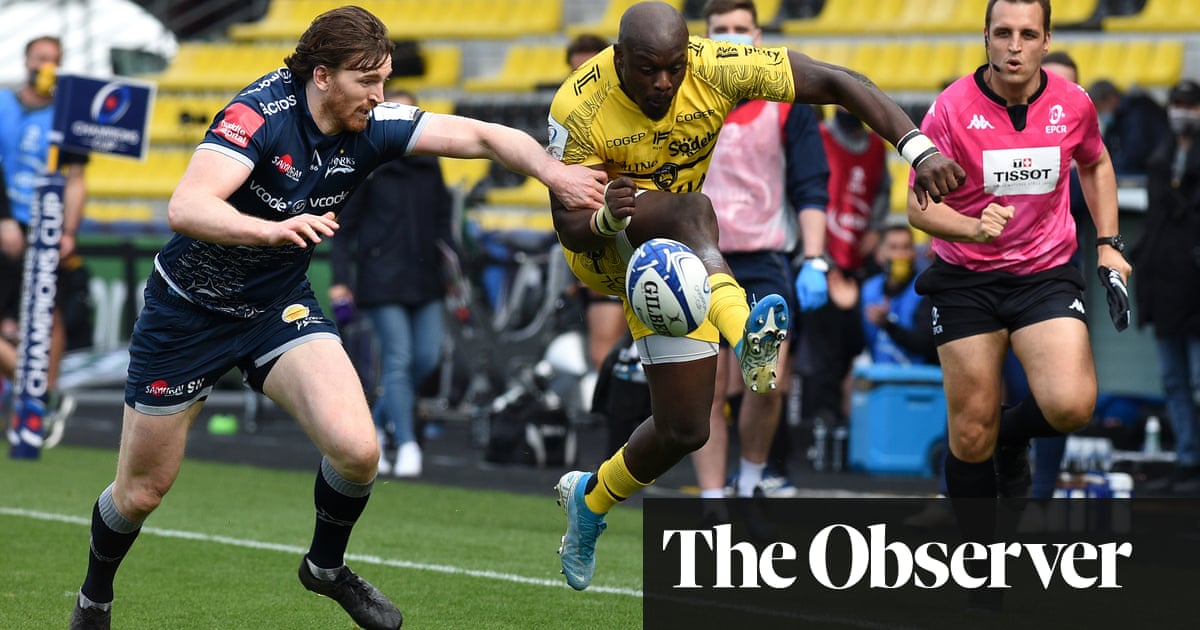 92 Visualizzazioni0 Commenti0 Piace
La Rochelle have been bubbling under in European rugby for a little while, ma ora, at their third attempt, they have themselves a semi-final in the main event. Sale marched on the Atlantic coast, chests out after the...