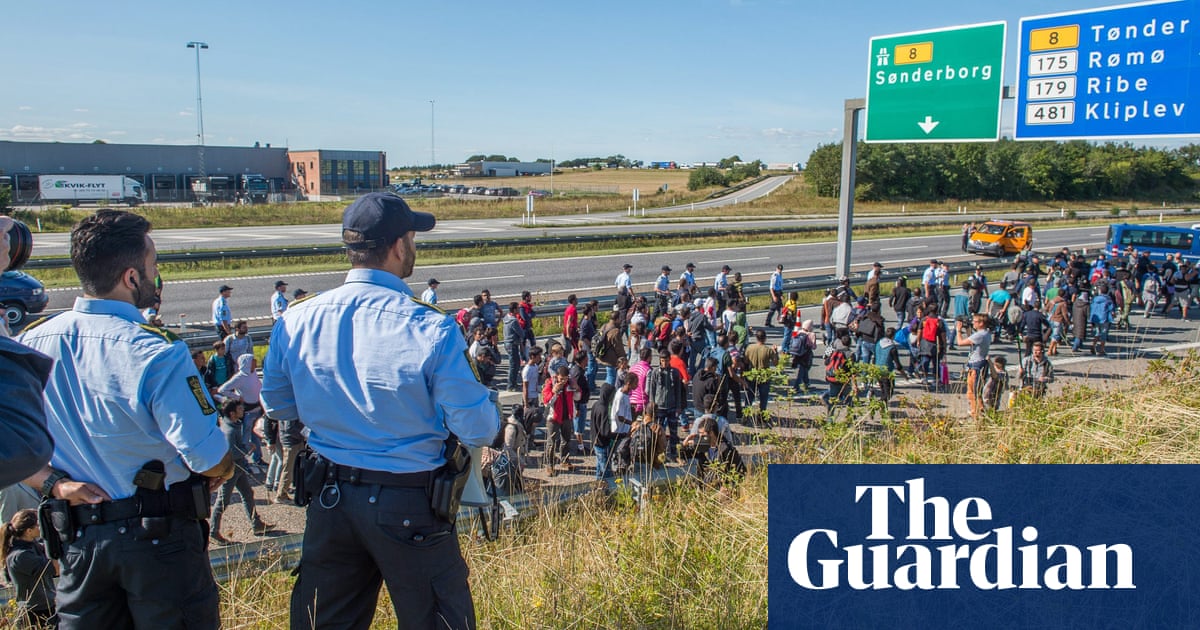 87 Views0 Comments0 Likes
Denmark has become the first European nation to revoke the residency permits of Syrian refugees, insisting that some parts of the war-torn country are safe to return to. At least 189 Syrians have had applications for ...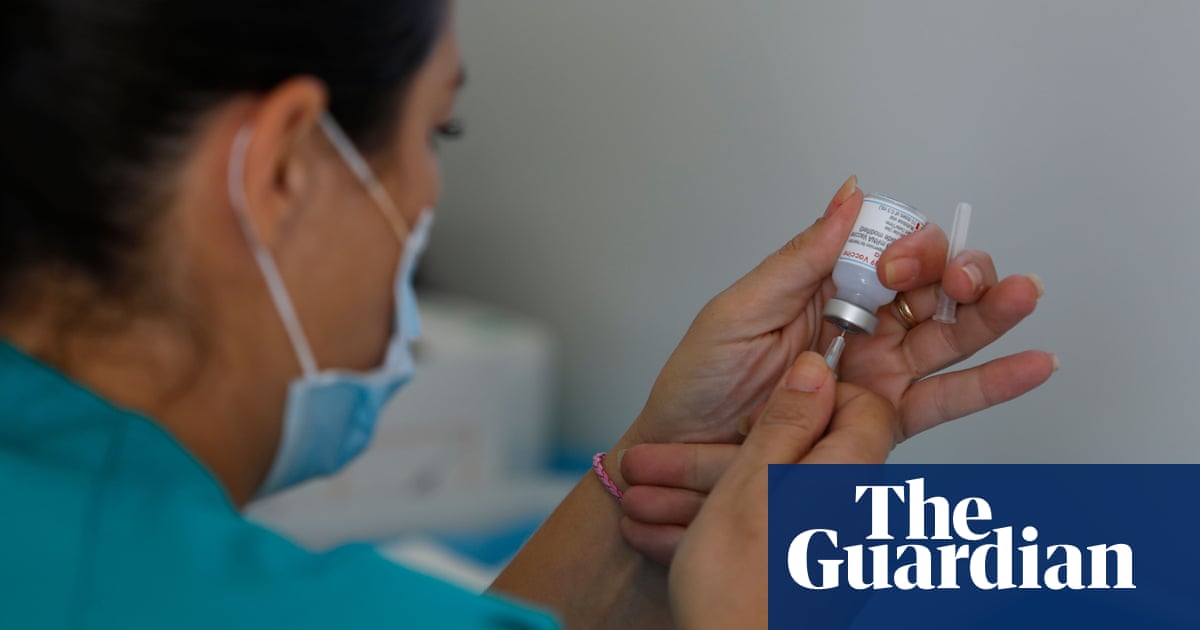 48 Views0 Comments0 Likes
A judge in Illinois revoked a mother's right to visit her 11-year-old son because she refused to be vaccinated against the coronavirus. In what is believed to be an unprecedented ruling, Cook county judge James Shapi...