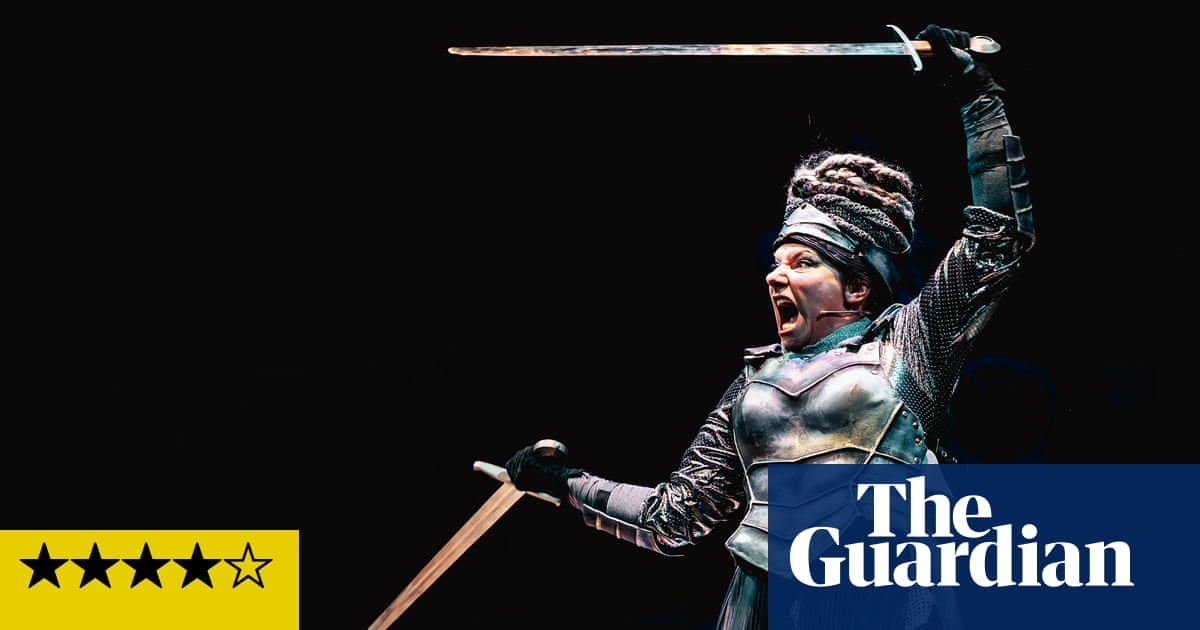 39 Views0 Comments0 Likes
The world described by writer-director Theresa Heskins in this tremendous adaptation is one of emotional stasis. Like the last two years of the pandemic, the enchanted palace is locked in a holding pattern. All the Be...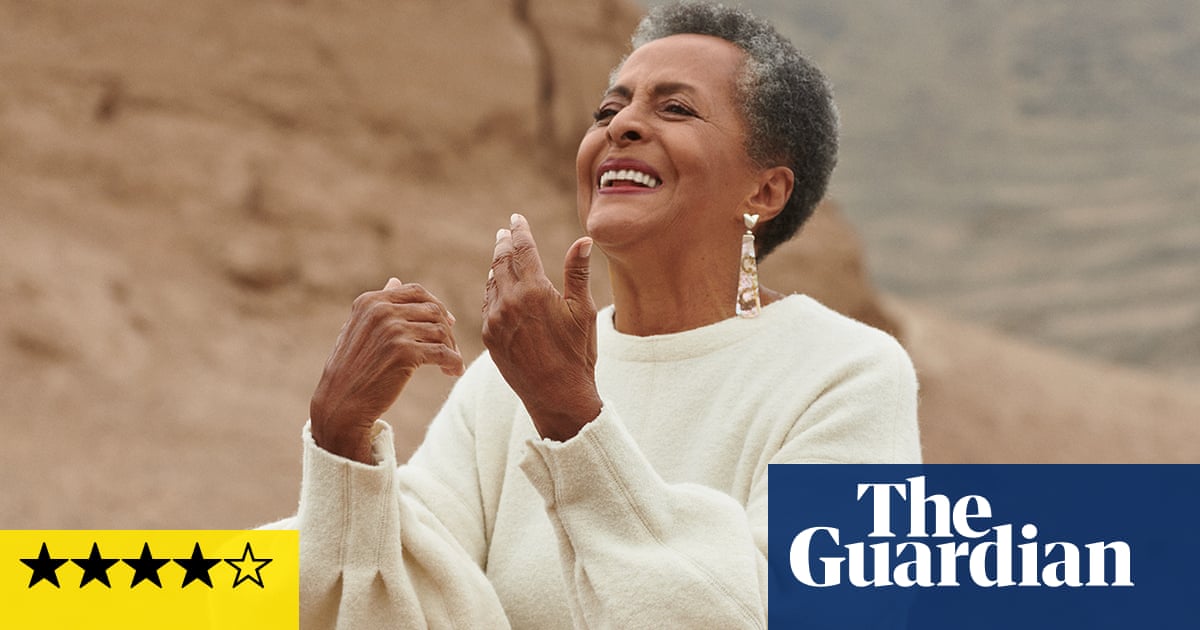 51 Views0 Comments0 Likes
Andean pipes aside, Peru has several musical guises; noisy, loping cumbia, twanging Amazonian chicha, and the earthier tones of Afro-Peruvian music, rooted in the slavery of the coast's sugar fields. First as a musico...