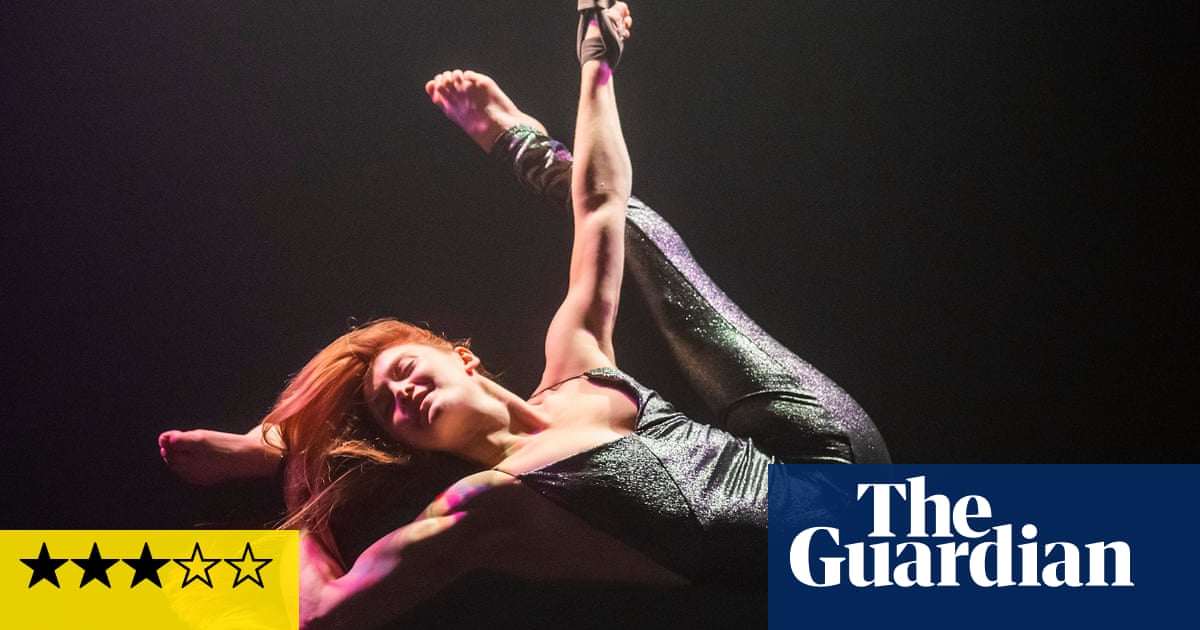 27 Views0 Comments0 Likes
Tonight was supposed to be the grand reopening of Jacksons Lane – a converted church that's home to circus in north London – after a £4.5m refurbishment. But the building work isn't finished, so instead of entering th...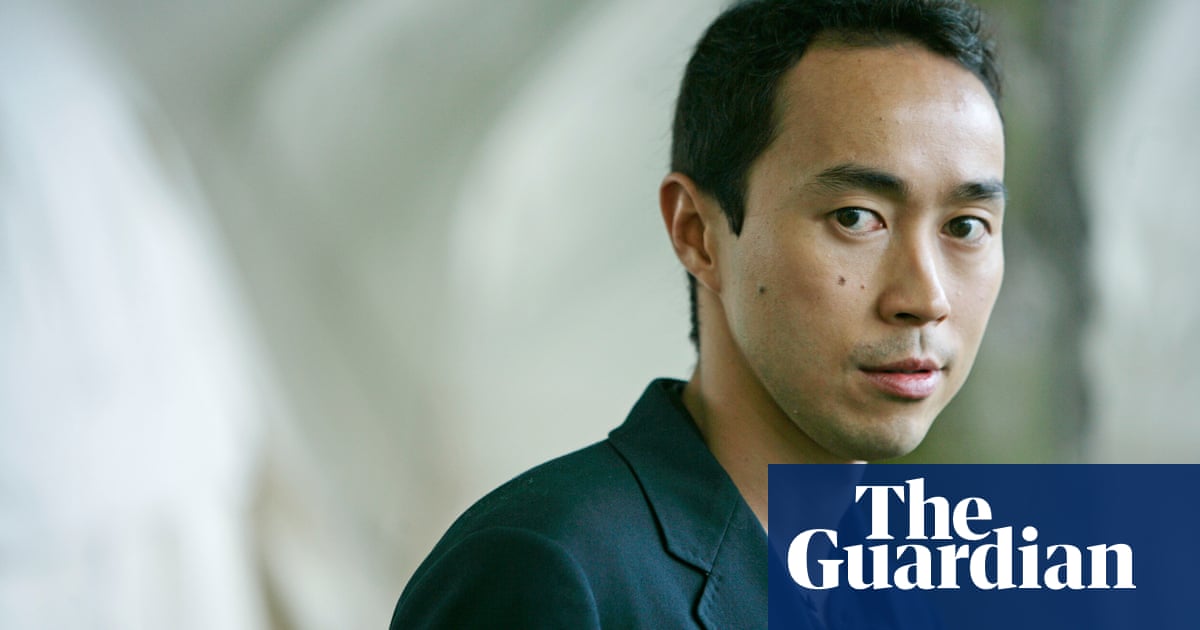 22 Views0 Comments0 Likes
Years ago I was queueing in a fruit and veg shop in Cornwall with my half-Chinese dad when an elderly woman came up and asked him: "Where are you from?" "Liverpool," he said. "But where are you really from?" she pers...