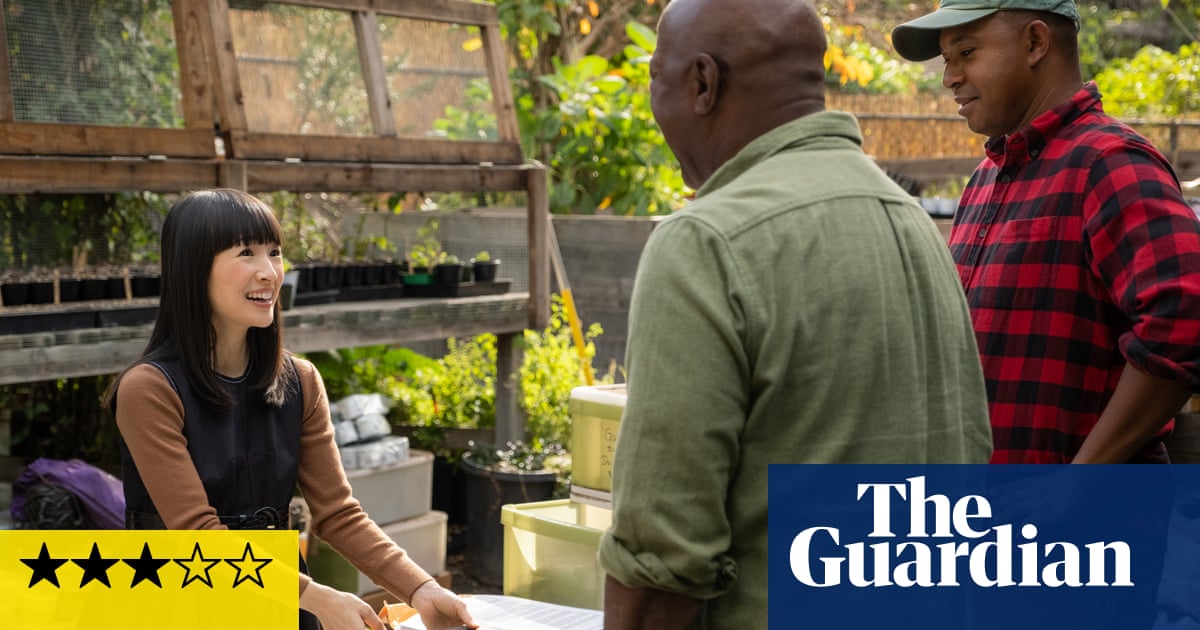 19 Visualizzazioni0 Commenti0 Piace
I have all Marie Kondo's books. Da qualche parte. Alas, while I yield to no one in my adoration of the bestselling author of The Life-Changing Magic of Tidying and creator of the KonMari method of decluttering, I have not ye...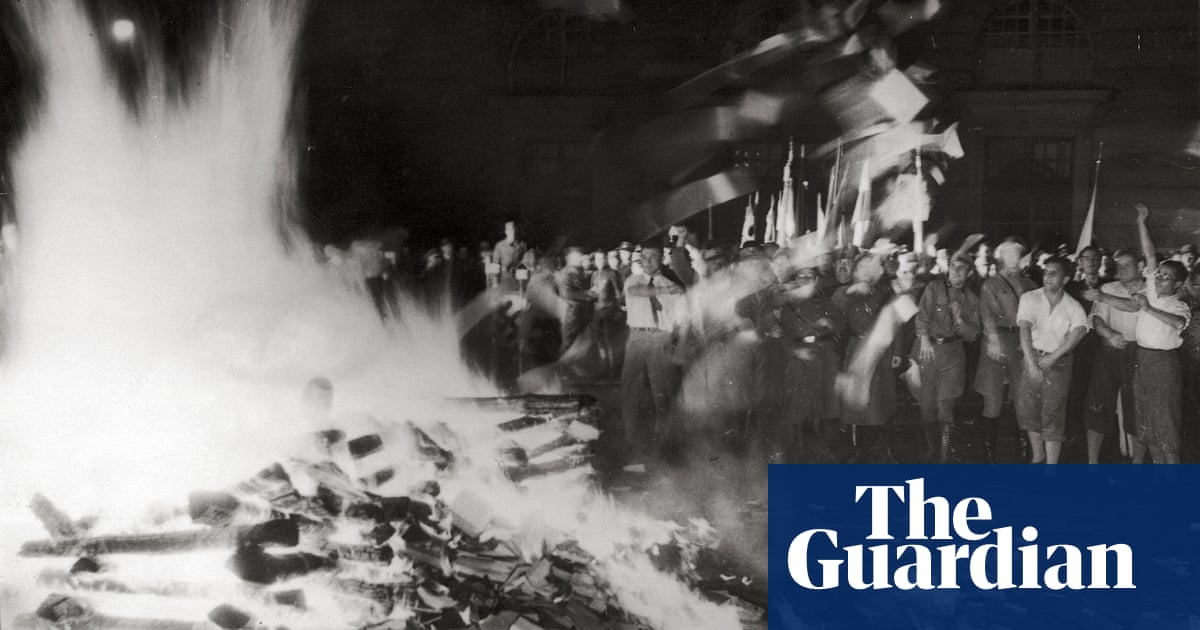 42 Visualizzazioni0 Commenti0 Piace
The Austrian writer Joseph Roth, best remembered for his masterpiece Radetzky March, anticipates several of its themes in his third novel, Rebellion, first published in 1924. It tells the story of Andreas Pum, a survi...