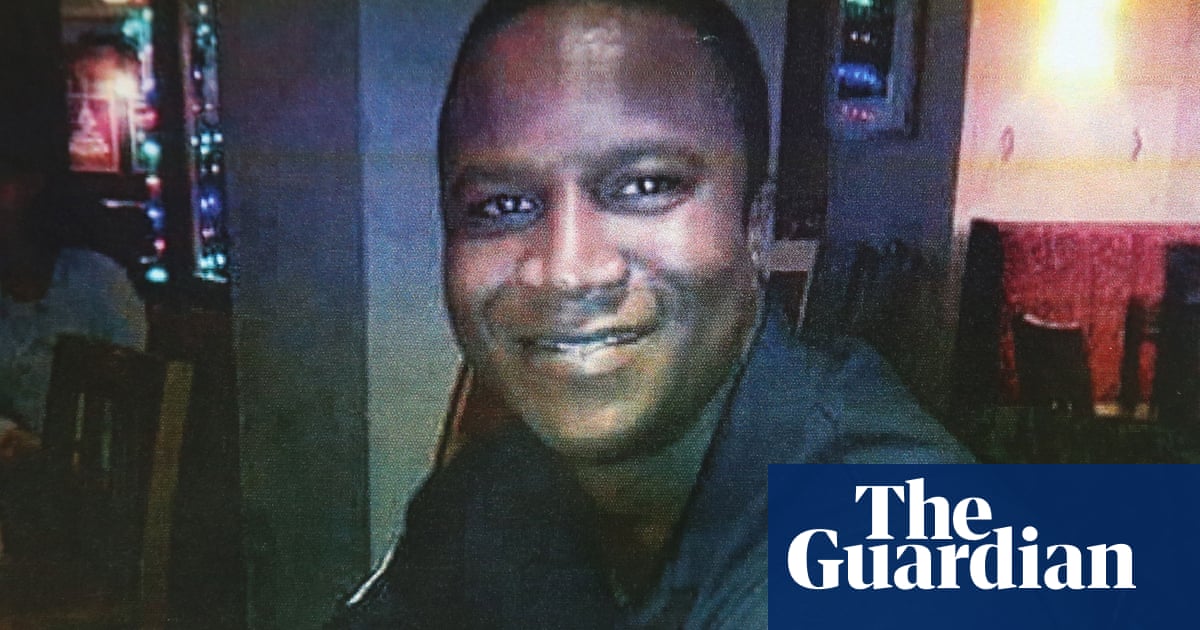 43 Views0 Comments0 Likes
A 3D image of the scene where Sheku Bayoh was restrained by police has been shown at a long-awaited inquiry into his death while in custody. The reconstruction was presented along with visual and audio recordings take...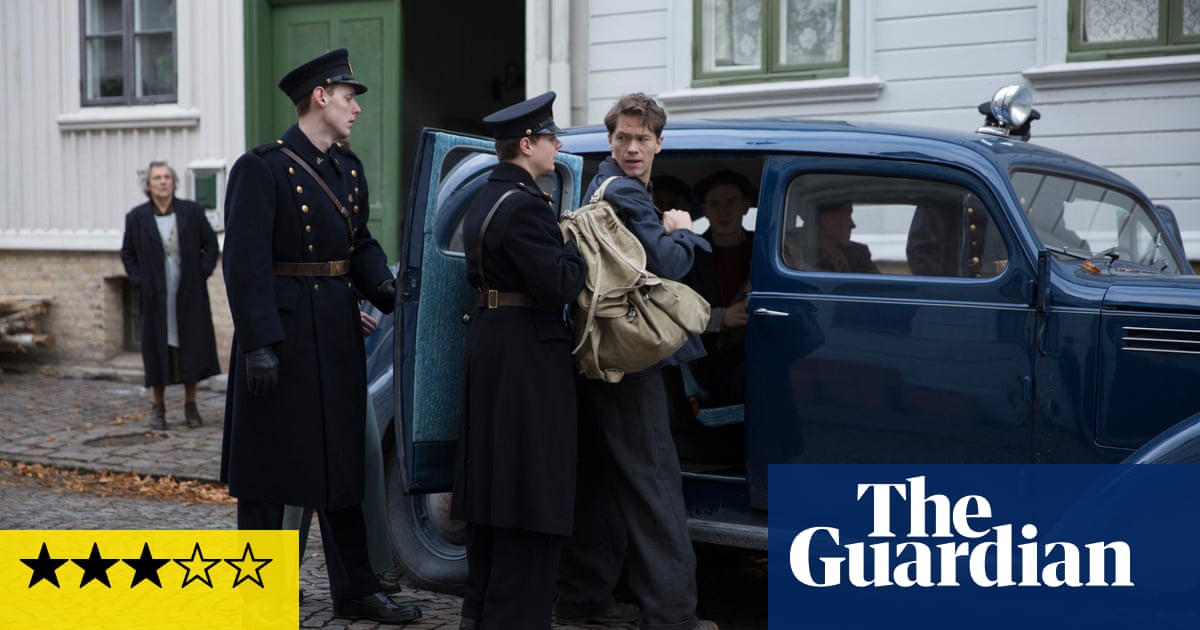 166 Views0 Comments0 Likes
Steven Spielberg once said of Schindler's List that he was telling a story of the Holocaust, not the story. "There are millions of stories of the Shoah. Six million of them we'll never hear." In this heartfelt, restra...