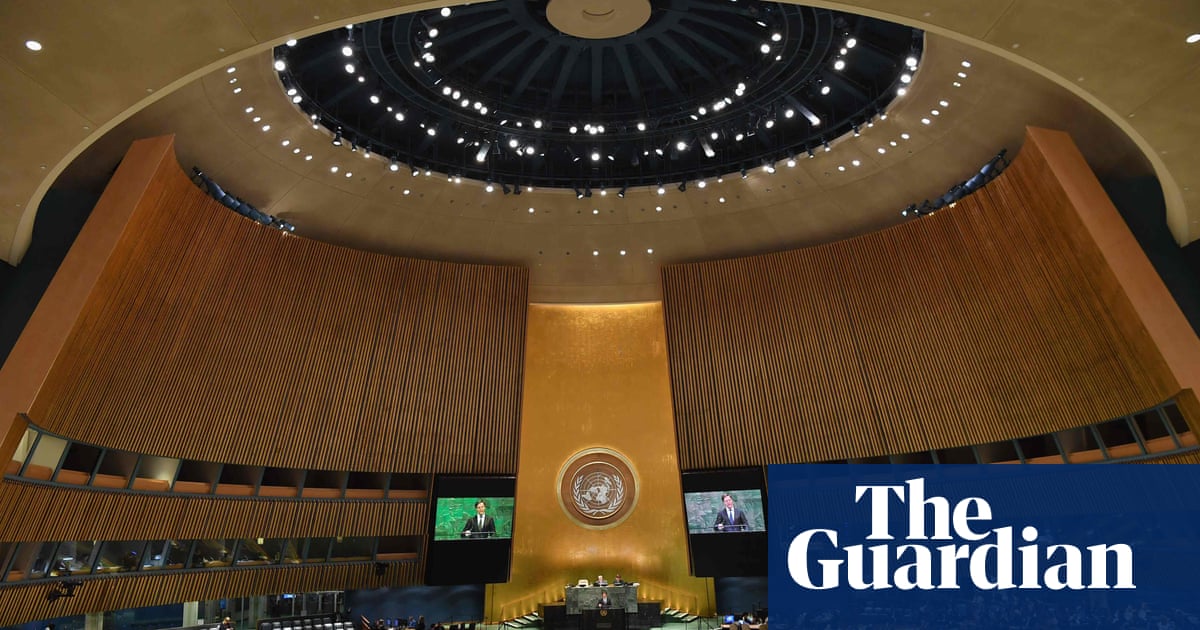 38 Views0 Comments0 Likes
All diplomats attending the UN general assembly in New York next week will have to provide proof of vaccination, the city government has confirmed prompting an angry reponse from Russia. Delegates must be vaccinated t...
46 Views0 Comments0 Likes
Joe Biden says requiring all federal workers to get coronavirus vaccine is "under consideration" as the Delta variant surges. Meanwhile, CNN has reported that the president will indeed announce a vaccine requirement f...