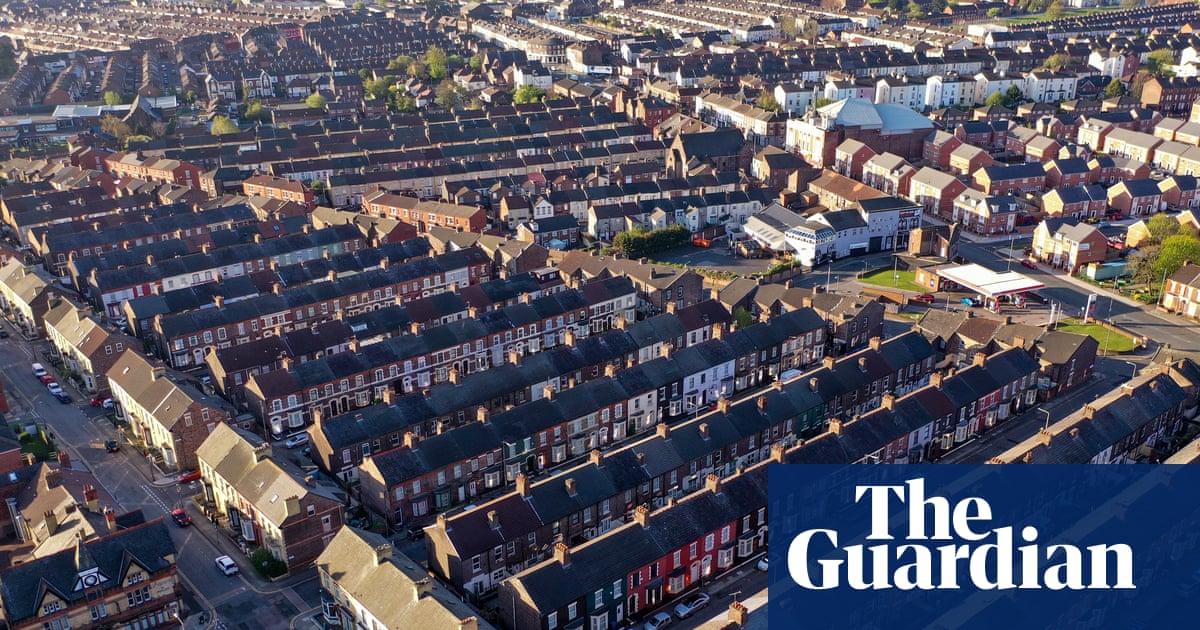 30 Views0 Comments0 Likes
UK homeowners made a rare net repayment of mortgage debt in July as the tapering of the stamp duty holiday in England and Northern Ireland fuelled a drop in housing market activity after a record June. The Bank of Eng...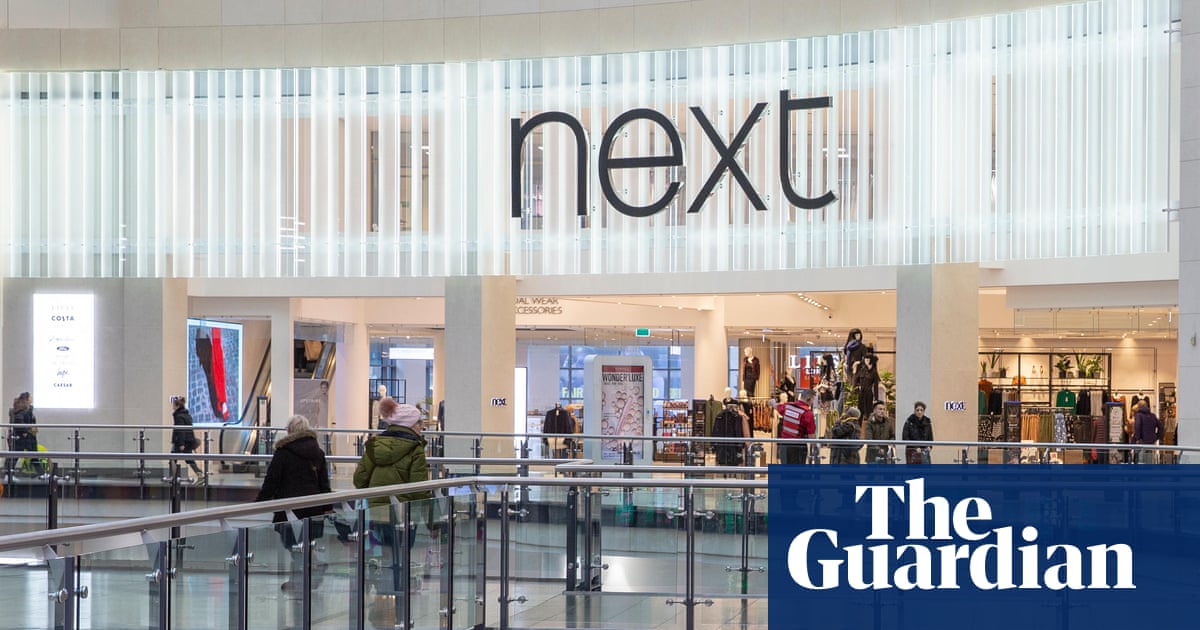 35 Views0 Comments0 Likes
Next has reported strong revenue growth as shoppers returned to its clothing stores after the Covid-19 lockdown reopening and as a result has decided to repay £29m of business rates relief to the government. Shares in...