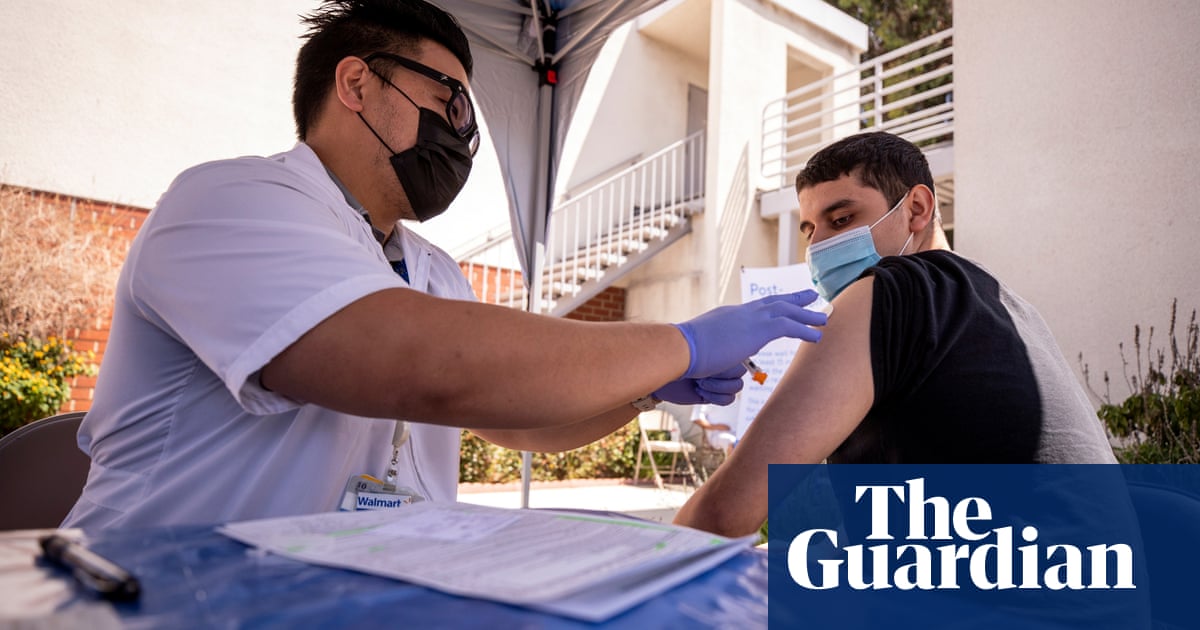 52 Visualizzazioni0 Commenti0 Piace
Text message reminders could increase Covid-19 vaccine uptake by as much as 26%, according to research published in Nature on Monday. Researchers at UCLA and Carnegie Mellon University in the US conducting two randomi...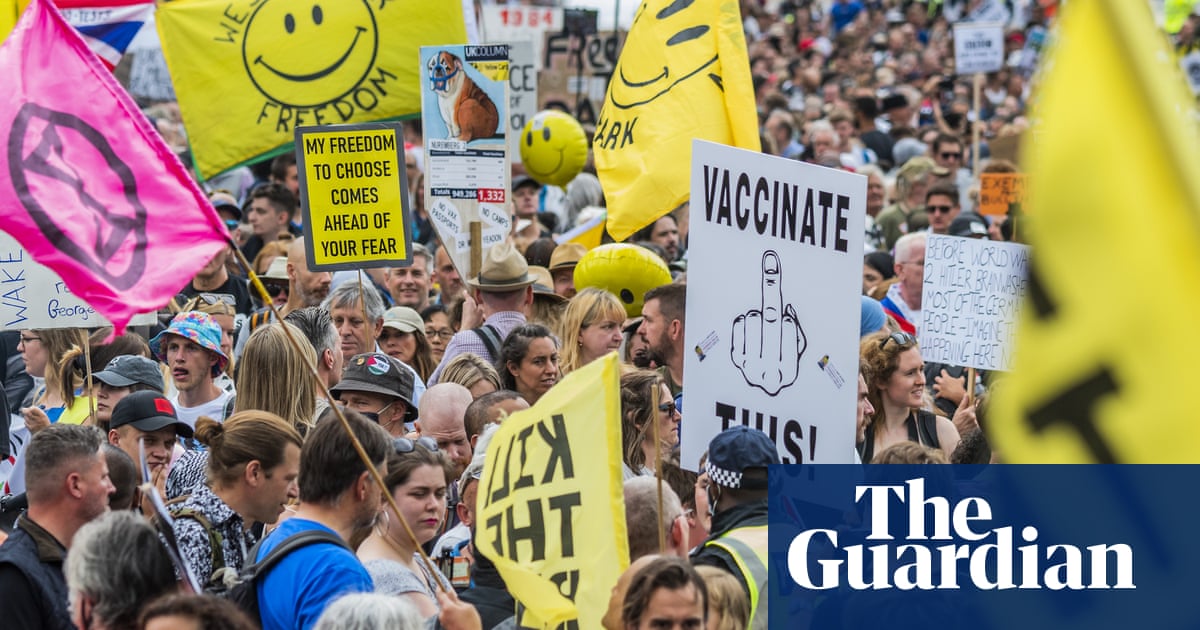 44 Visualizzazioni0 Commenti0 Piace
GPs and their staff are receiving abuse and threats every day from patients whom they contact to remind them to have a Covid vaccine, family doctors' leaders in London have revealed. "Abuse of our healthcare staff is ...