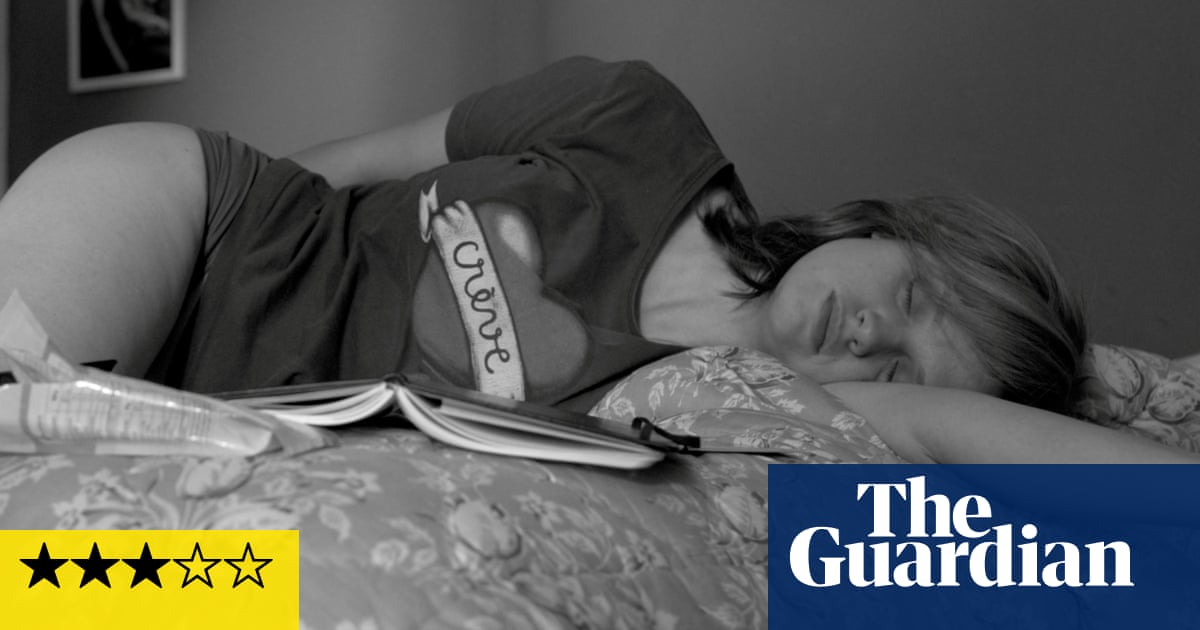 29 Views0 Comments0 Likes
This is not a perfect film but it is an interesting one. French graphic novelist Nine Antico makes her feature debut, and puts us in the familiar universe of a woman in her mid-20s, disappointed and disillusioned with...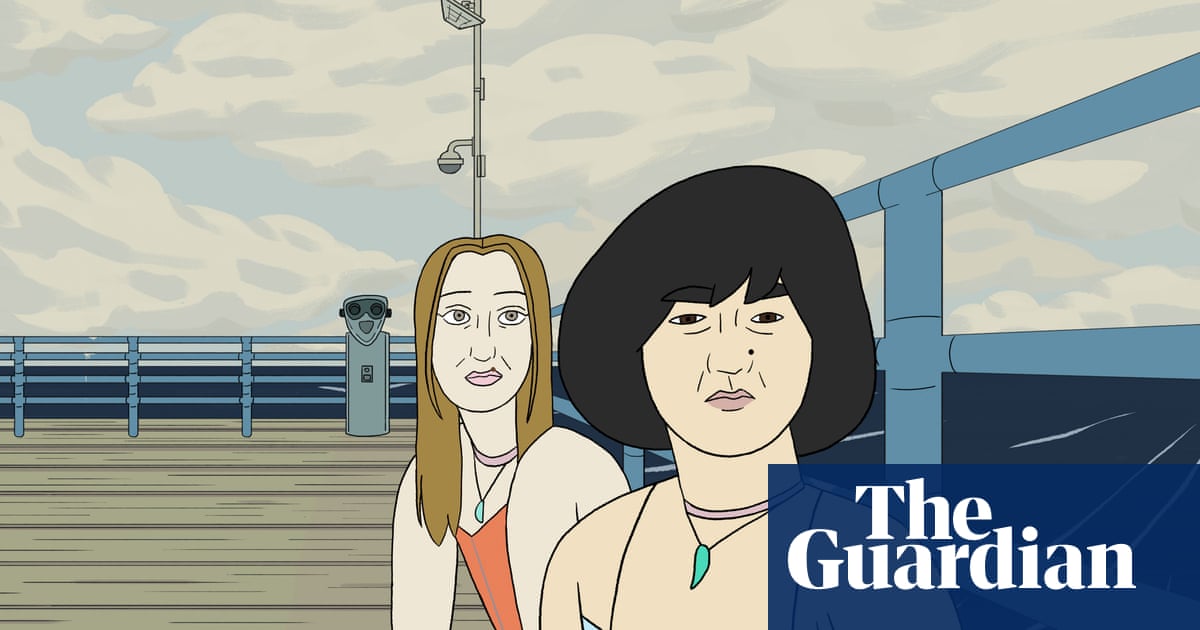 36 Views0 Comments0 Likes
When the pandemic hit last year, plenty of television programmes attempted to fill the pause in production with Zoom episodes. While this might have seemed like a good idea at first, the net result was dozens of ident...