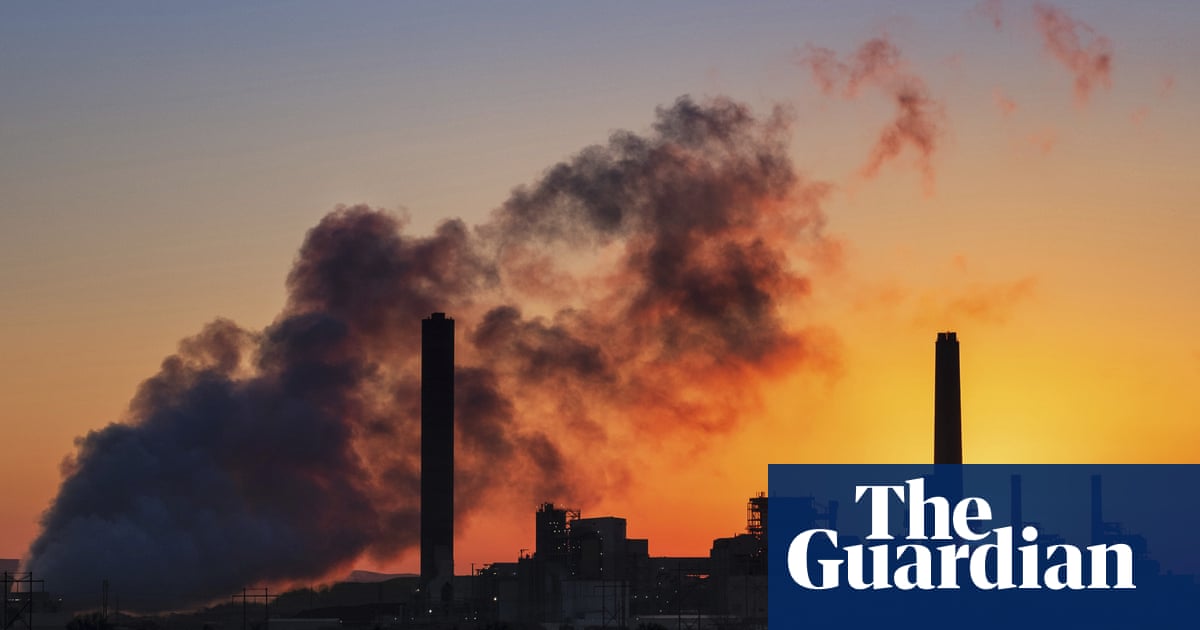 28 Views0 Comments0 Likes
On Monday the US supreme court will hear arguments in a group of cases that could have an immediate impact on the American government's ability to respond to the climate emergency. The consequences could be even more ...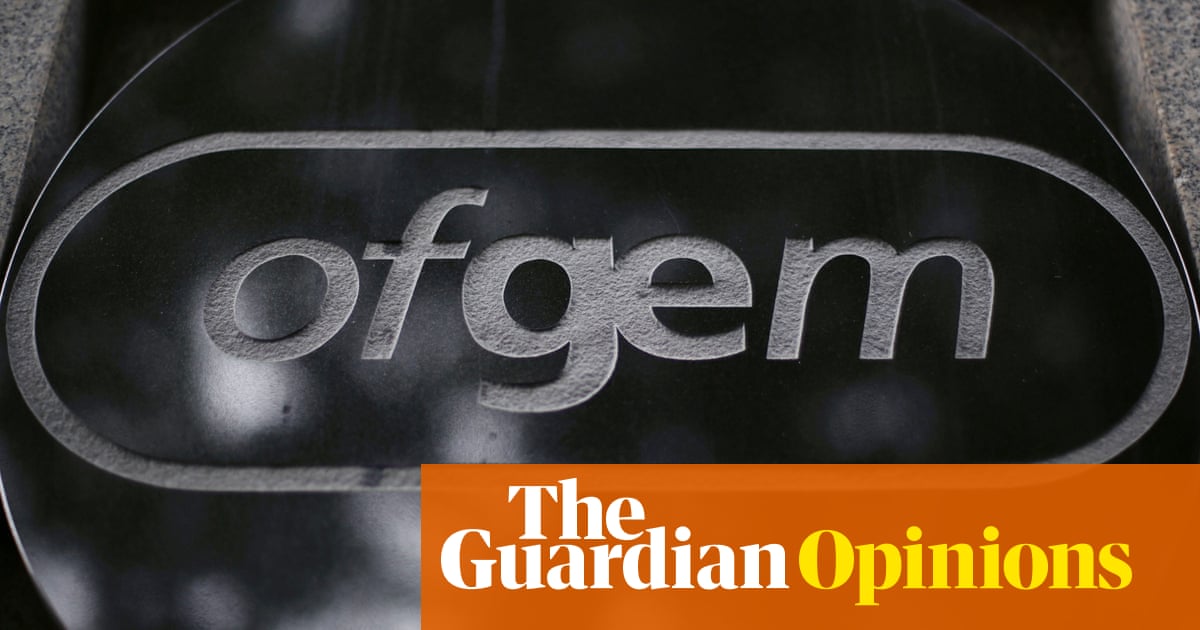 26 Views0 Comments0 Likes
Wednesday was a good day for the business select committee to announce an inquiry into the crisis in the retail energy market, and why so many suppliers – 26 at the last count – have failed. Citizens Advice has just p...