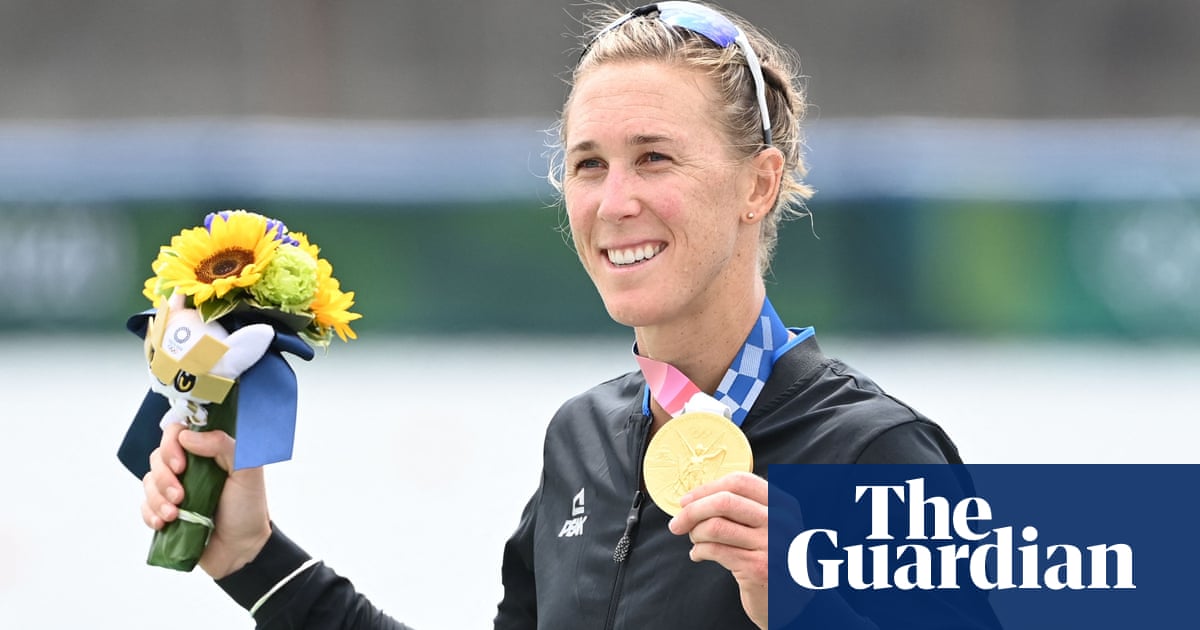 53 Uitsigte0 Opmerkings0 Hou van
New Zealand have claimed two more rowing golds at the Tokyo Olympics, with Emma Twigg powering to victory in the single sculls and the men's eight upsetting the odds to beat much more fancied rivals. After Grace Prend...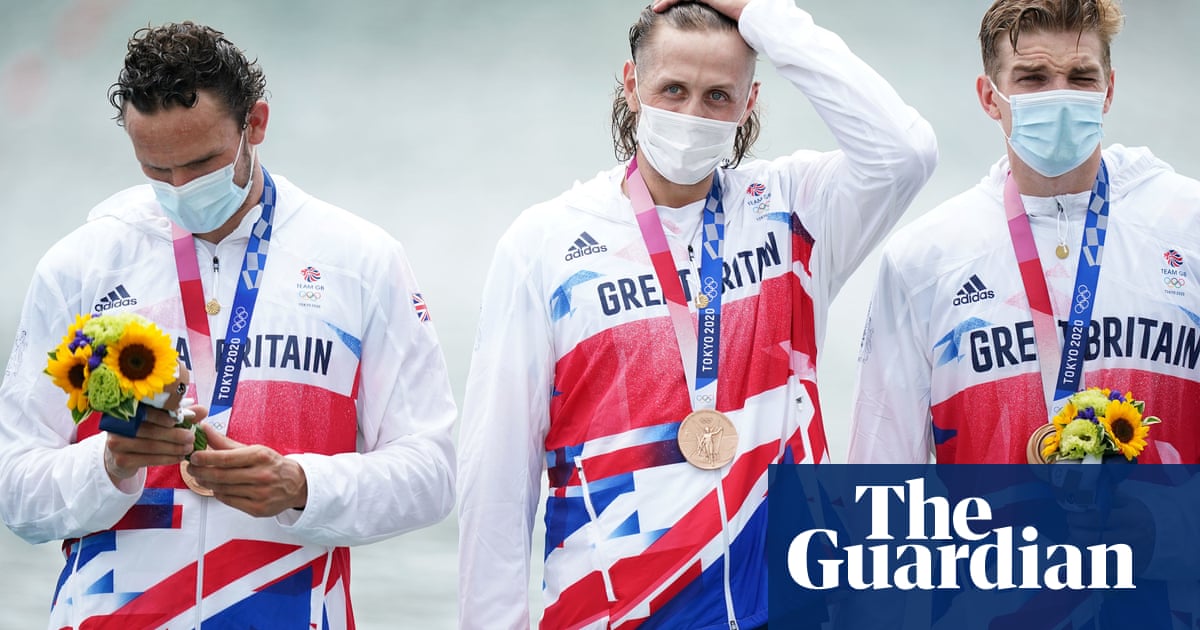 258 Uitsigte0 Opmerkings0 Hou van
Great Britain's men's eight produced a good performance to take bronze in the Olympic regatta's final event as the inquest began over a disappointing medal return in Tokyo. The men's eight were not considered to be re...