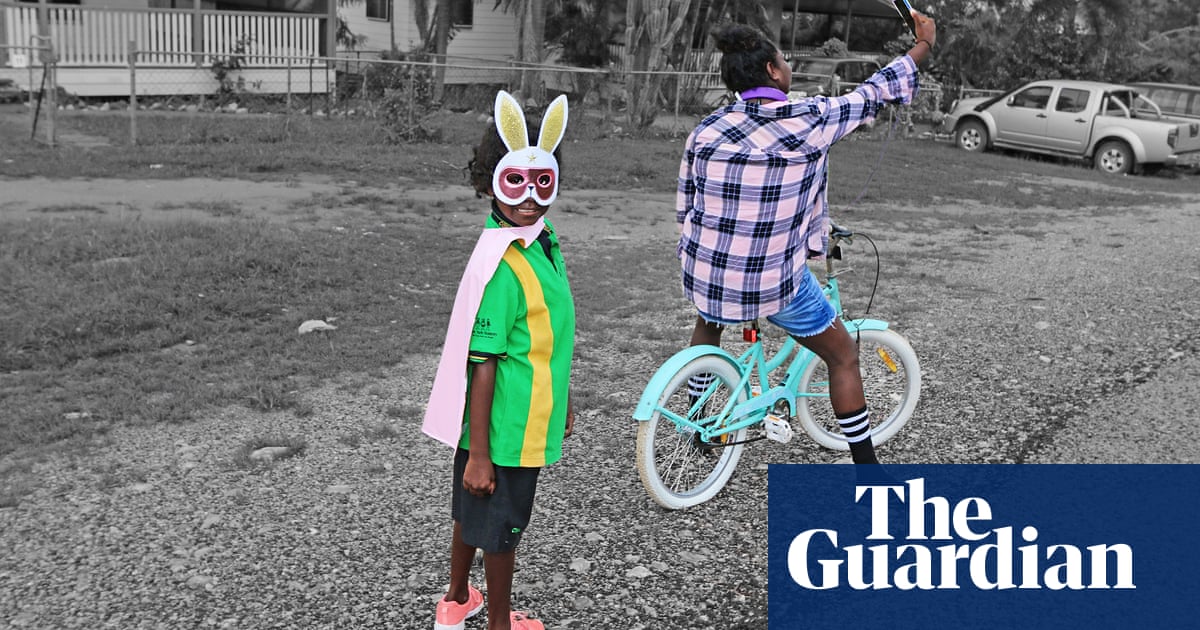 35 Views0 Comments0 Likes
Travelling north through Cape York, you can't miss the tiny town of Coen; the main road runs right through it. If Coen Heritage House was your only stop you'd learn a lot about the region's mining, cattle and police h...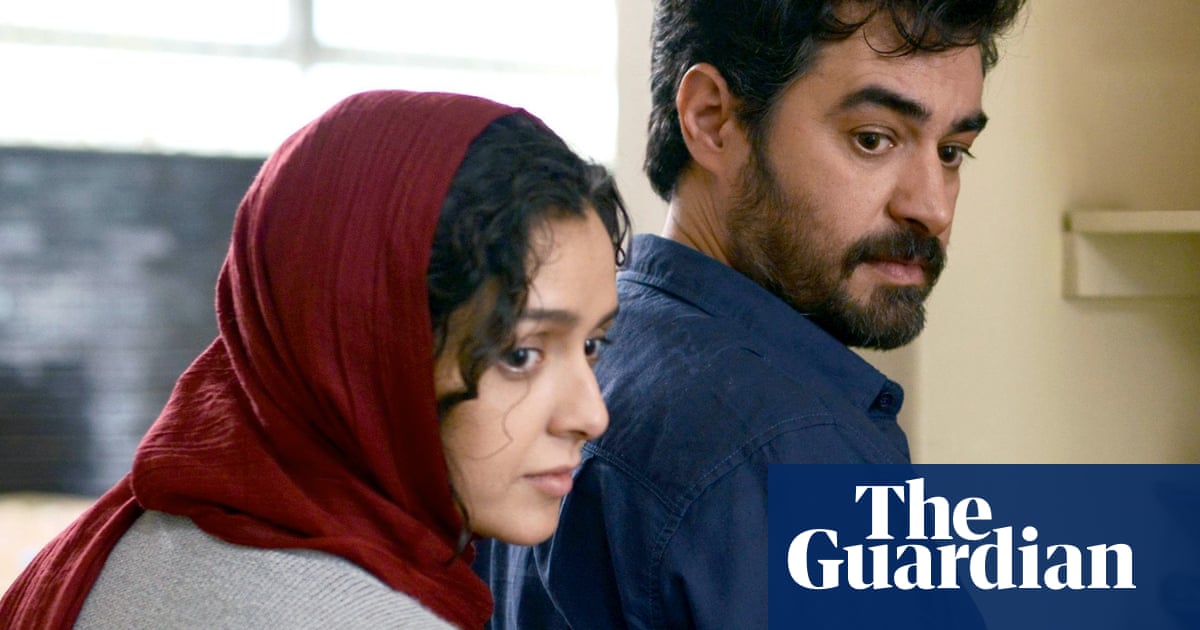 44 Views0 Comments0 Likes
At the start of Death of a Salesman, Arthur Miller devotes a full page of notes to describe the house where the long-married Willy and Linda Loman live in New York. It is, he writes, a "small, fragile-seeming home". I...