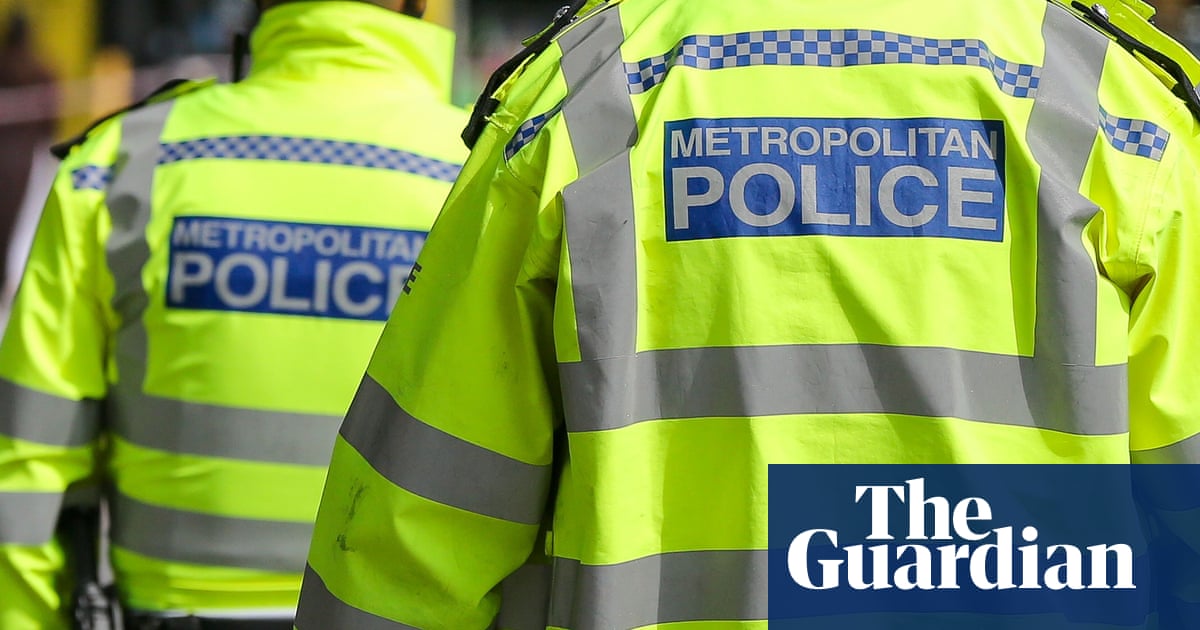 53 Visualizzazioni0 Commenti0 Piace
The Metropolitan police has referred itself to the Independent Office for Police Conduct over an incident where an older black man was hospitalised after officers pulled over his vehicle in south London. The 70-year-o...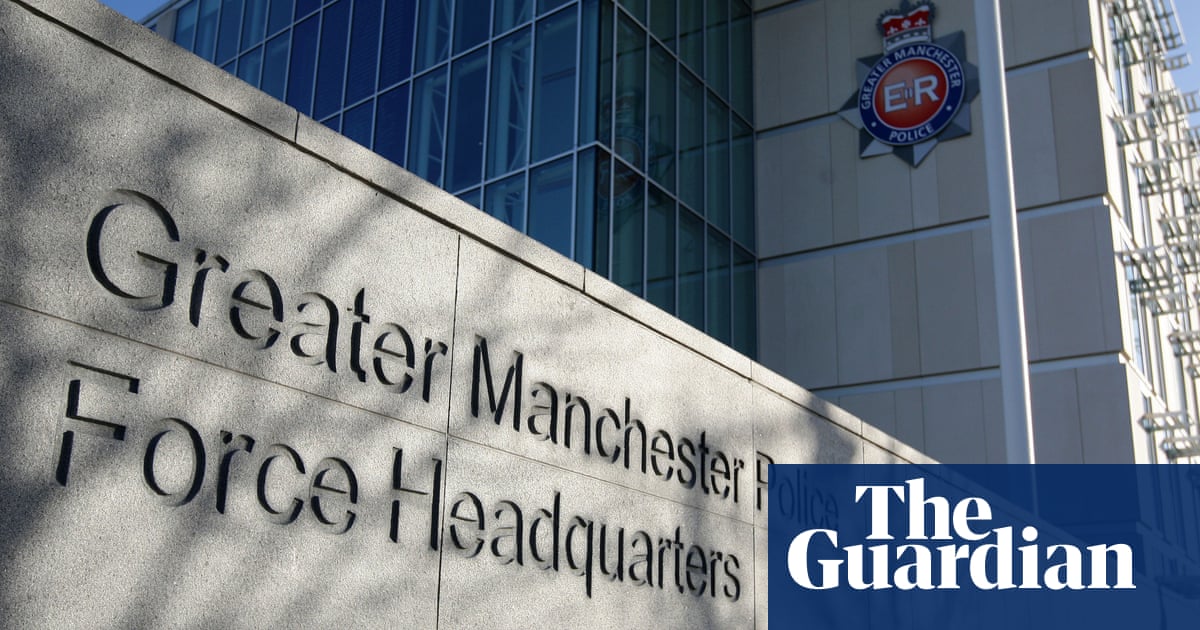 13 Visualizzazioni0 Commenti0 Piace
Greater Manchester police have referred themselves to the independent complaints body after it emerged that officers had had previous involvement in the case of a three-year-old boy killed by a dog. The child died on ...