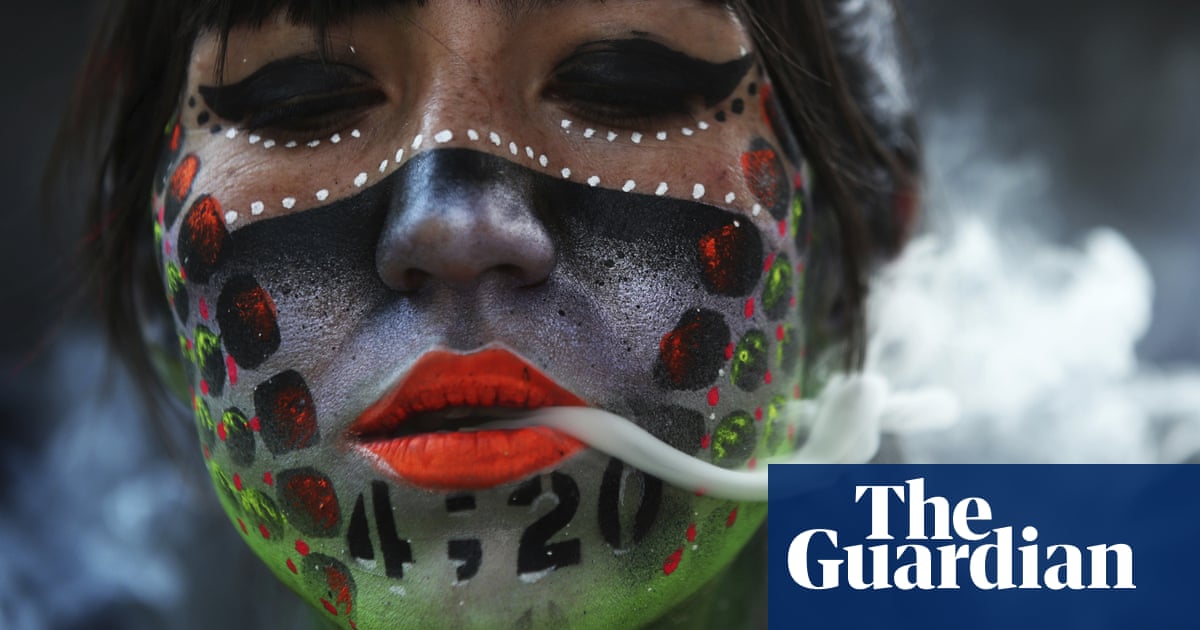 57 Visualizzazioni0 Commenti0 Piace
Mexico's supreme court has struck down laws prohibiting the use of recreational marijuana, moving the country toward cannabis legalisation even as the country's congress drags its feet on a legalisation bill. In an 8-...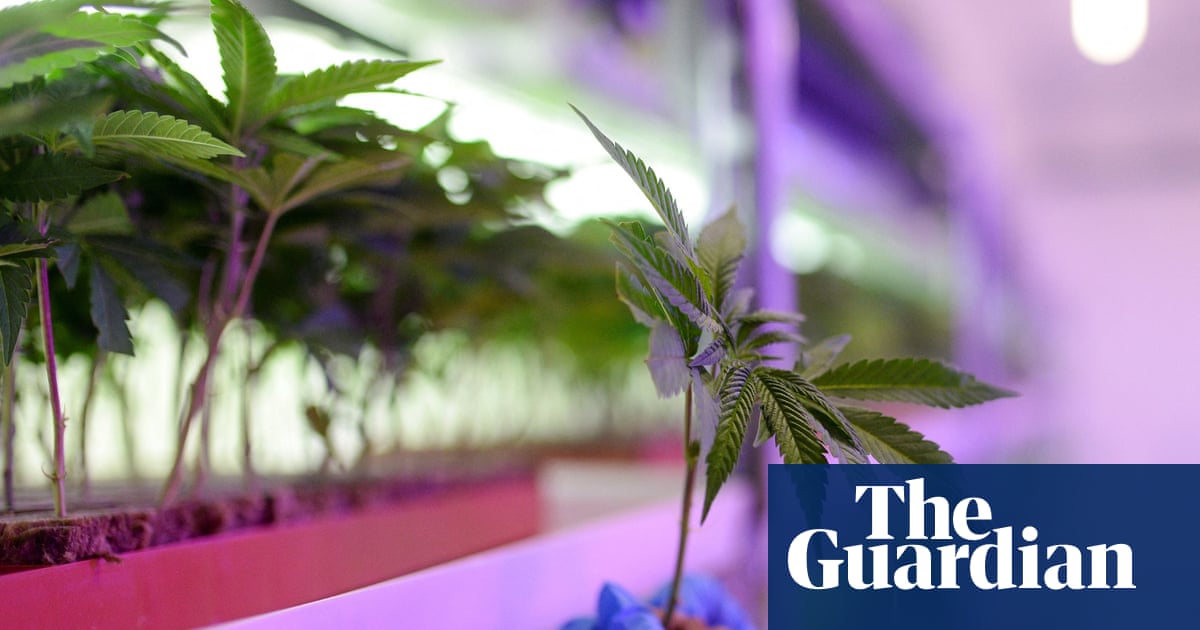 78 Visualizzazioni0 Commenti0 Piace
New York state legislators reached an agreement late Saturday to legalize recreational marijuana sales in the state. Almeno 14 other US states already allow residents to buy marijuana for recreational and not just m...