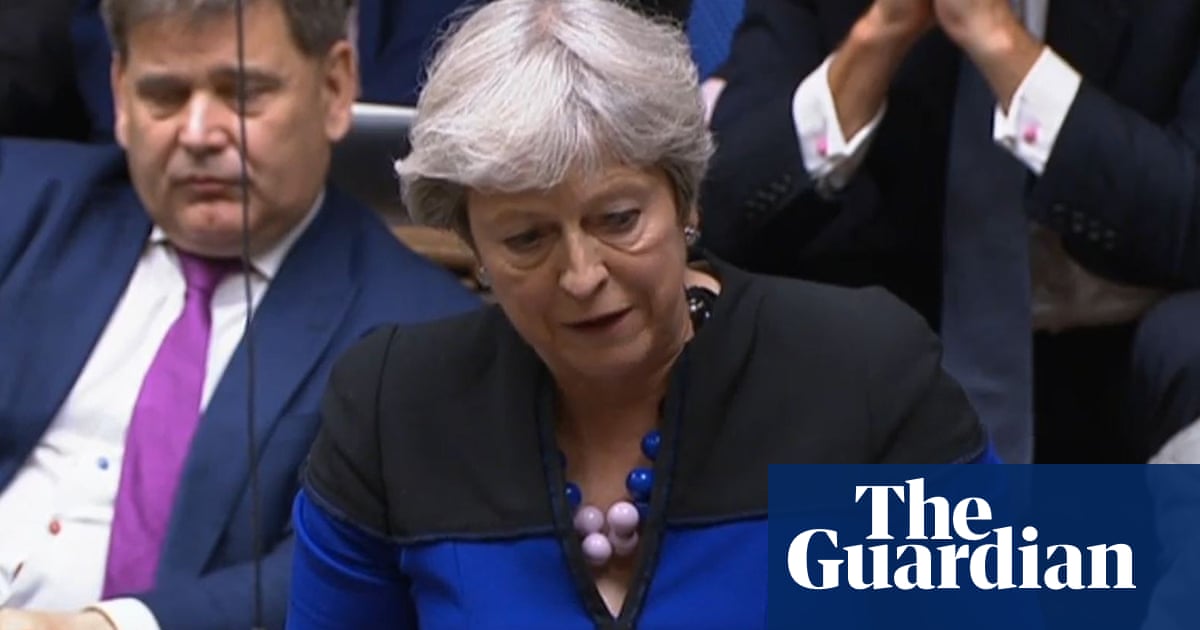 37 Views0 Comments0 Likes
Boris Johnson has faced anger from MPs about the UK's failure to prepare for the Taliban takeover of Afghanistan, as he made the case that Britain could not have stayed in the country "without American might". The pri...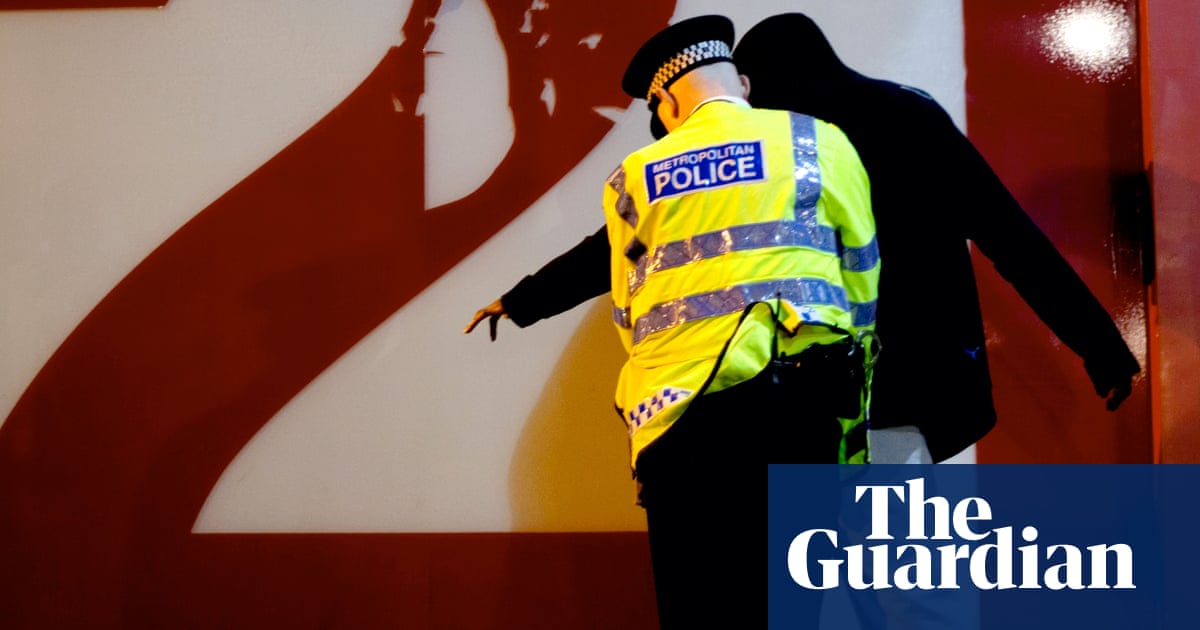 45 Views0 Comments0 Likes
Police and governments have done too little to stamp out racial injustice in the ranks, with the failings being systemic and leading to "unjustified inequalities", a report by an all-party committee of MPs has found. ...