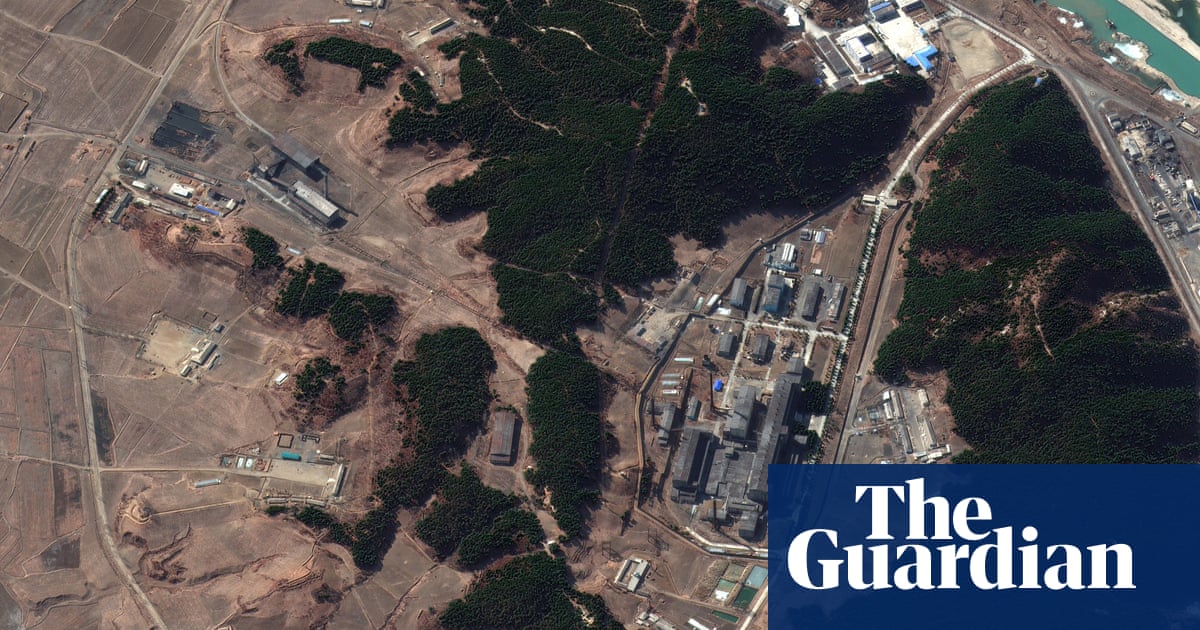 44 Views0 Comments0 Likes
North Korea appears to have restarted a nuclear reactor that is widely believed to have produced plutonium for nuclear weapons, the UN atomic watchdog has said in an annual report. The International Atomic Energy Agen...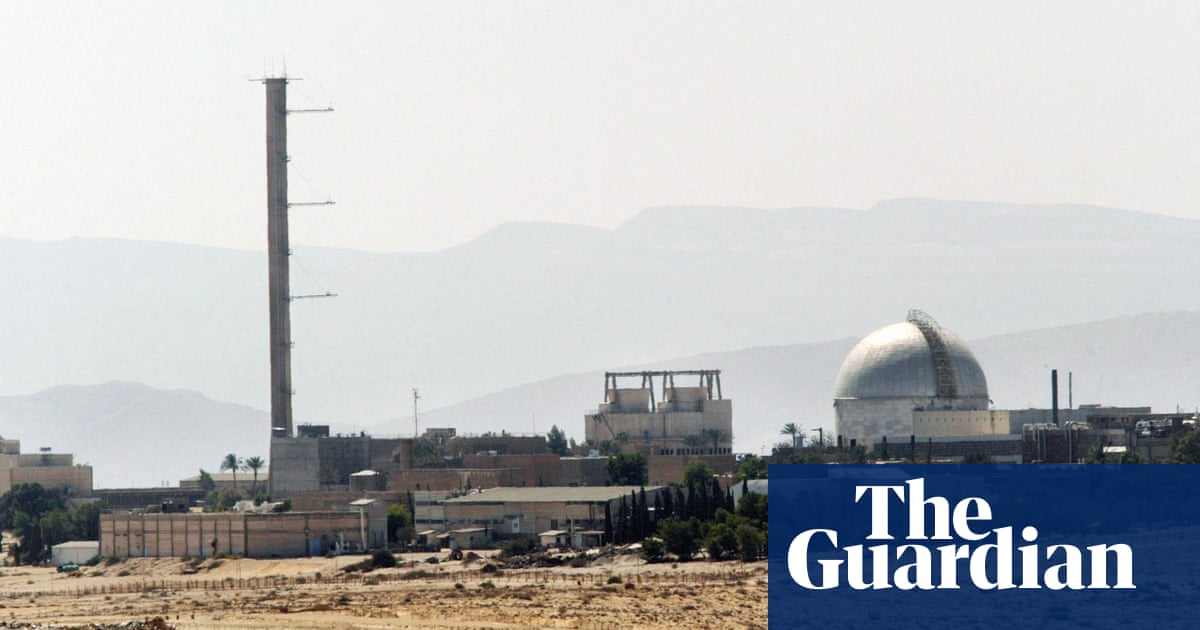 116 Views0 Comments0 Likes
Israel has acknowledged that its air defences failed to intercept a missile fired from Syria overnight that traversed 125 miles of its highly protected airspace and landed near its secretive Dimona nuclear reactor. Th...