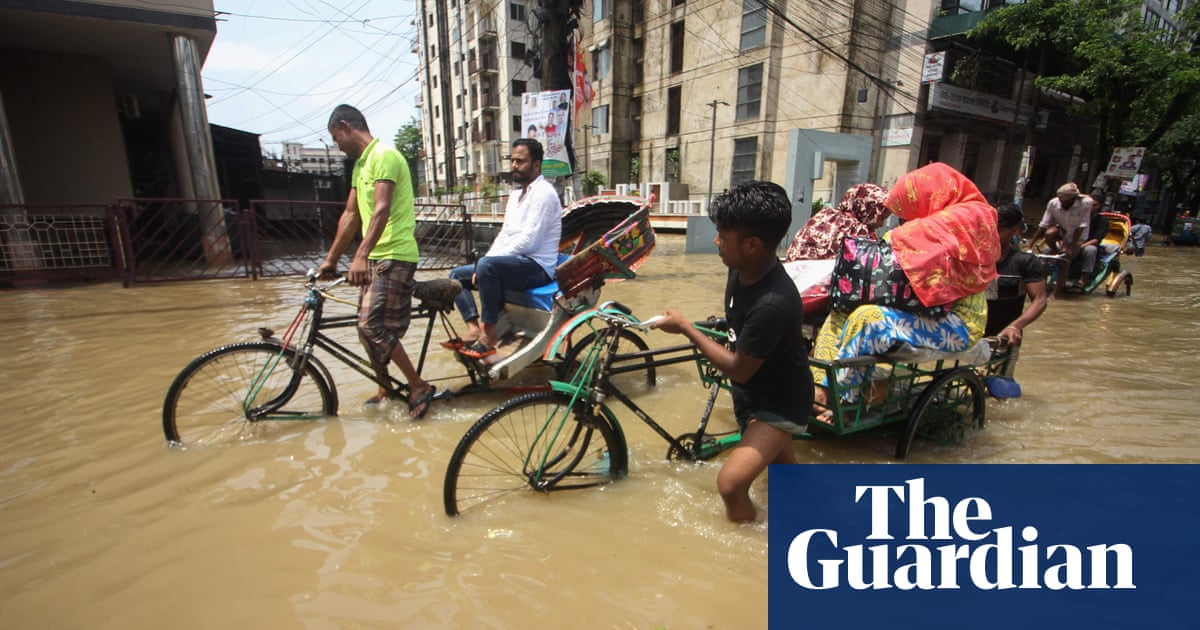 38 Views0 Comments0 Likes
Heavy rains have caused widespread flooding in parts of Bangladesh and India, leaving millions stranded and at least 57 dead, officials say. In Bangladesh, about 2 million people have been marooned by the worst floods...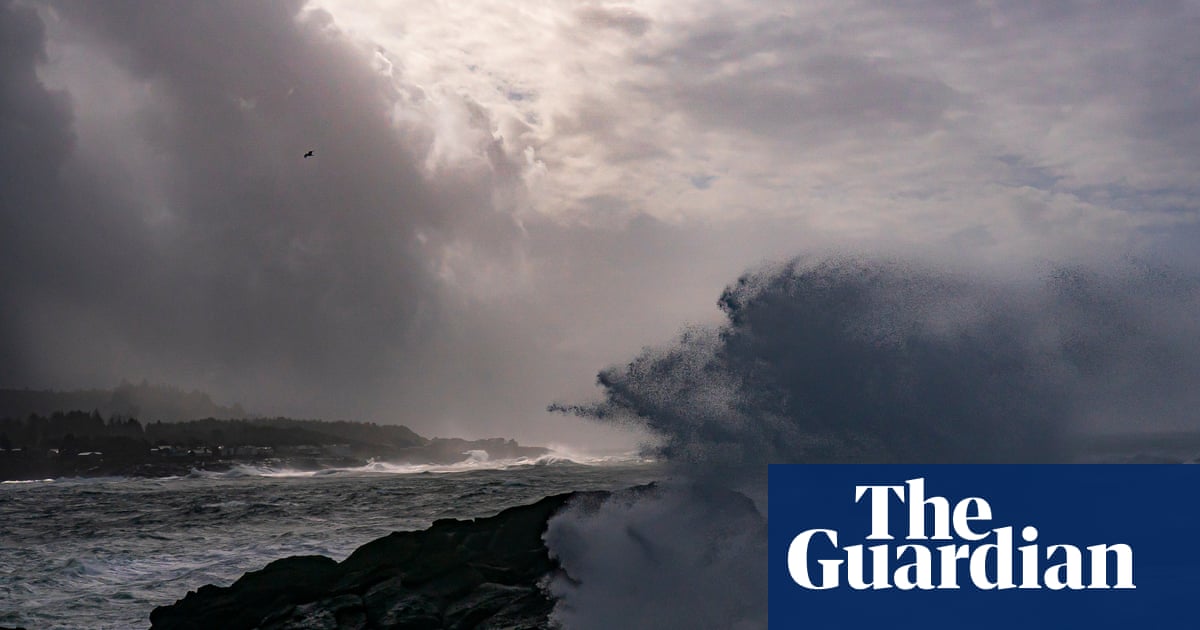 74 Views0 Comments0 Likes
A massive storm barreled toward southern California on Monday, after flooding highways, toppling trees and causing rock slides and mud flows in areas burned bare by wildfires across the north of the state. Drenching r...