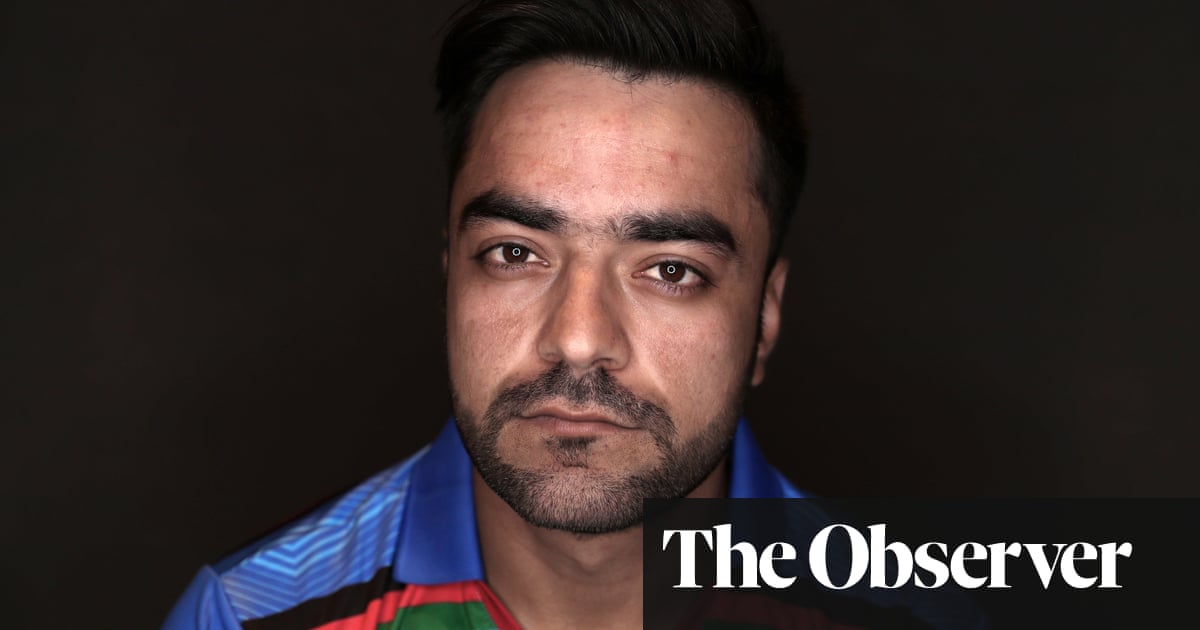 53 Visualizzazioni0 Commenti0 Piace
Rashid Khan has just had his 108th Covid test of the pandemic. He's sitting in his London hotel, quarantining on a diet of Indian movies and rounds of weights, this country the latest stop on the dizzying roundabout o...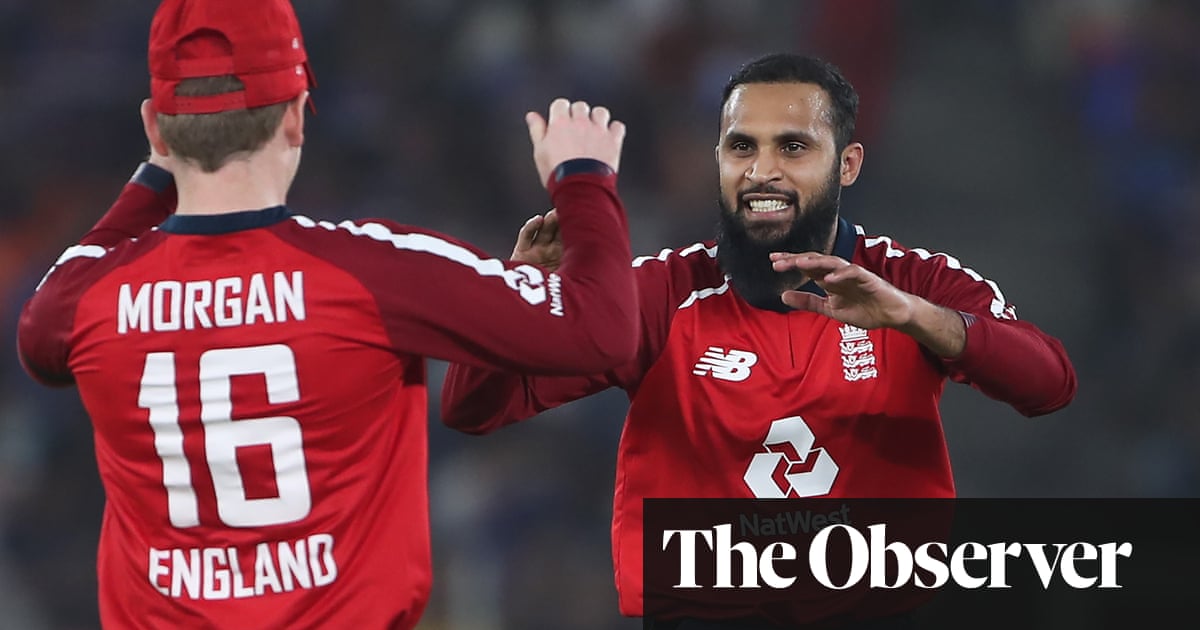 49 Visualizzazioni0 Commenti0 Piace
Adil Rashid hopes to be handed further opportunities as a new-ball bowler in Twenty20 cricket after silencing 67,000 Indian supporters. England's eight-wicket win on Friday was the first time Rashid has opened the bow...