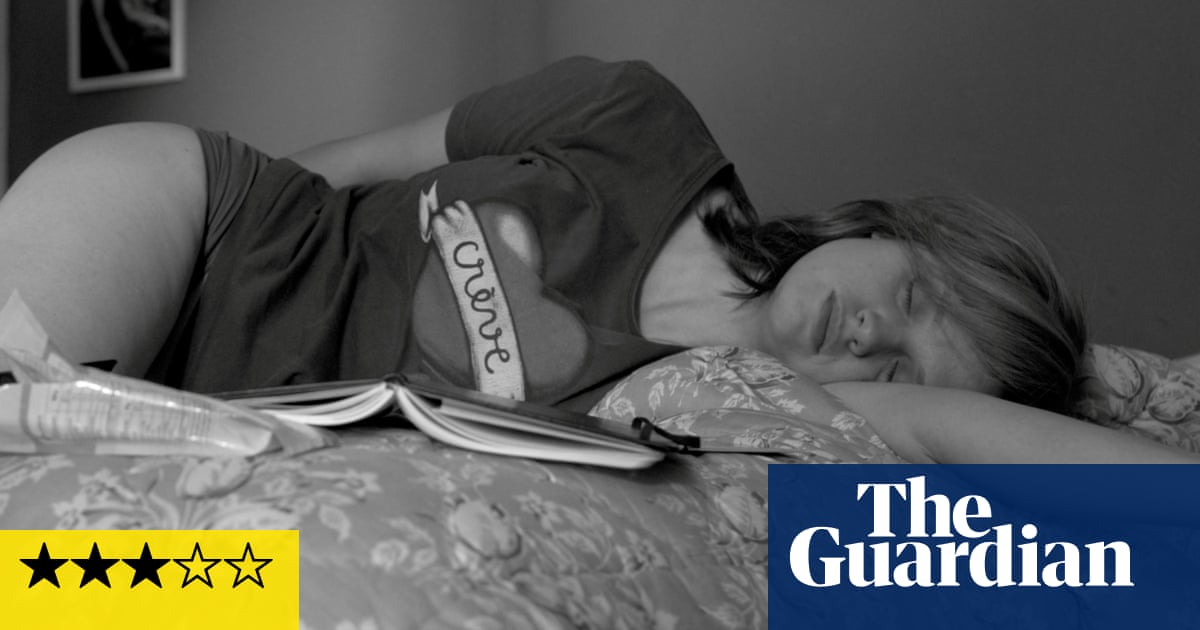 50 Views0 Comments0 Likes
This is not a perfect film but it is an interesting one. French graphic novelist Nine Antico makes her feature debut, and puts us in the familiar universe of a woman in her mid-20s, disappointed and disillusioned with...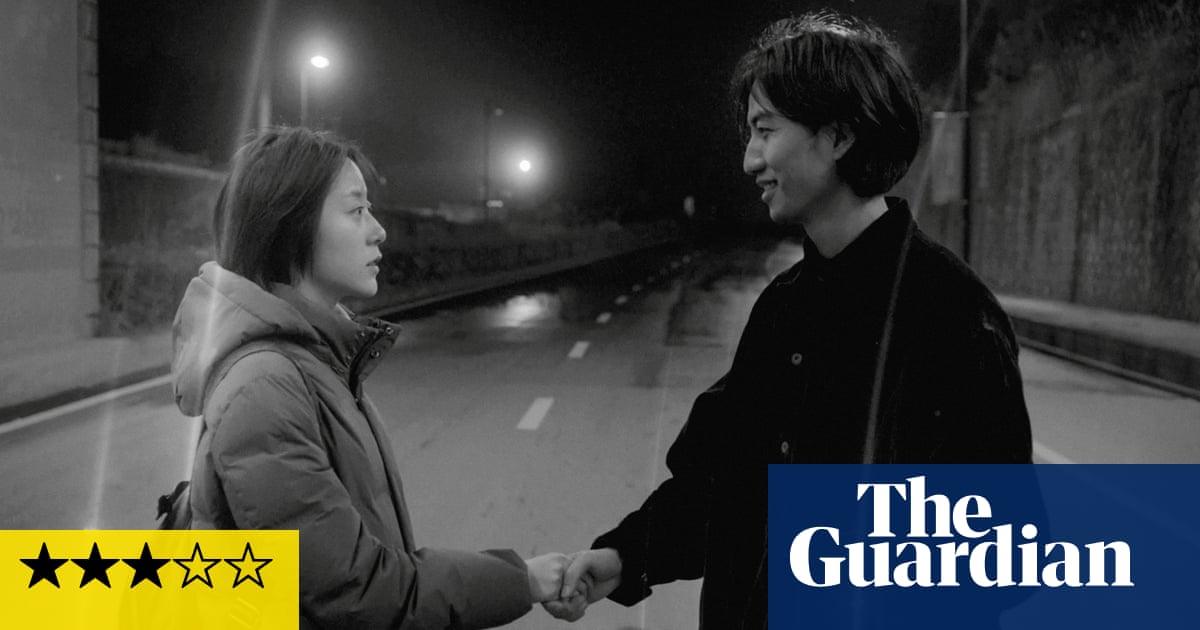 53 Views0 Comments0 Likes
"A few days ago, I met someone." A woman makes the confession matter-of-factly to her on-off boyfriend as they try to find somewhere for dinner. At that moment the camera pans up to the sky, and when it fades back to ...