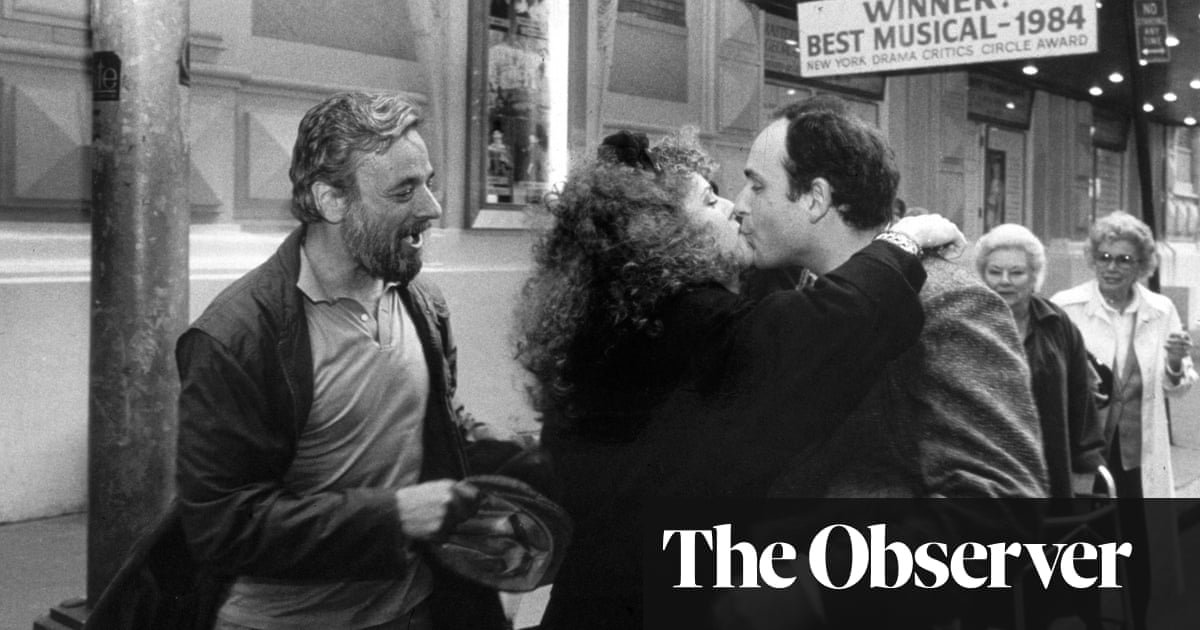 34 Views0 Comments0 Likes
This book is a retrospective peep behind the curtain, an account of how a musical was conceived, written, produced, launched – and nearly died in its infancy. It is mostly fascinating, especially if, like me, you're b...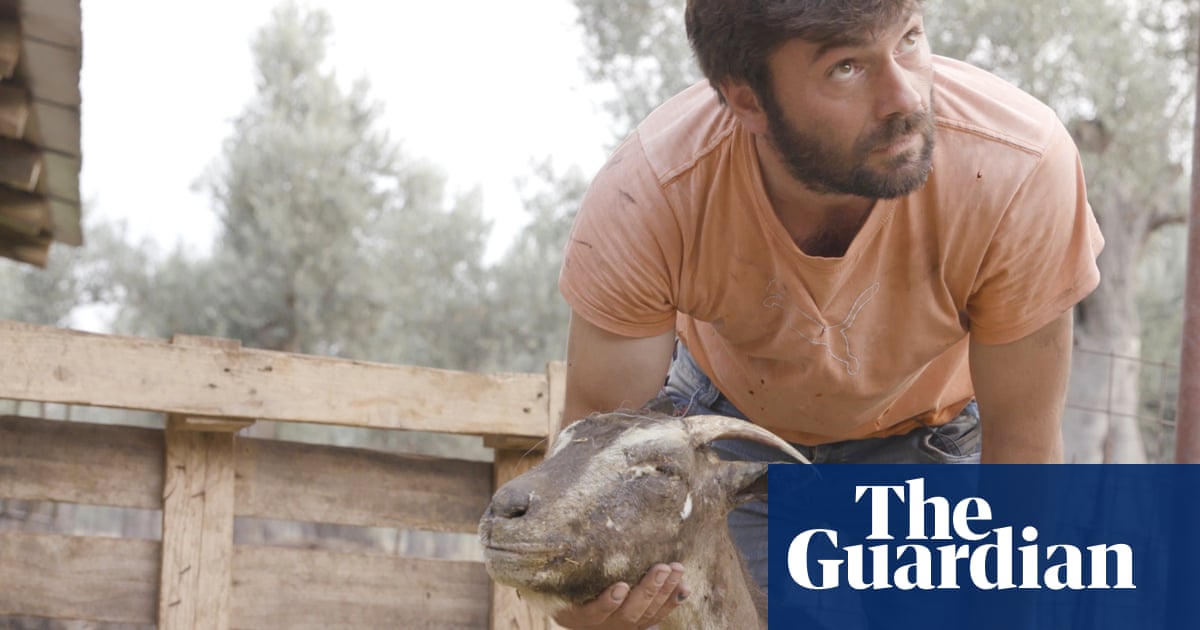 45 Views0 Comments0 Likes
Shepherd Giannis Tsiboukas, 36, confronts  the 'total destruction' caused after a wildfire ravaged his land on the island of Evia in Greece. Tsiboukas lost more than 40 animals to the fire that destroyed more than 50,...