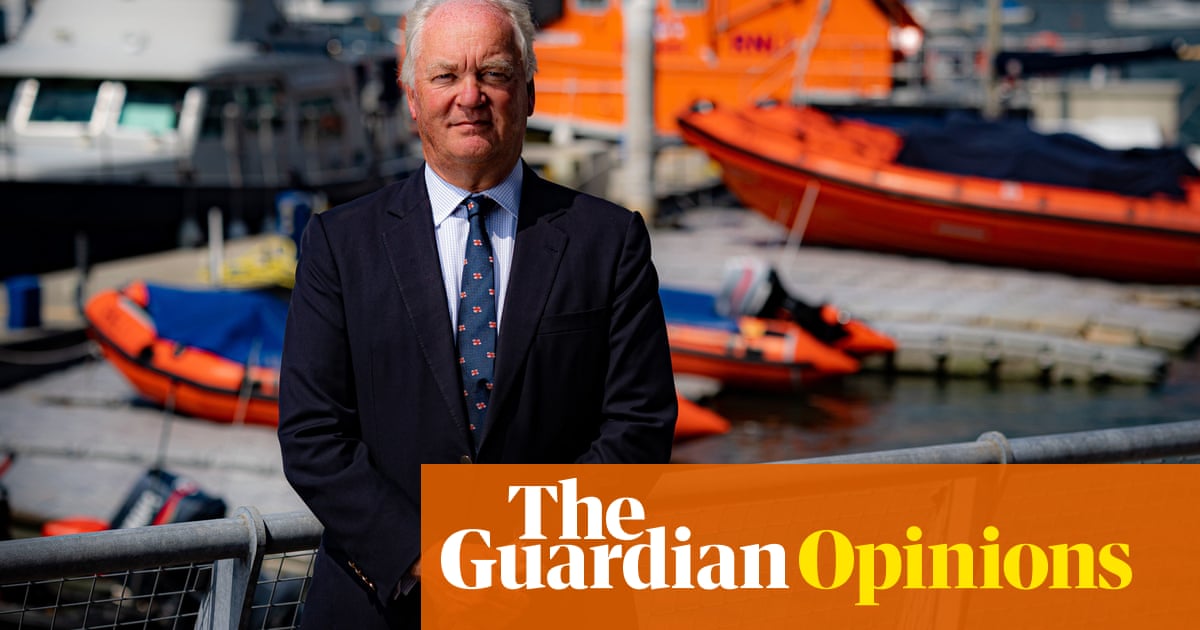 63 Views0 Comments0 Likes
Viewed from Downing Street, the problem of migrant boats crossing the Channel involves a conflict between a humanitarian obligation and political pressure for closed borders. But at sea level there is no dilemma. Once...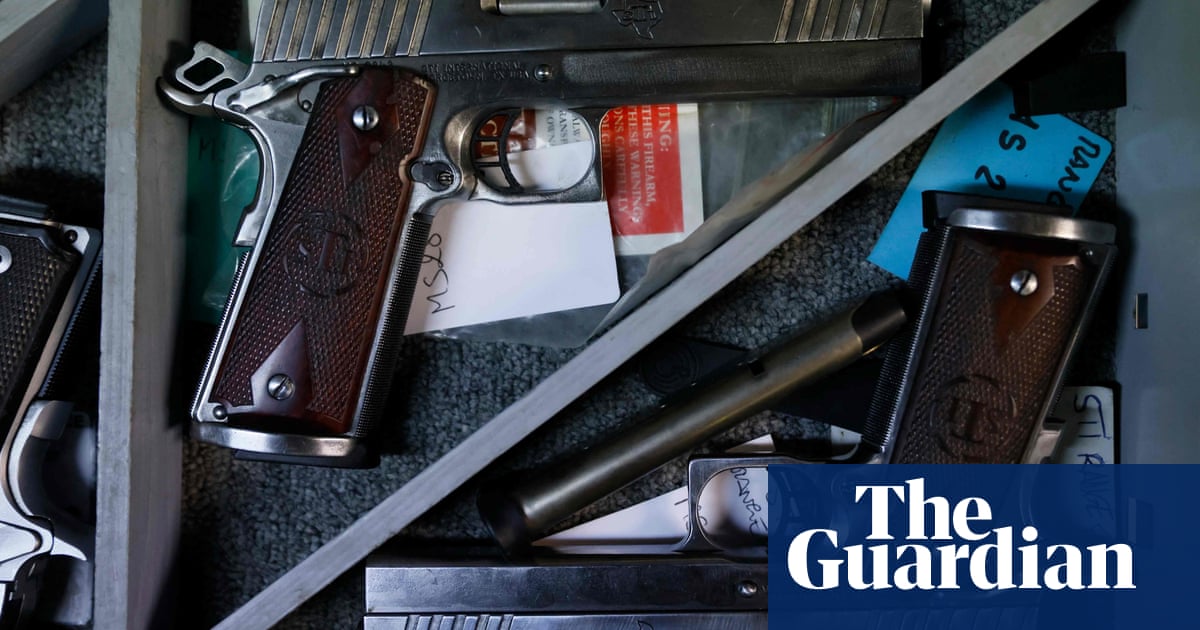 12 Views0 Comments0 Likes
In the wake of the tragic accidental death of the cinematographer Halyna Hutchins from a misfired weapon on the New Mexico set of the movie Rust, the role of stunt firearms in film, and the props departments who manag...