Etiqueta:
Tienden a suponer que la comida es básicamente comida y nada que se venda abiertamente en los estantes de los supermercados puede ser tan malo para usted.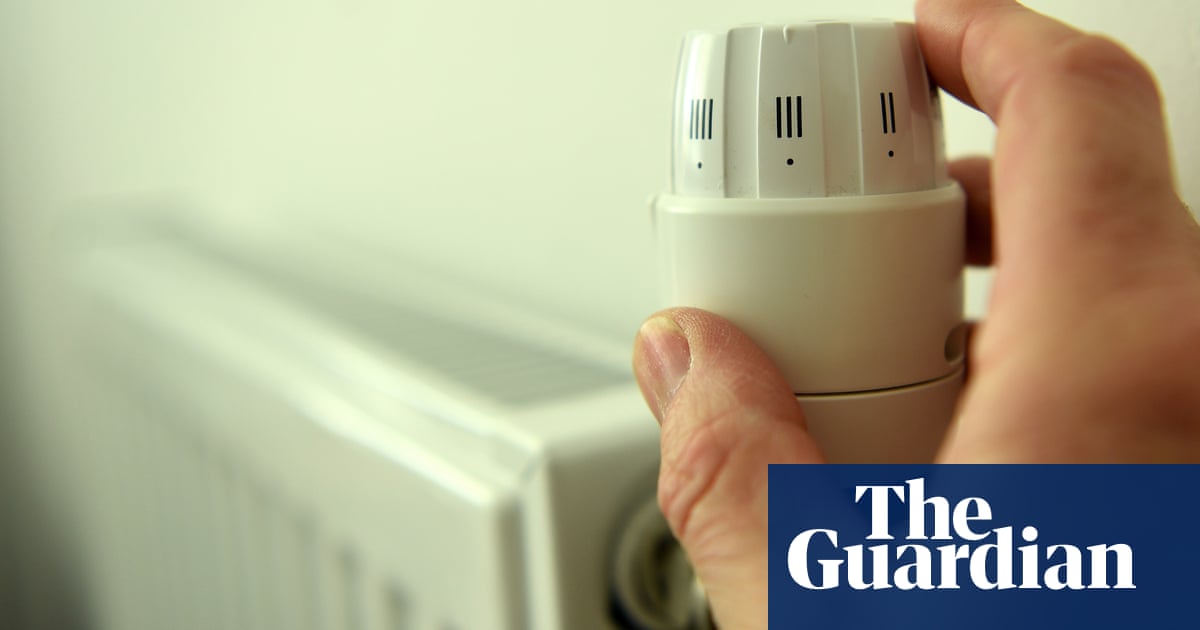 0 Puntos de vista0 Comentarios0 Gustos
Britain's poorest households are expected to see their living costs increase by almost twice the rate as the richest in society do when energy bills rise this autumn, leading economists have warned. The Institute for ...