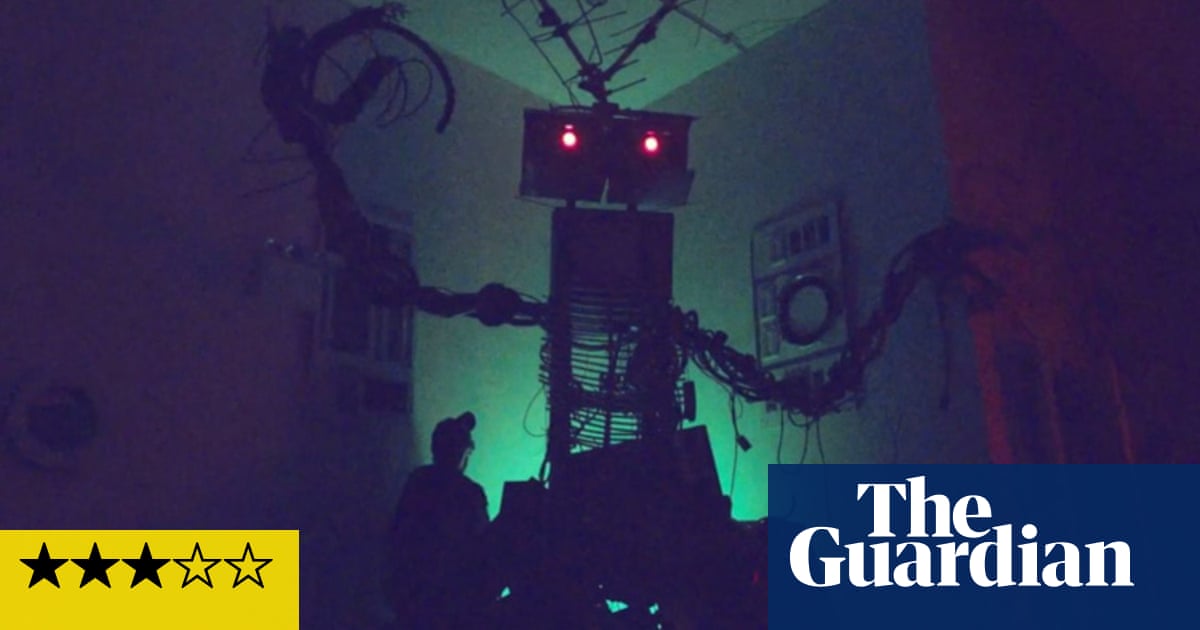 60 Visualizzazioni0 Commenti0 Piace
"We have lost Gucci!! The Gucci store is down." That's an art gallery owner's lament as anti-lockdown protesters rampage through New York's chichi SoHo in this microbudget indie directed by Michael M Bilandic. It's a ...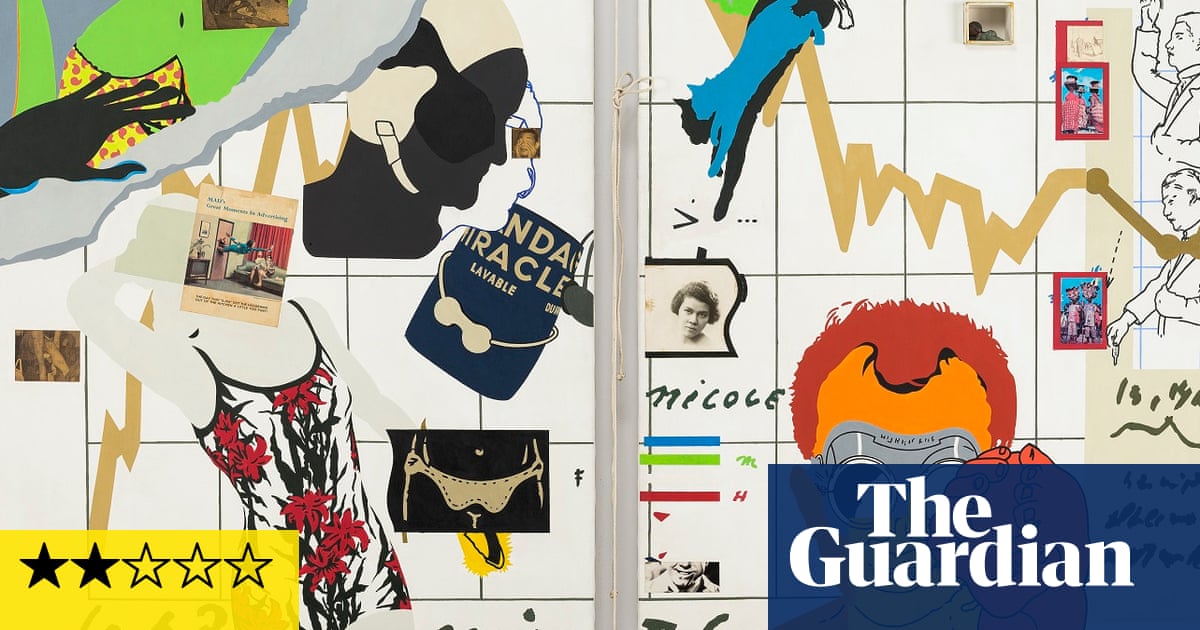 66 Visualizzazioni0 Commenti0 Piace
You can't accuse the Serpentine of relentlessly reciting liberal orthodoxies. One of the biggest paintings in its retrospective of work by Hervé Télémaque celebrates conservative Jacques Chirac's landslide victory in ...