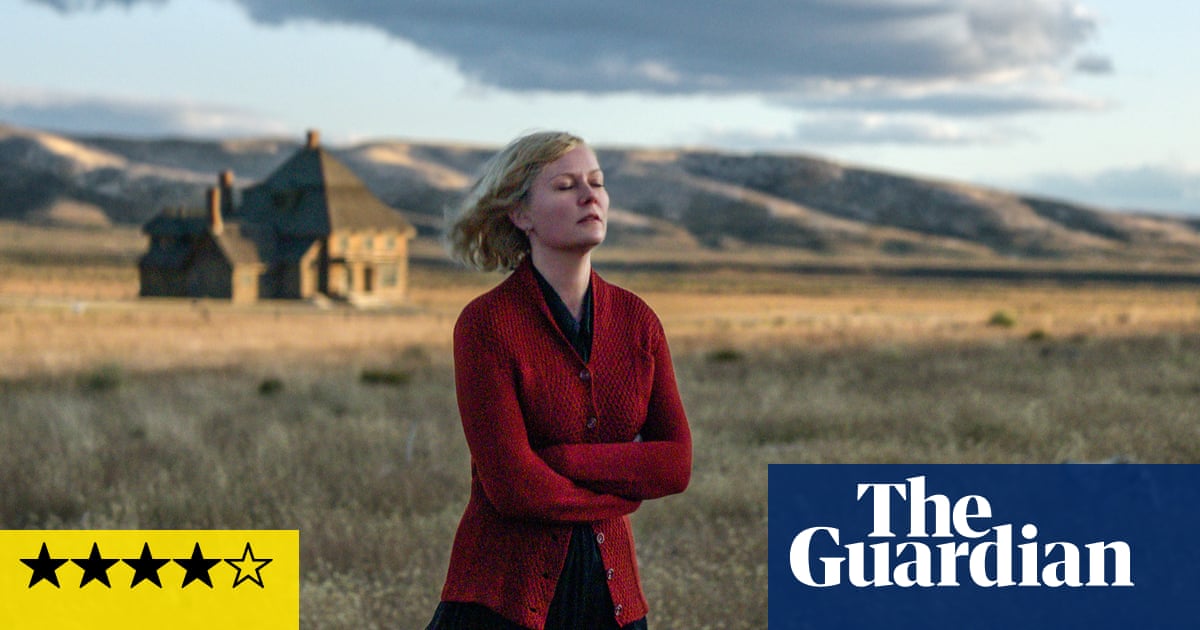 30 Views0 Comments0 Likes
There's a rare sensual acuity in the film-making of Jane Campion. Hers is a body of work that can be mapped out in loaded touches: the tentative brush of skin against skin that sends a jolt through In the Cut; the car...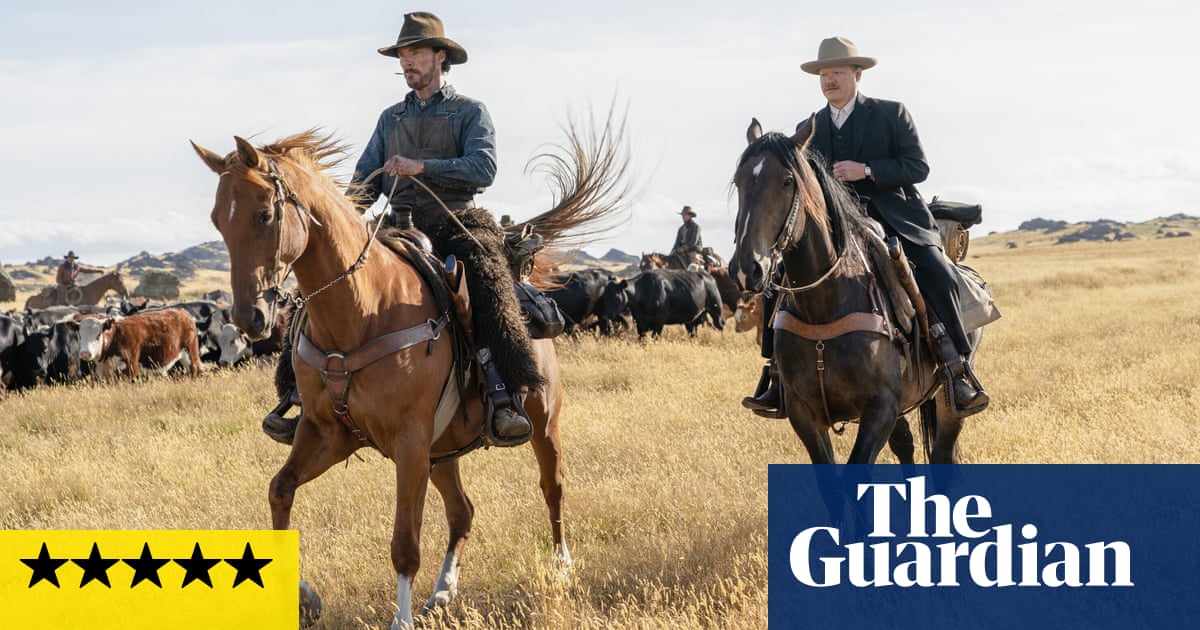 25 Views0 Comments0 Likes
Jane Campion's first feature film in more than 10 years is a western gothic psychodrama: mysterious, malicious, with a lethal ending that creeps up behind you like a thief. Campion devotees will enjoy the scenes in wh...