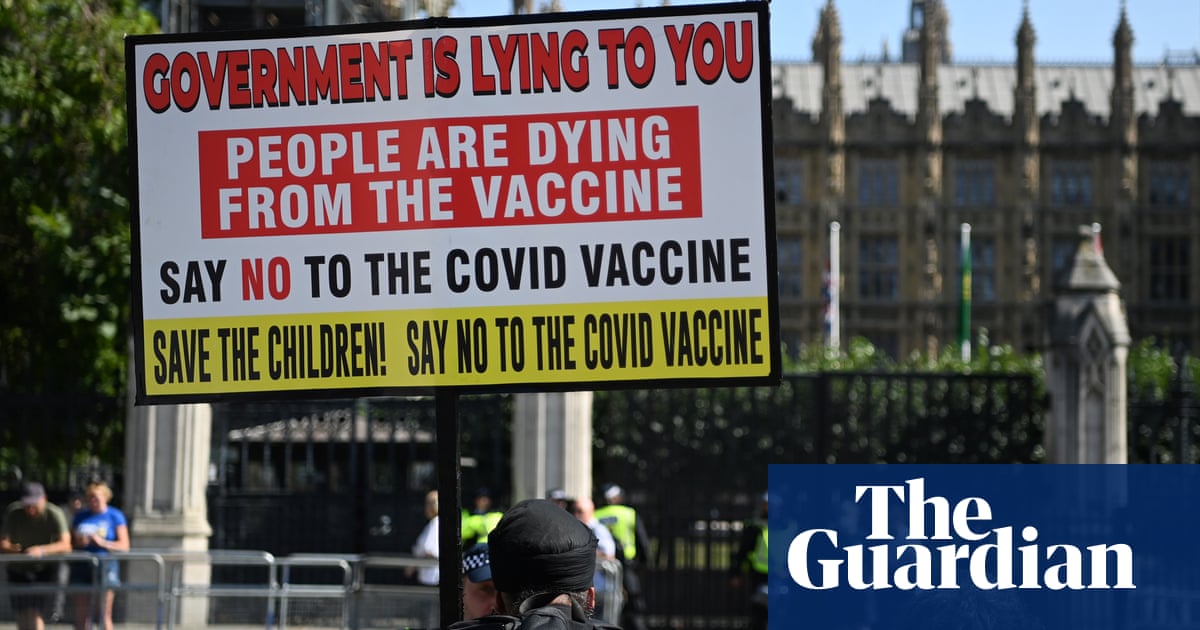 96 Visualizzazioni0 Commenti0 Piace
Staff on London's public transport network have been warned that blades are being concealed inside posters promoting conspiracy theories about Covid-19 and vaccinations. Transport for London (TfL) said there had been ...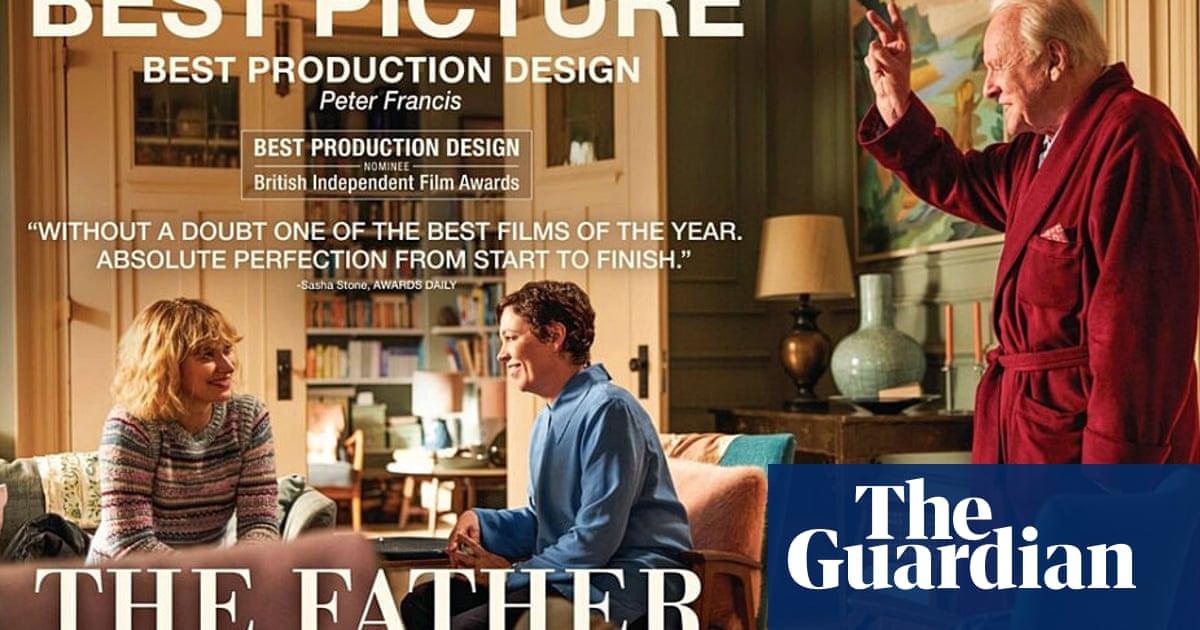 102 Visualizzazioni0 Commenti0 Piace
The Father is not out in the UK until next month, but we already know plenty about it. We know that its script won an Oscar for the uncanny way it dropped the viewer into the mind of someone with dementia. We know tha...