Etiqueta:
", dijo el hombre de 81 años sobre la pandemia que comenzó a principios de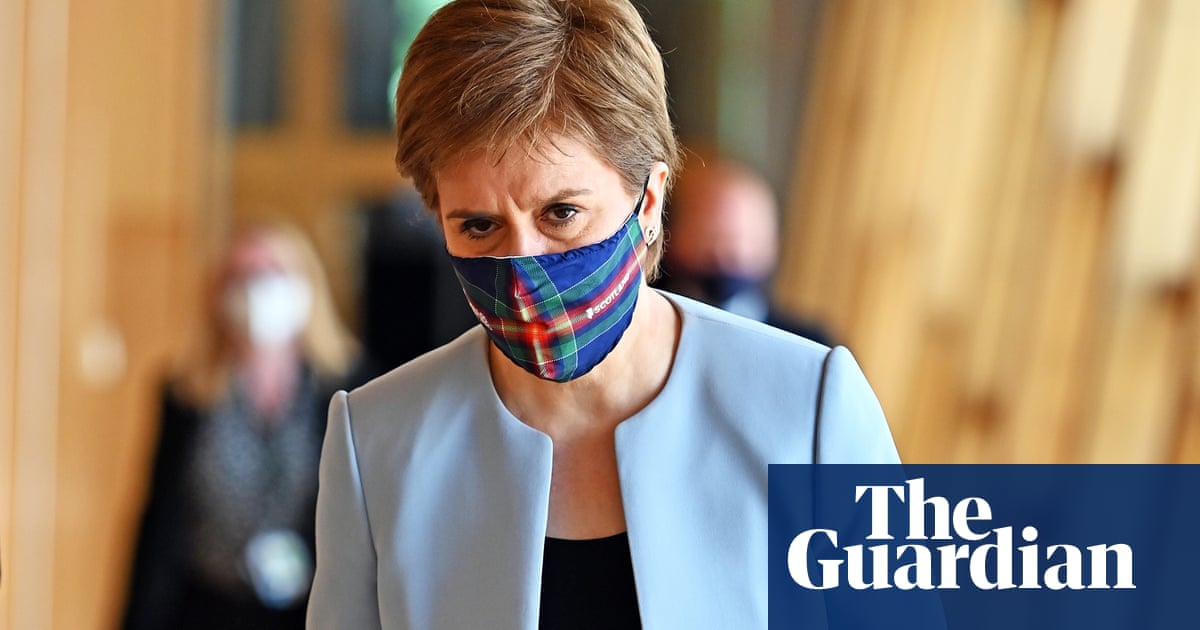 10 Puntos de vista0 Comentarios0 Gustos
Nicola Sturgeon has tested positive for Covid-19. The Scottish first minister tweeted she had been experiencing mild symptoms on Friday evening. She will work from home over the next few days and told followers she wo...