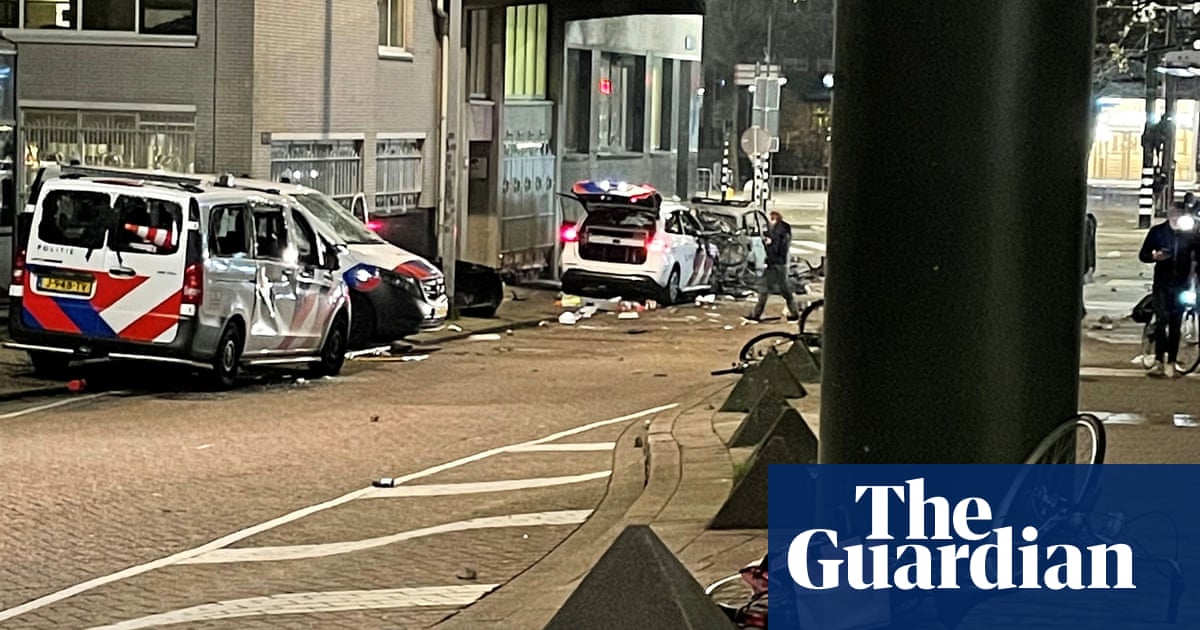 65 Views0 Comments0 Likes
Police in Rotterdam have fired warning shots, injuring protesters, as riots broke out in central Rotterdam at a demonstration against government plans to restrict access for unvaccinated people to some venues. Police ...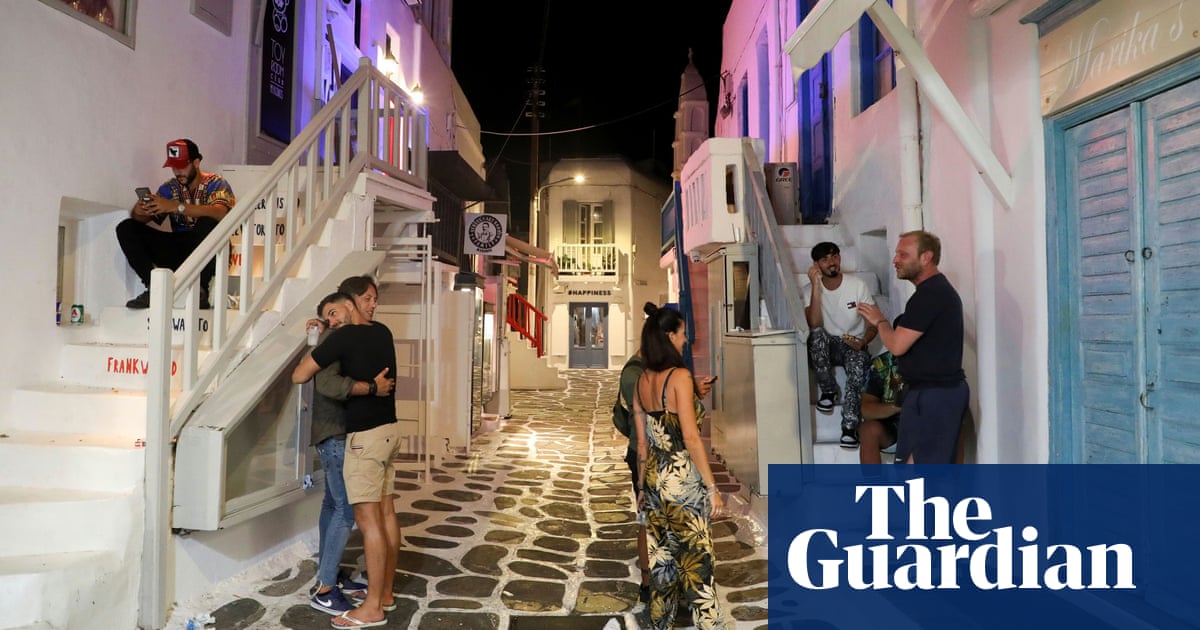 74 Views0 Comments0 Likes
Greece has begun deploying police units to holiday island hotspots as the country's tourism season moves into high gear amid a worrying spread of coronavirus variants. Authorities moved to beef up police presence on p...