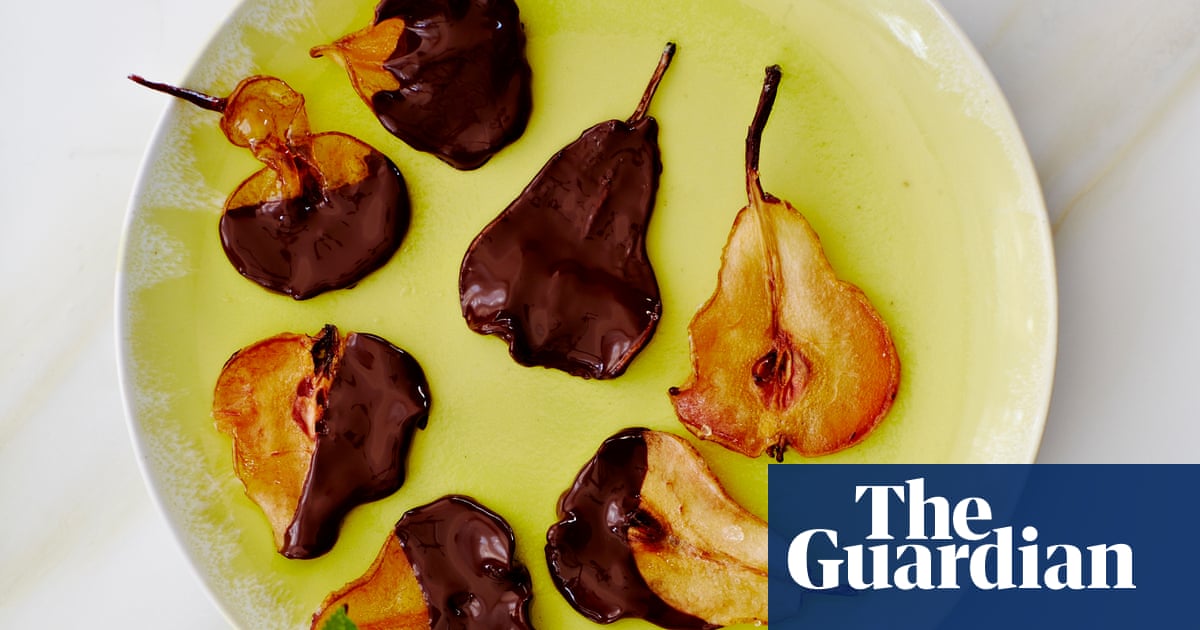 25 Views0 Comments0 Likes
It is pear season, not that you would know it from looking at my garden. I planted a pear tree some years ago, and in all that time it has produced a grand total of one pear. If you're luckier than me – or want to go ...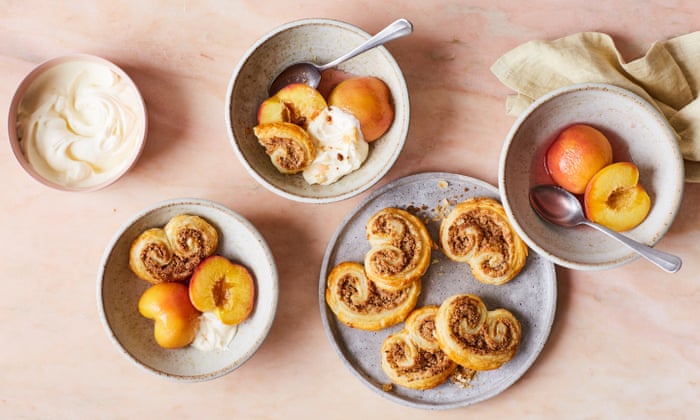 40 Views0 Comments0 Likes
I love the blush on poached peaches, but always worry about overcooking them on the stove. Cue the oven-poached version, with aromatic spiced muscat and honey: in season and fresh from Ocado, perfect to serve with a b...