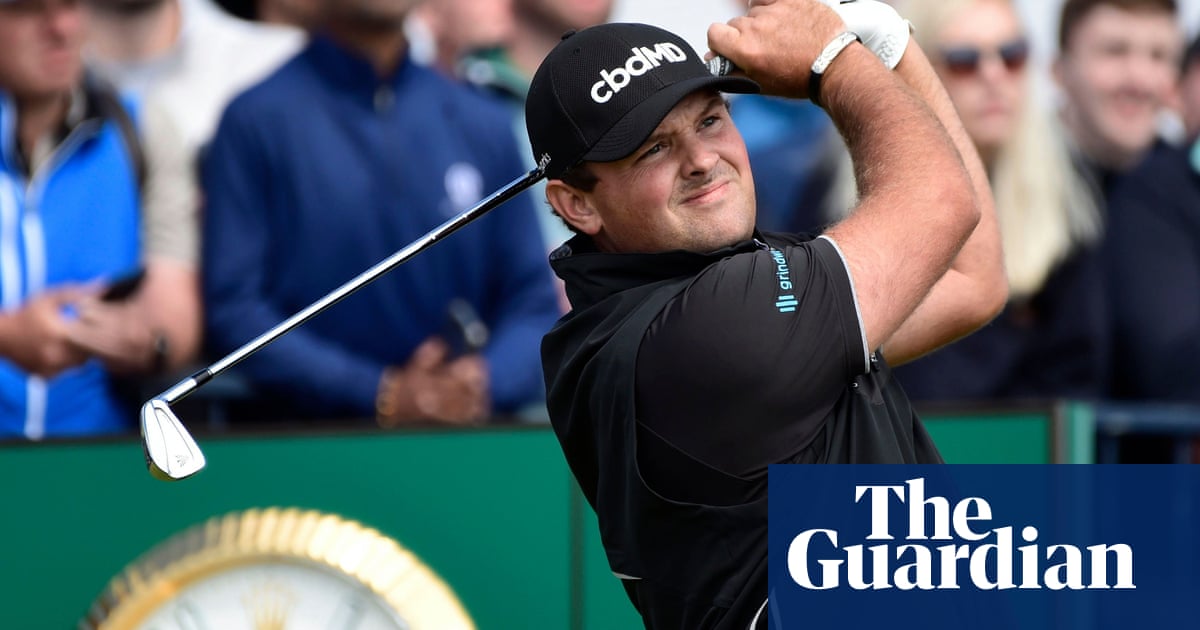 29 Views0 Comments0 Likes
Patrick Reed has offered a dramatic insight into his recent hospitalisation with bilateral pneumonia, with the Masters champion admitting he feared he would never see his family again. "I was battling for my life," Re...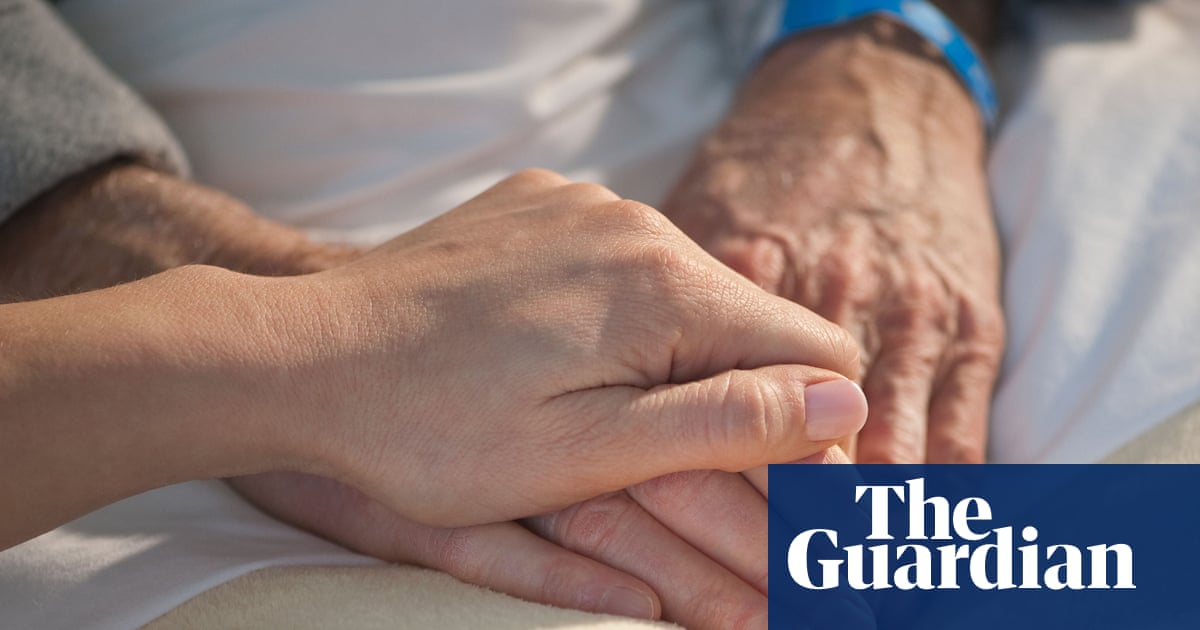 74 Views0 Comments0 Likes
The Tasmanian premier says it is disappointing an elderly man with pneumonia waited nine hours on a plastic chair in a hospital emergency department waiting room before seeing a doctor. It took longer still for the 87...