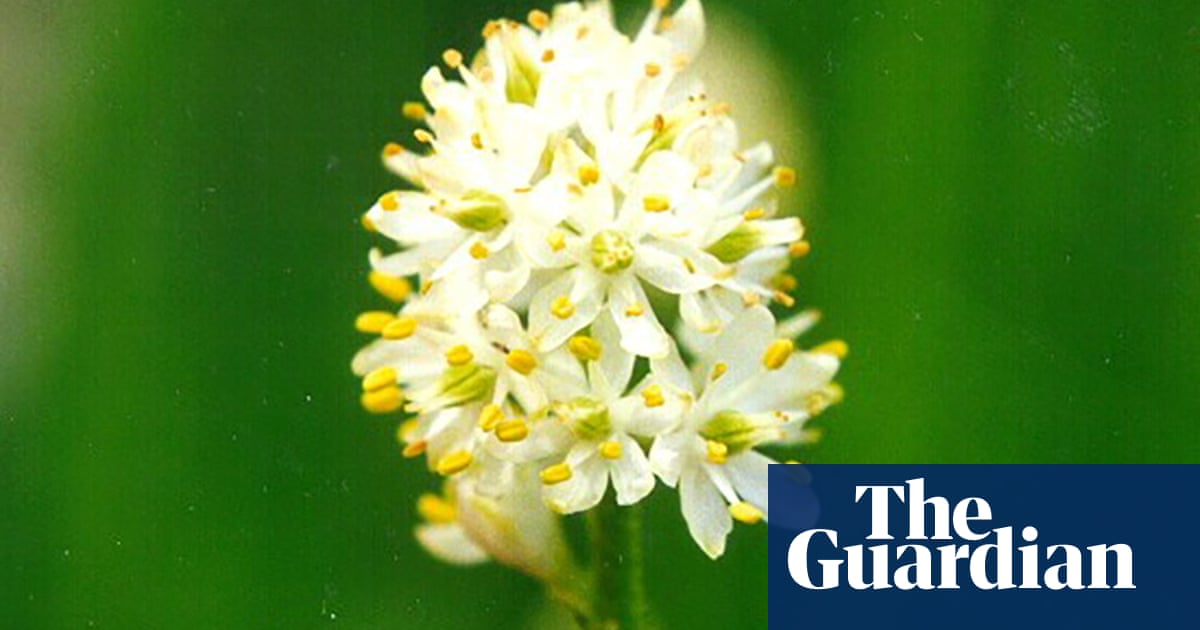 25 Views0 Comments0 Likes
A plant has been found turning to carnivory only when it flowers. Triantha occidentalis has flower stalks smothered in small sticky hairs that are a deathtrap for small flies and beetles. Although many other plants ha...
47 Views0 Comments0 Likes
A beautiful rare flower has been found growing at an unlikely site – an electricity substation near Bury St Edmunds in Suffolk. Maiden pink is a relative of carnations, and grows only at a few places on the sandy dry ...