38 Views0 Comments0 Likes
Forest fires have erupted in the vicinity of the Chernobyl nuclear reactor, with Ukraine claiming that Russian control of the abandoned power plant is hampering efforts to control the flames. At least seven fires have...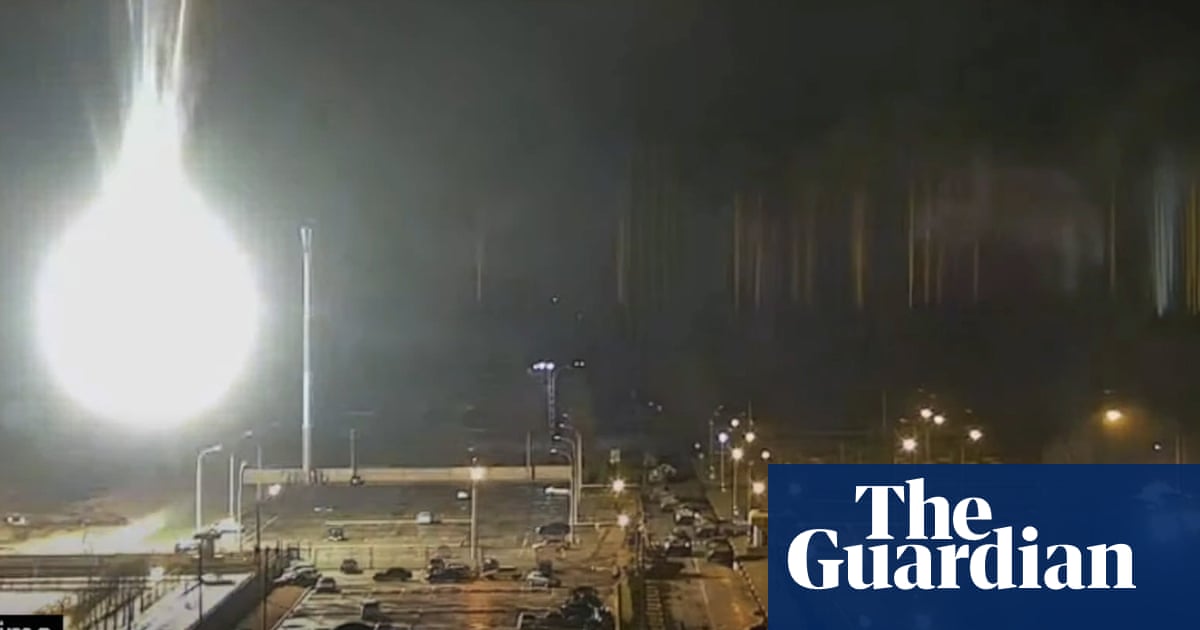 26 Views0 Comments0 Likes
A fire has broken out in Europe's largest nuclear power plant located in Zaporizhzhia, according to an announcement from plant employees and the mayor of the nearby town of Enerhodar. Andriy Tuz, a spokesperson for th...