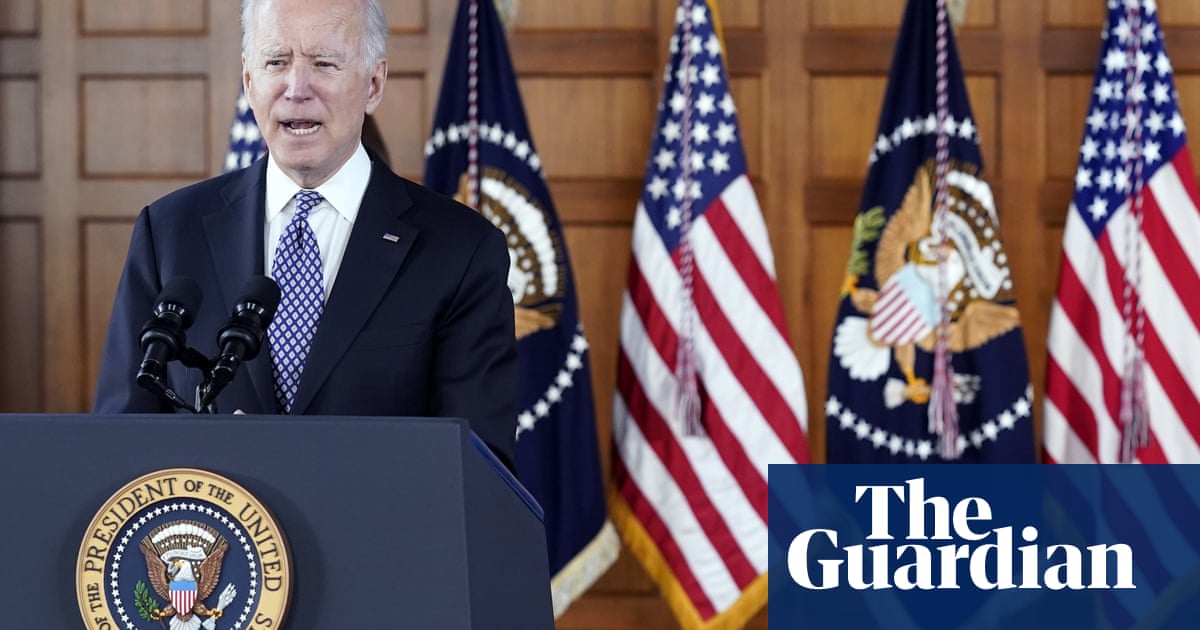 54 Visualizzazioni0 Commenti0 Piace
The Biden administration has unveiled several executive actions designed to curb gun violence, in the aftermath of the mass shootings in Atlanta and Boulder. The administration is also planning to nominate David Chipm...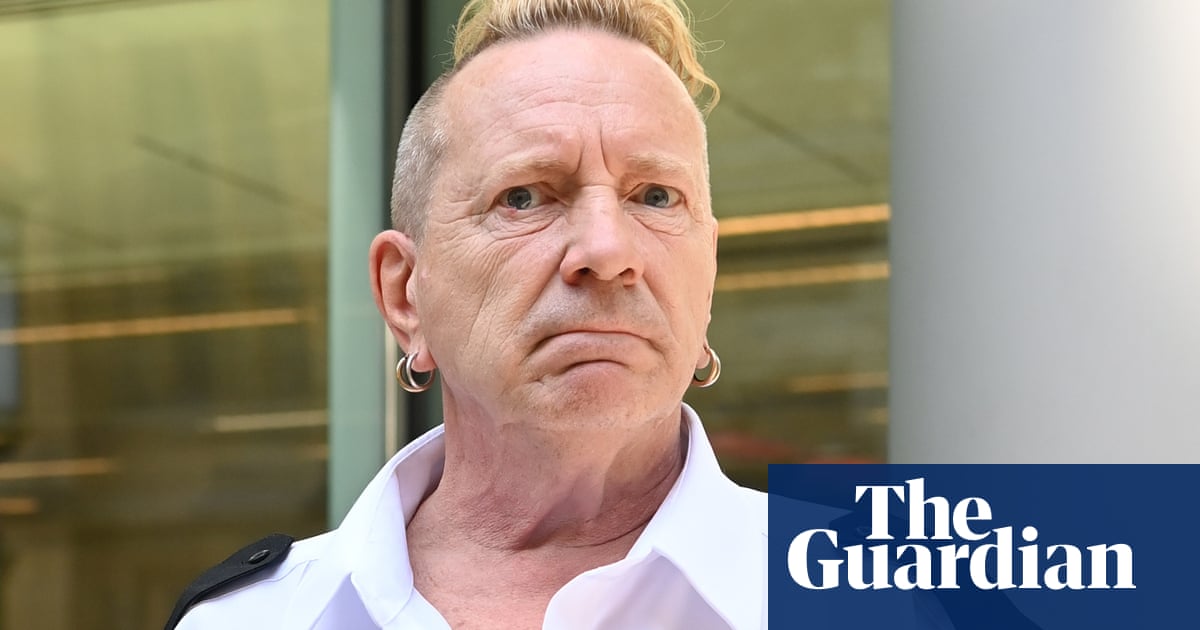 40 Visualizzazioni0 Commenti0 Piace
In a new written statement, John Lydon has responded with worry and dismay after losing a court case over the use of music by the Sex Pistols in an upcoming TV series, directed by Danny Boyle. Lydon, known as Johnny R...