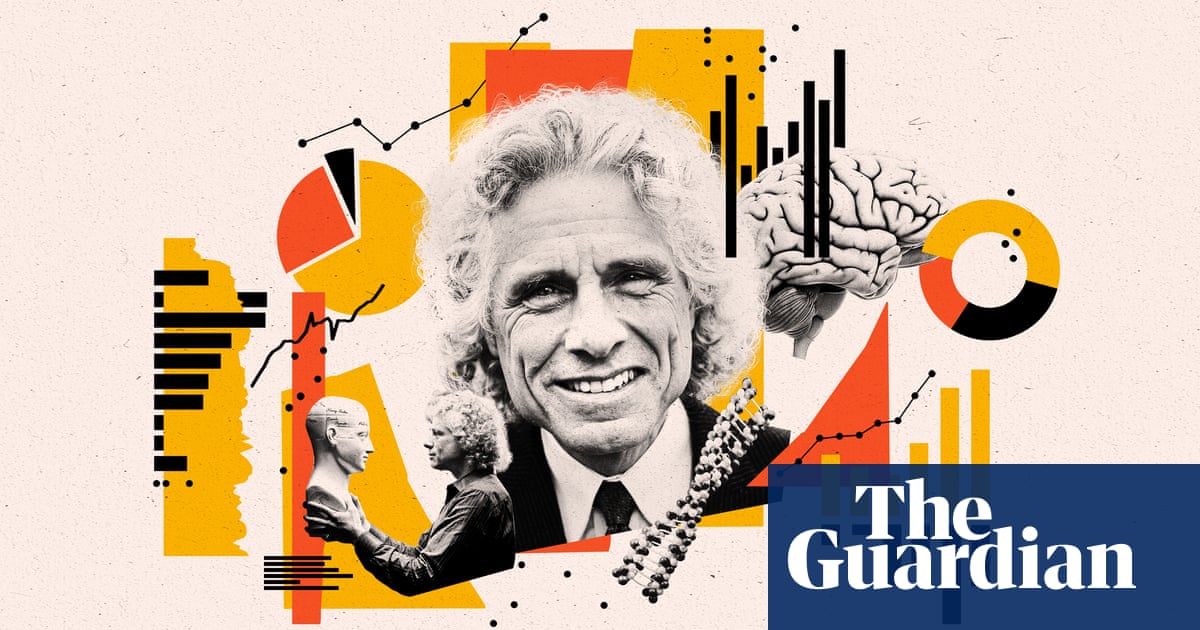 13 Views0 Comments0 Likes
How the Harvard psychologist Steven Pinker became one of the world's most contentious thinkers. By Alex Blasdel How to listen to podcasts: everything you need to know ...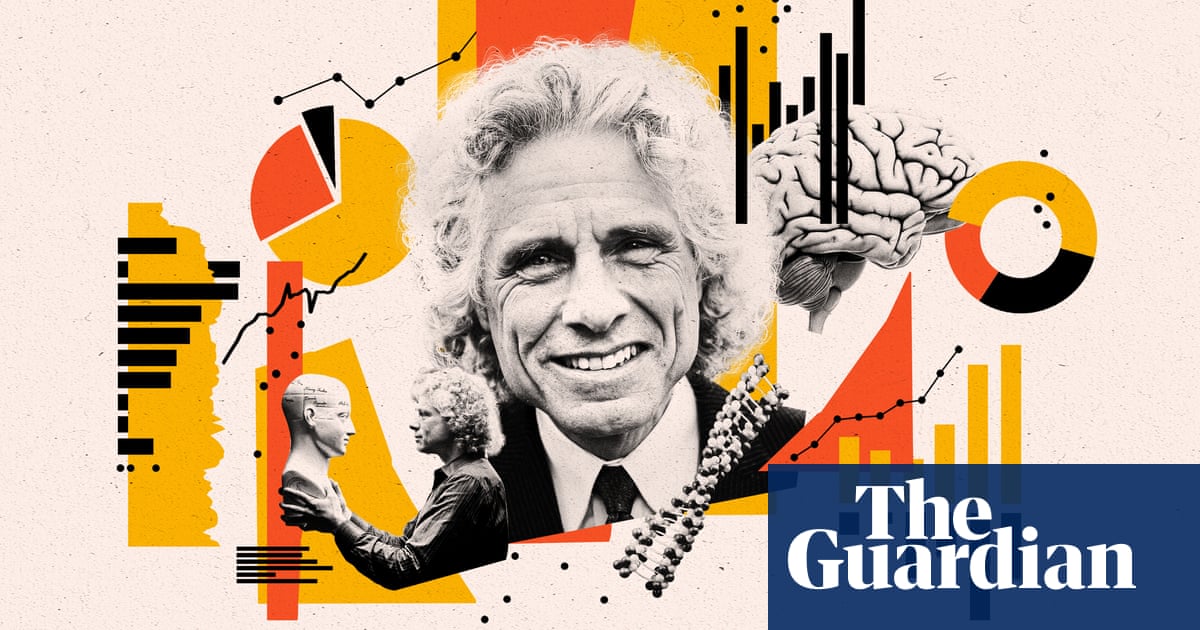 22 Views0 Comments0 Likes
On a recent afternoon, Steven Pinker, the cognitive psychologist and bestselling author of upbeat books about human progress, was sitting in his summer home on Cape Cod, thinking about Bill Gates. Pinker was gearing u...