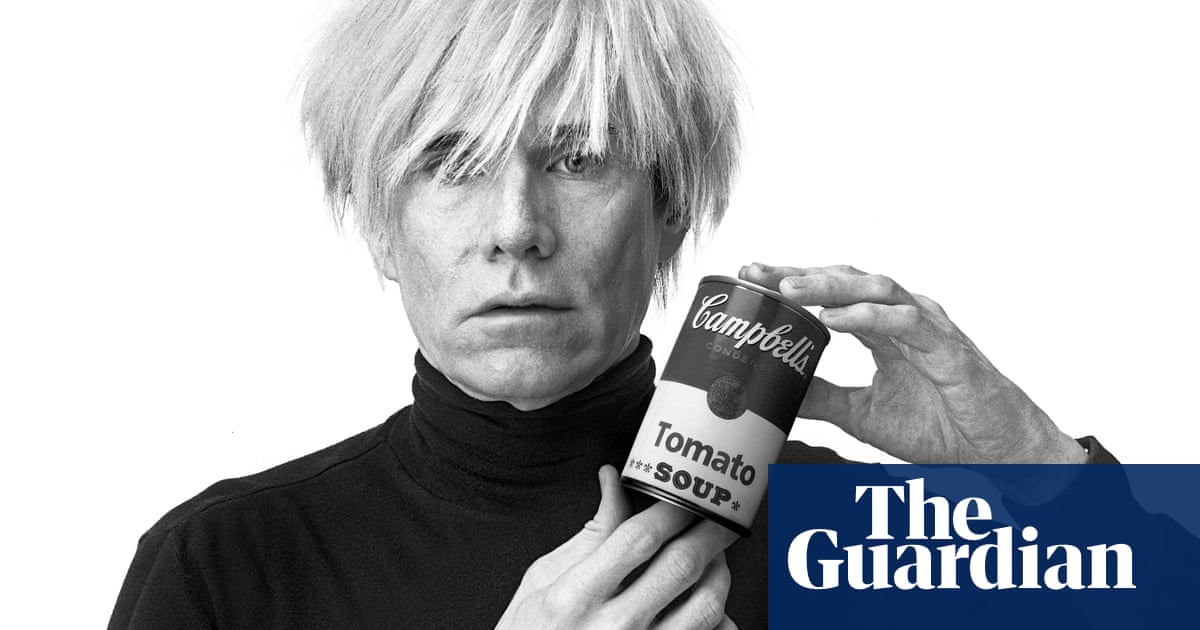 55 Views0 Comments0 Likes
He is celebrated for his Marilyn Monroe and Campbell's Soup prints, legendary parties, proud queerness and worship of celebrity. But Andy Warhol was raised by a devout Catholic mother with whom he prayed daily through...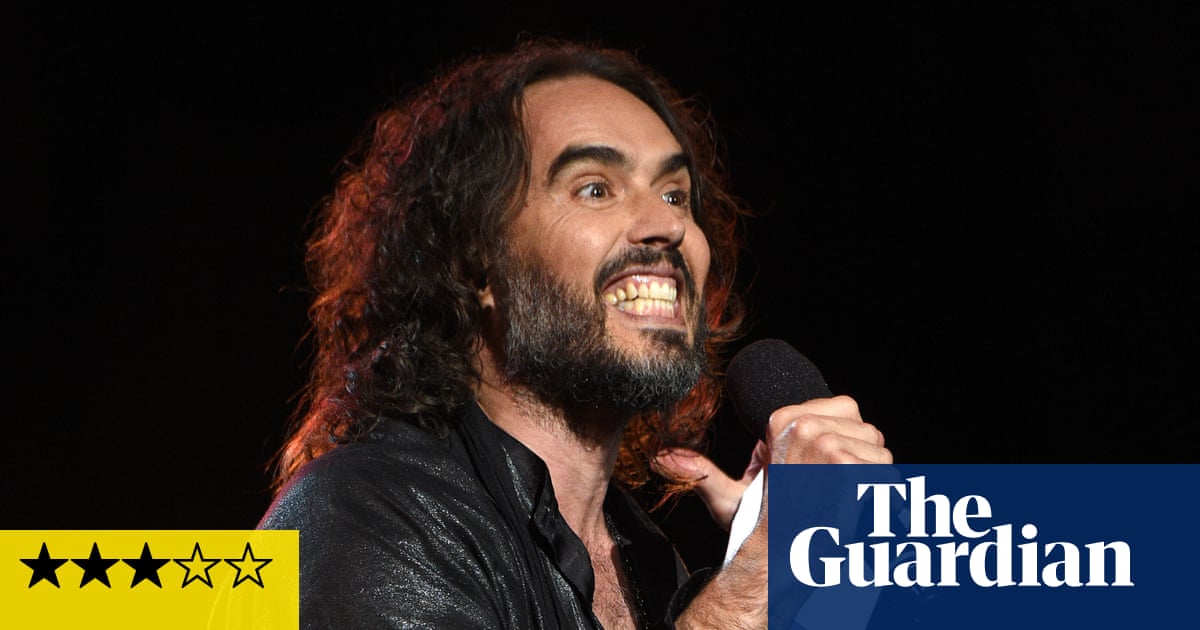 45 Views0 Comments0 Likes
Are we here for laughs, or spiritual healing? Both, Russell Brand seems to think, apologising for the whimsy and promising the deep stuff will be along in a minute. But it never really is. Yes, there are some striking...