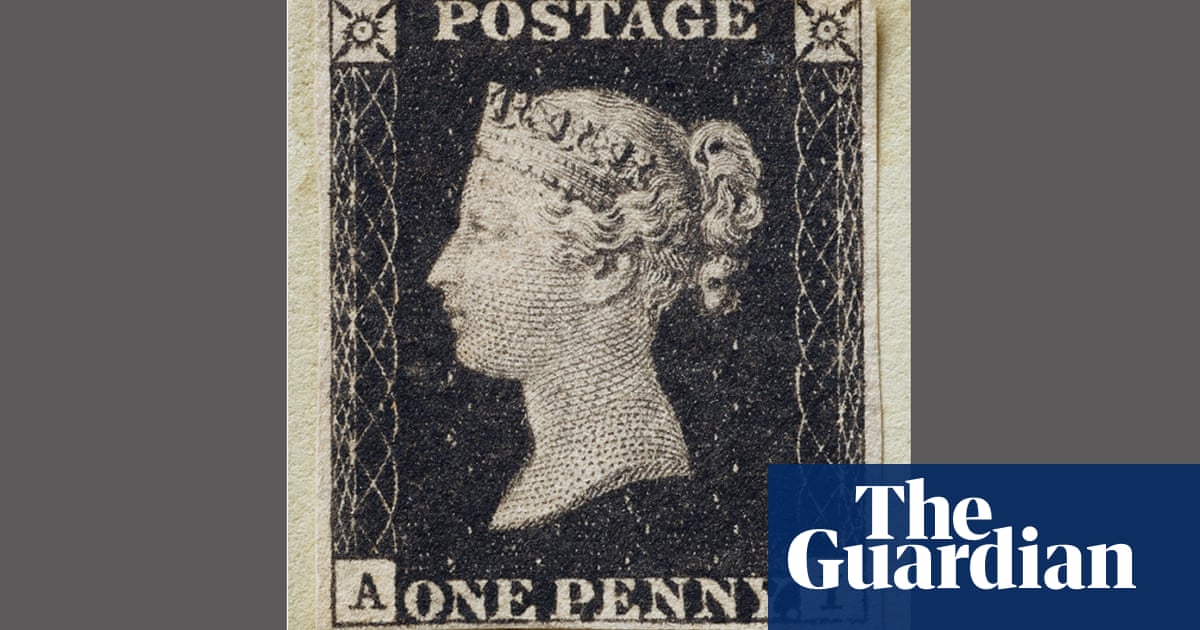 53 Visualizzazioni0 Commenti0 Piace
It was less than one square inch and cost just a penny but it launched a revolution in communications. Now the first "penny black", the postal stamp bearing an image of Queen Victoria's profile, is expected to fetch u...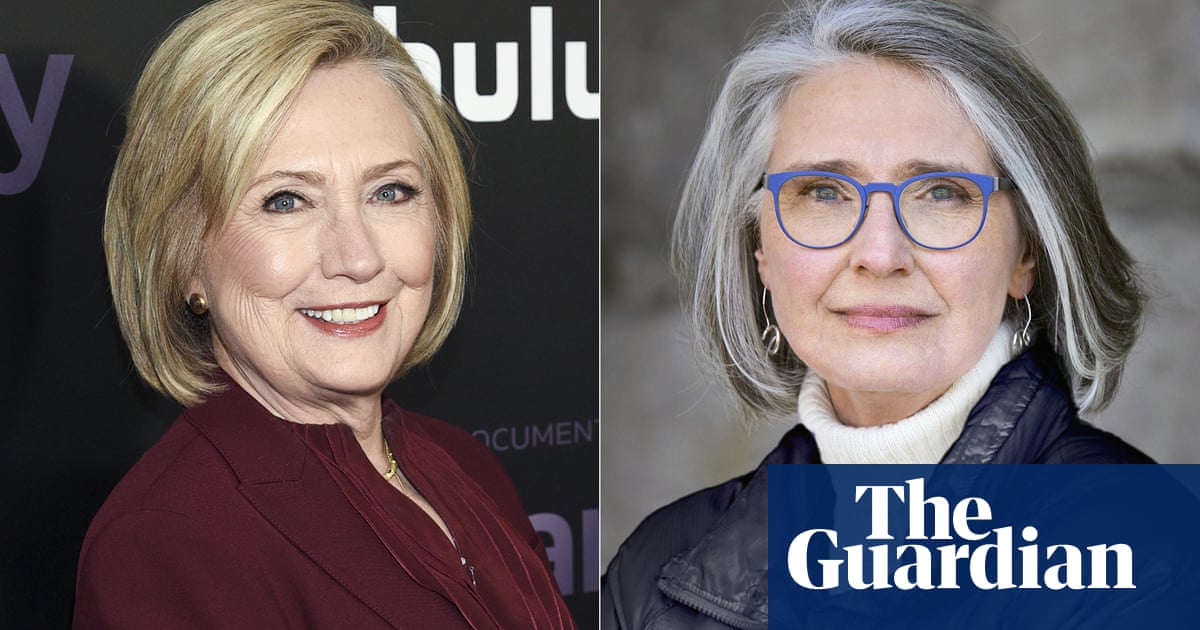 32 Visualizzazioni0 Commenti0 Piace
Having failed to follow Bill Clinton in the line of American presidents, former US secretary of state Hillary Rodham Clinton matches one of her husband's retirement projects: a co-written political thriller. State of ...