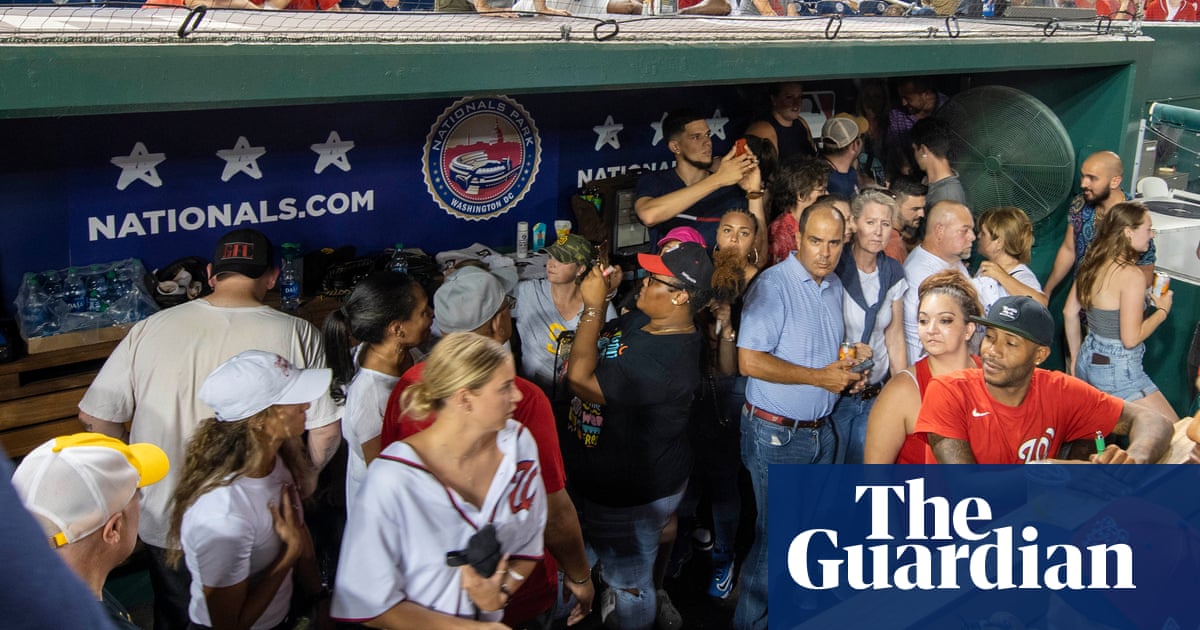 73 Views0 Comments0 Likes
Members of the Washington Nationals and San Diego Padres have spoken of the scary scenes they witnessed after a shooting outside Nationals Park during their game on Saturday night. Padres star shortstop Fernando Tatis...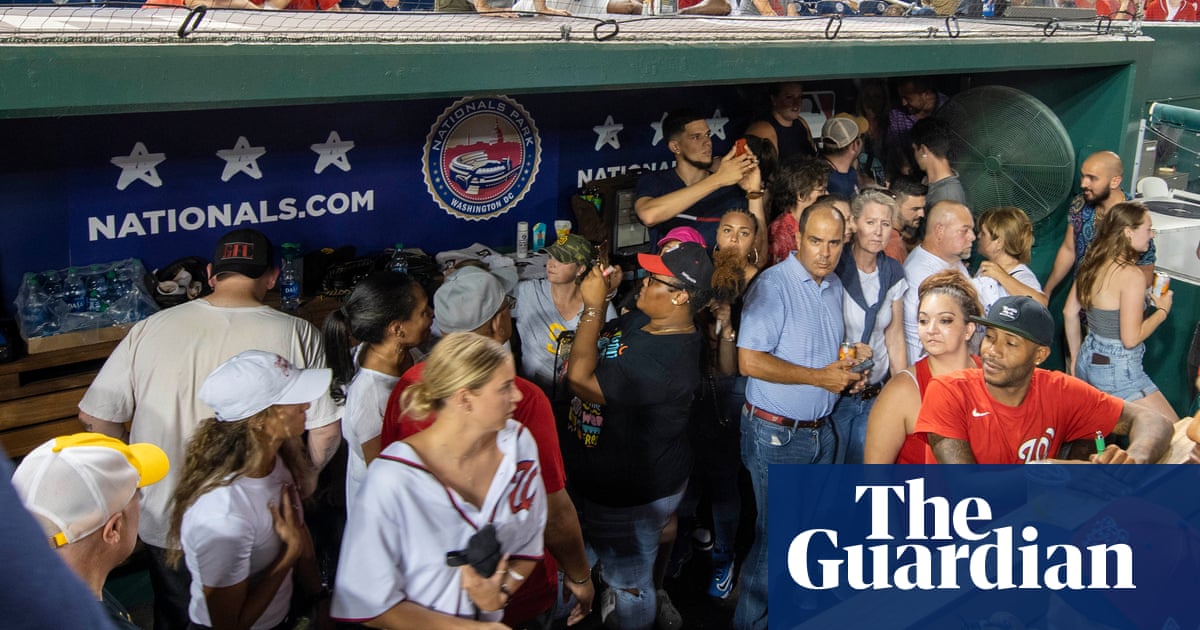 92 Views0 Comments0 Likes
The Major League Baseball game between the San Diego Padres and Washington was suspended in the sixth inning on Saturday night after police said there was a shooting outside Nationals Park. Two people were shot, said ...