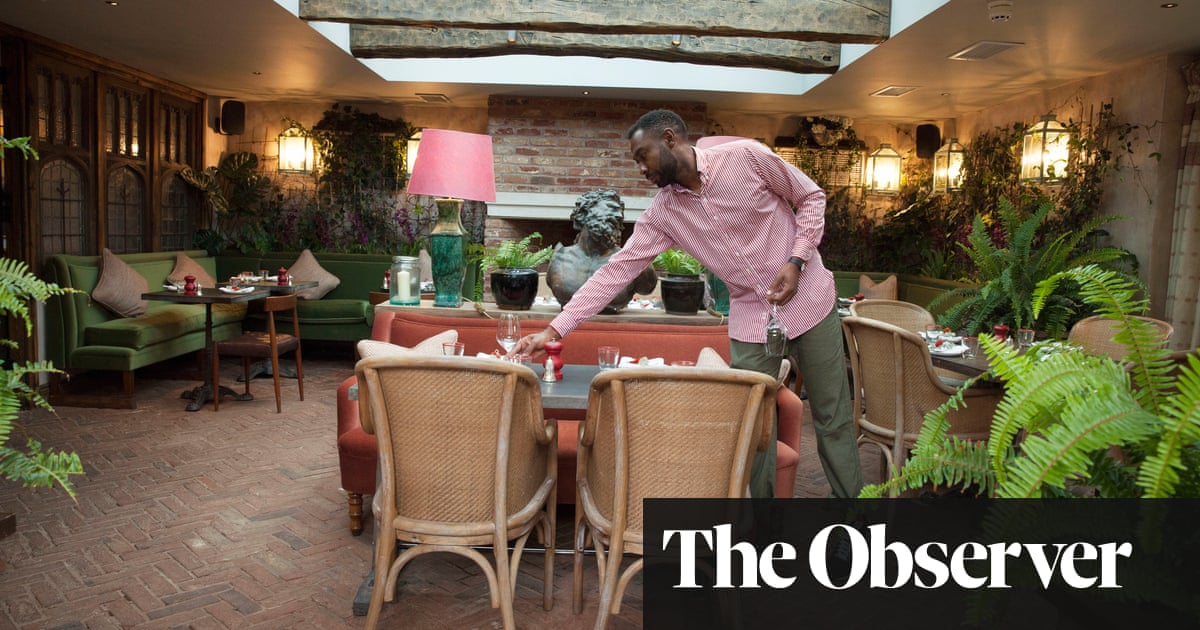 76 Views0 Comments0 Likes
The Double Red Duke, Bourton Road, Clanfield, Bampton, Oxfordshire OX18 2RB (01367 810222). Snacks and small plates £7.50-£16, large dishes £12-£35, desserts £9, wines from £27 Later, I would think of it as the redemp...
37 Views0 Comments0 Likes
A number of pigs are understood to have died after a large fire broke out at a farm in Oxfordshire. The Oxfordshire Fire and Rescue Service said five fire trucks and two water carriers were sent to battle the blaze ne...