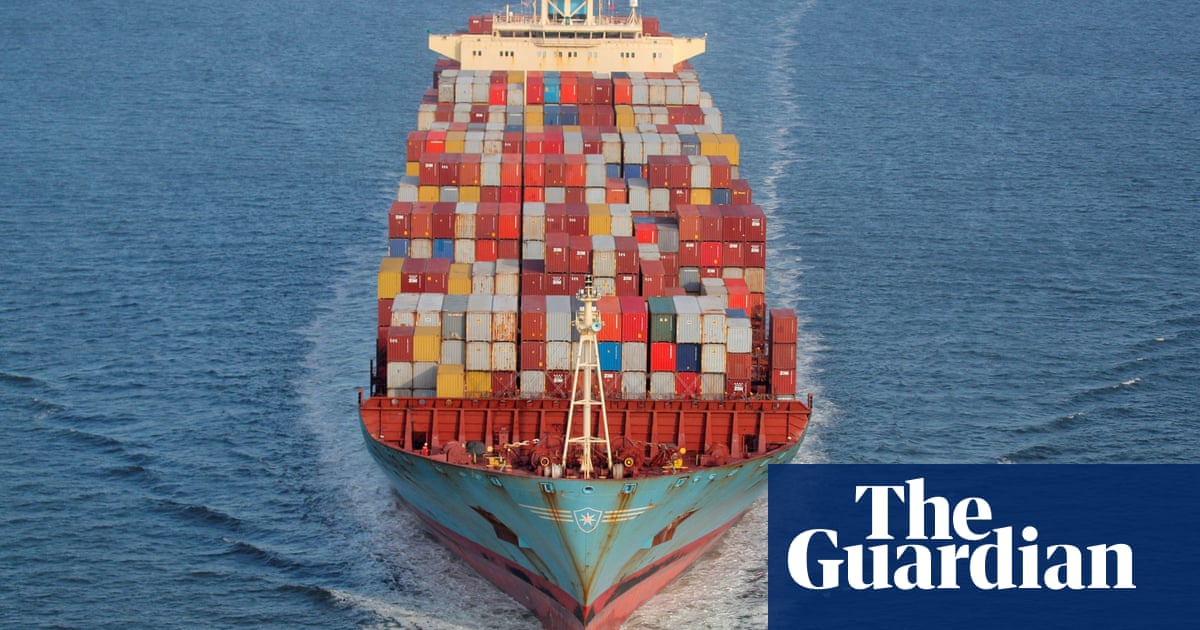 45 Views0 Comments0 Likes
The supply chain crisis over the last year has caused quite a splash for the book publishing industry – literally. In early January, a large shipping vessel coming from Taiwan was stalled in the mid-Atlantic, its arri...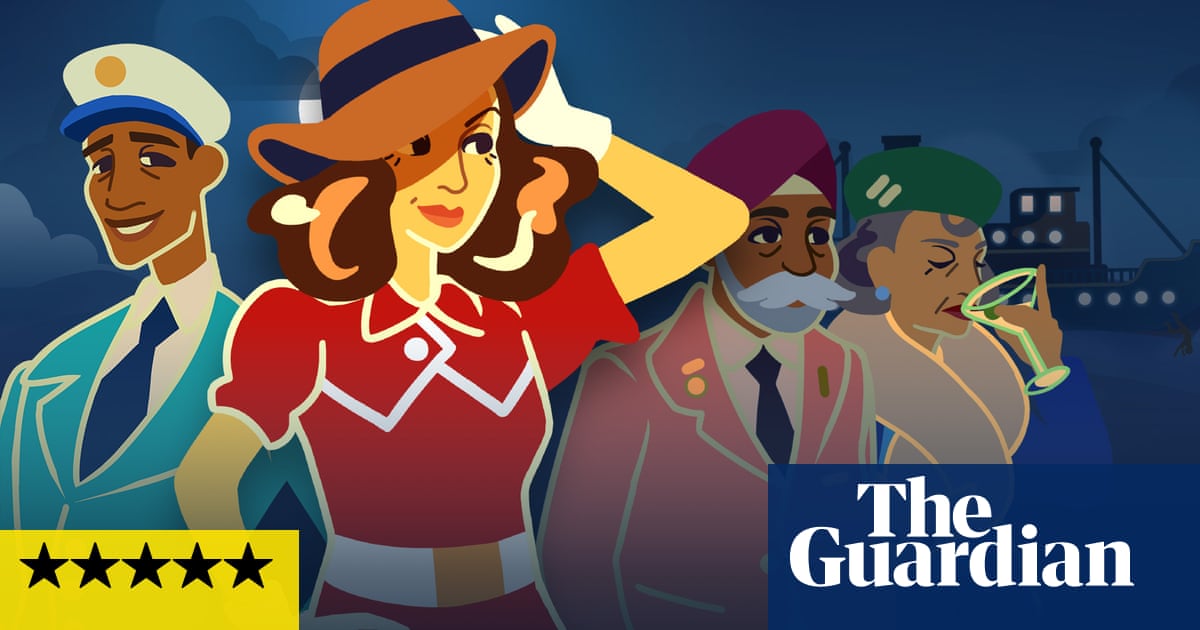 118 Views0 Comments0 Likes
Aboard an ocean liner travelling from Britain to New York in the late 1930s, a famous actor murders her husband by throwing him from the upper deck into the raging sea. If this were a piece of golden age detective fic...