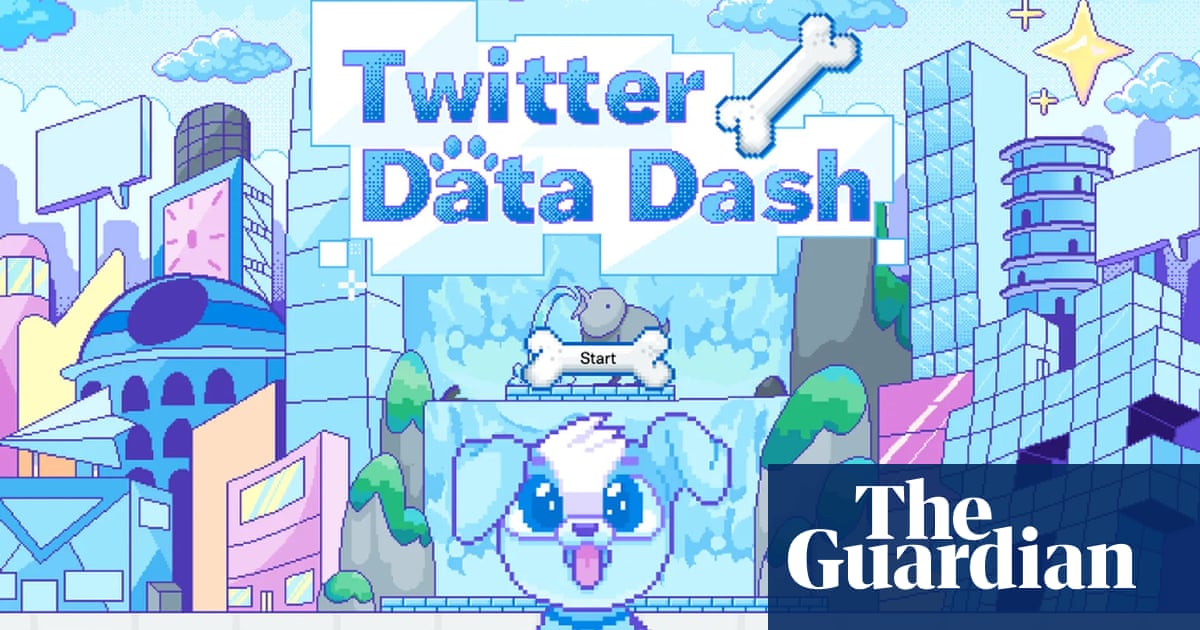 24 Views0 Comments0 Likes
On Friday, Elon Musk announced he was pausing his $45bn purchase of Twitter because he had only just discovered some of the accounts on the site were fake. But that's not the strangest thing that has happened to the b...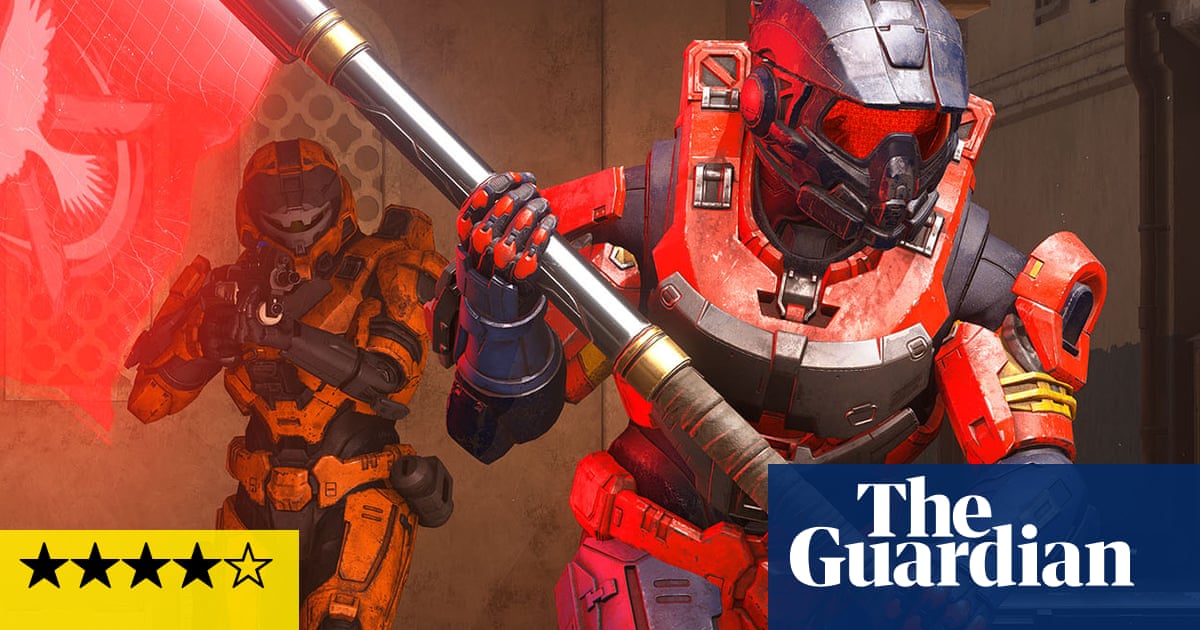 42 Views0 Comments0 Likes
Twenty years since Halo: Combat Evolved, Master Chief is still "finishing the fight". Made infamous by Halo 2's premature cliffhanger ending, the line is uttered with zero irony at Halo Infinite's conclusion: it's bec...