Merk:
dwing hulle in 'n gaas wat nie vir hulle gewerk het nie."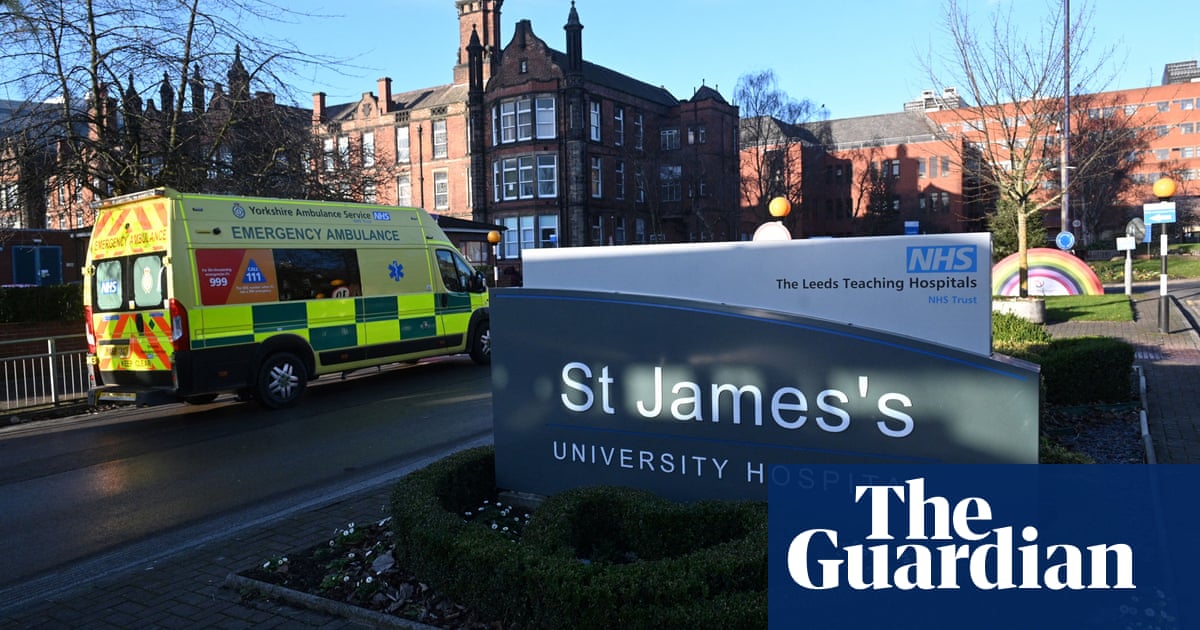 1 Uitsigte0 Opmerkings0 Hou van
NHS trusts are giving their staff hardship grants, low-cost meals and money to buy their children's school uniforms to help them cope with the deepening cost of living crisis. Others have set up food banks, are subsid...