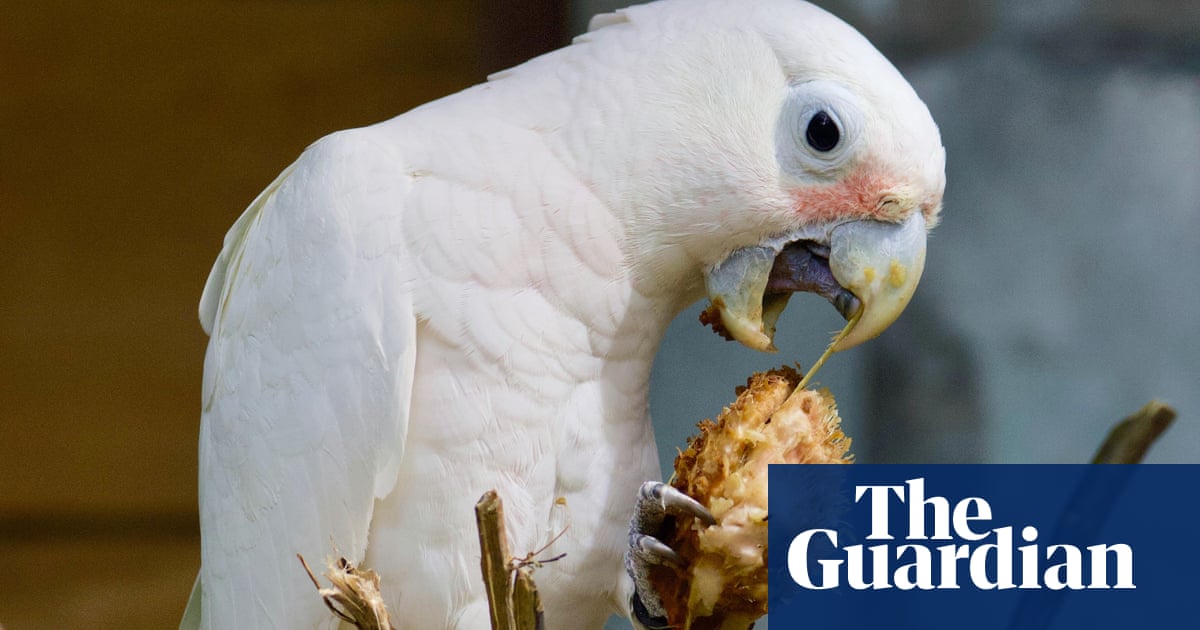 58 Views0 Comments0 Likes
Wild cockatoos have been observed using three types of tools as "cutlery" to extract seeds from tropical fruit. Researchers made the discovery while studying Goffin's cockatoos on the Tanimbar Islands, a remote archip...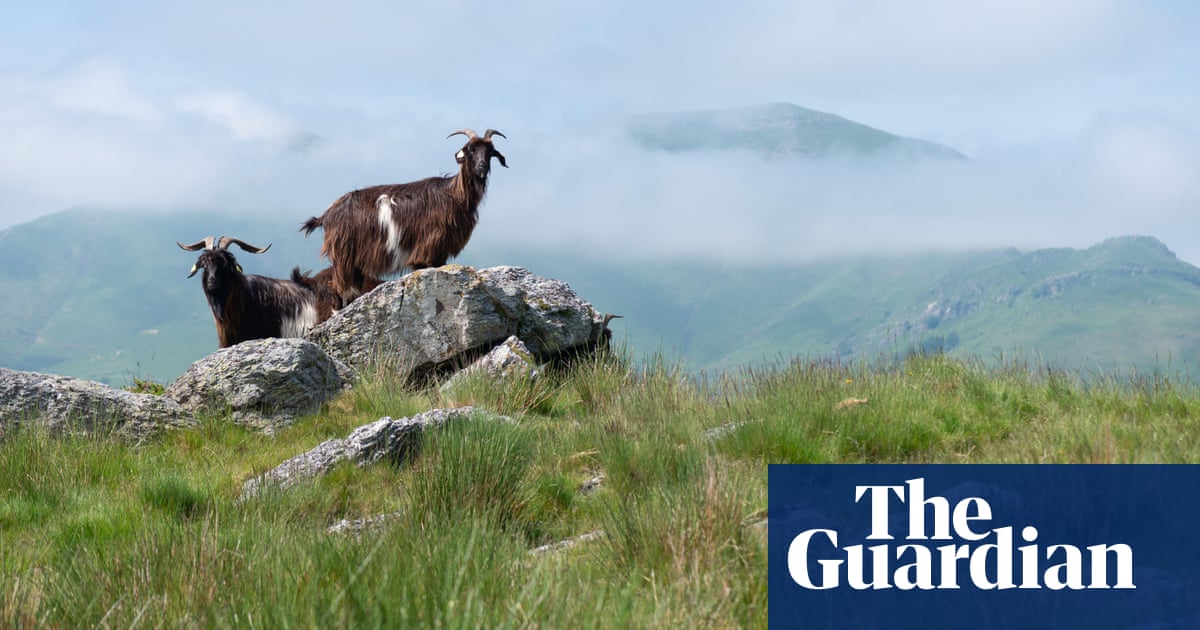 55 Views0 Comments0 Likes
Contrary to its title's implication, there are three significant figures shaping the course of Daisy Lafarge's debut novel. Besides Paul himself, a charismatic, self-taught anthropologist who runs a chaotic farm-strok...