48 Views0 Comments0 Likes
Born in County Dublin, Niamh Cusack, 61, studied at the Guildhall School of Music and Drama and went on to join the Royal Shakespeare Company. Her television work includes Heartbeat, The Virtues, and Death in Paradise...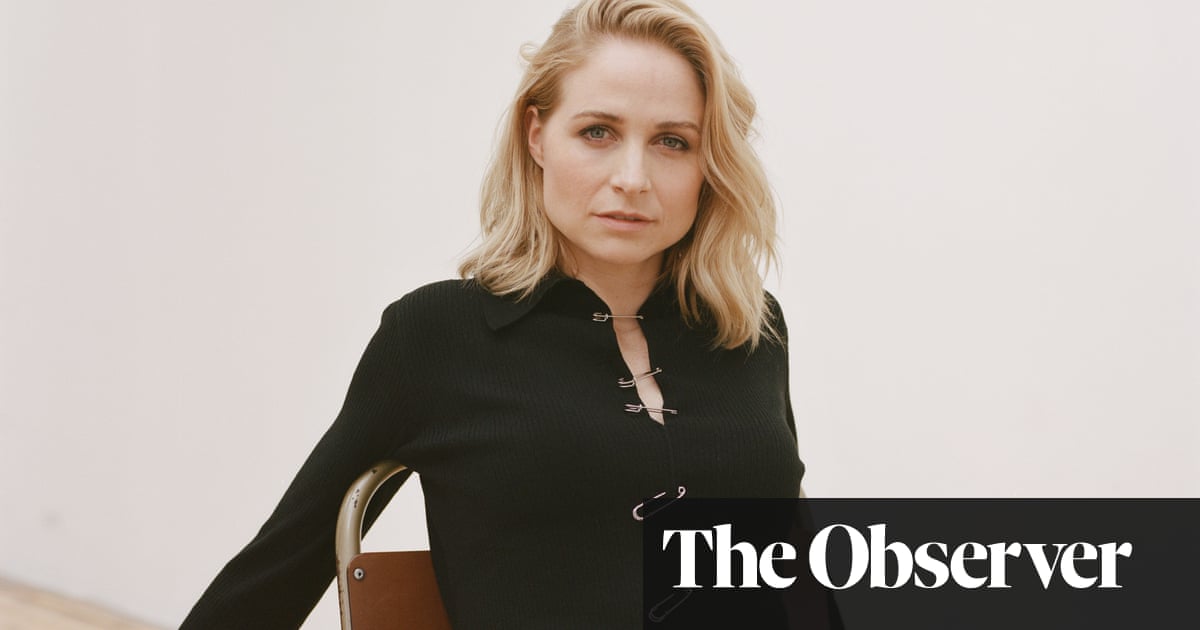 52 Views0 Comments0 Likes
Niamh Algar is sitting in front of a stunning, world-famous view. "Look at that," she says, sweeping her arm away from her camera, towards a massive vista of Buckingham Palace. The Irish actor, 29, is holed up in a ho...