Etichetta:
le società che segnano il Pride hanno donato oltre $ 10 milioni a politici anti-LGBTQ+ – studio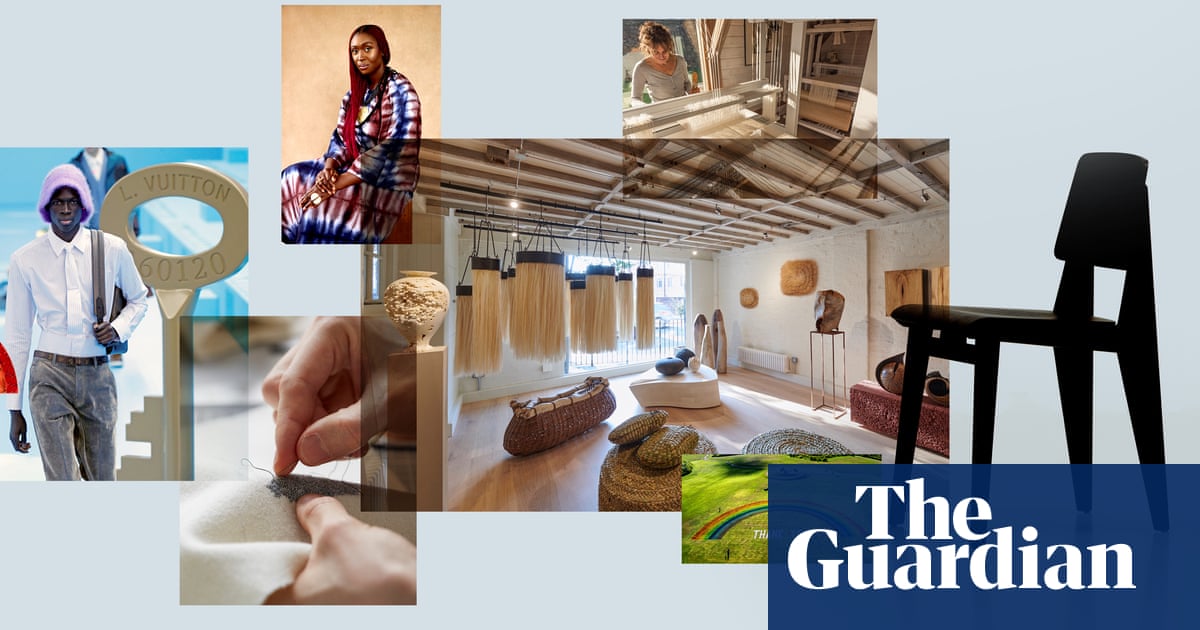 63 Visualizzazioni0 Commenti0 Piace
'Design' is a word used to describe architecture and products, ideas and visual arts. Design makes your sofa comfortable, but it can also save the planet if you're developing innovative building materials. In this age...