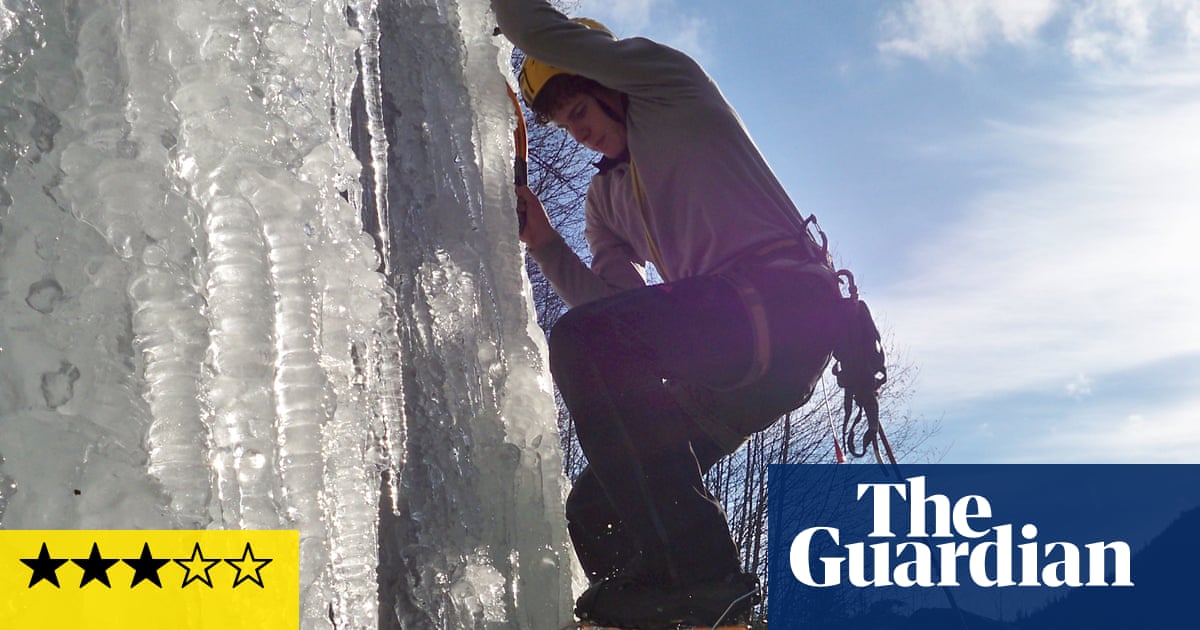 34 Views0 Comments0 Likes
This documentary about Canadian climber Marc-André Leclerc, chockful of nerve-shredding footage, is most certainly not a film for anyone who gets sympathetic vertigo from watching people near precipices. Presumably it...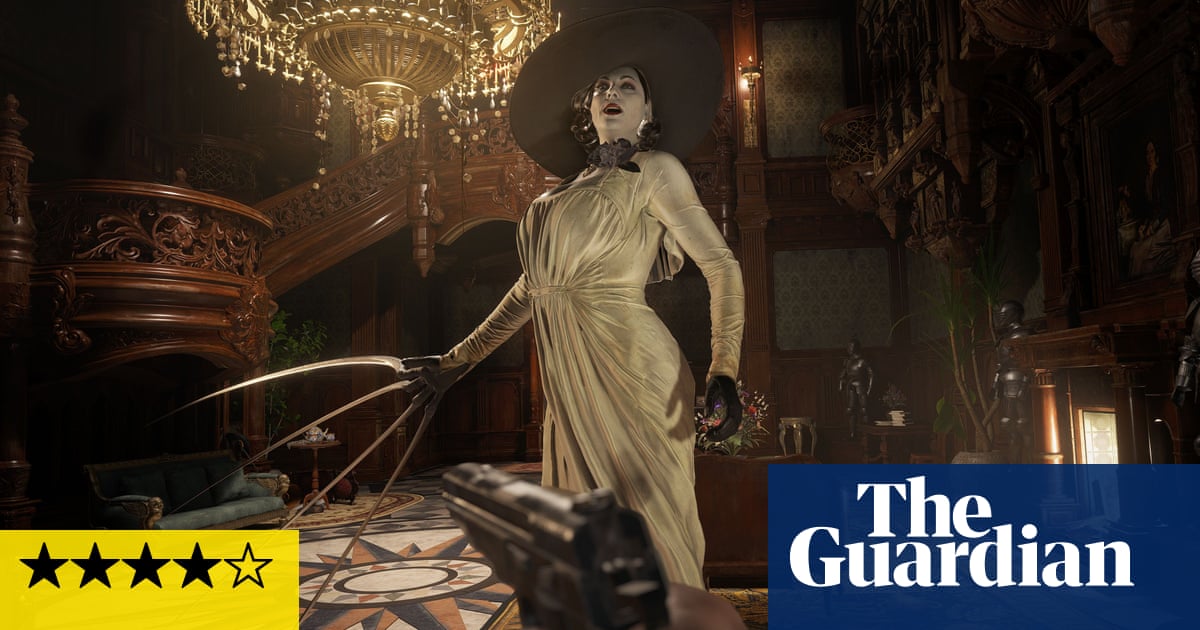 94 Views0 Comments0 Likes
It has been four years since Resident Evil 7 rescued the series from its action-heavy nadir and returned to the roots of survival horror: jump scares, and elaborate puzzles involving unattractive oil paintings. Now, V...