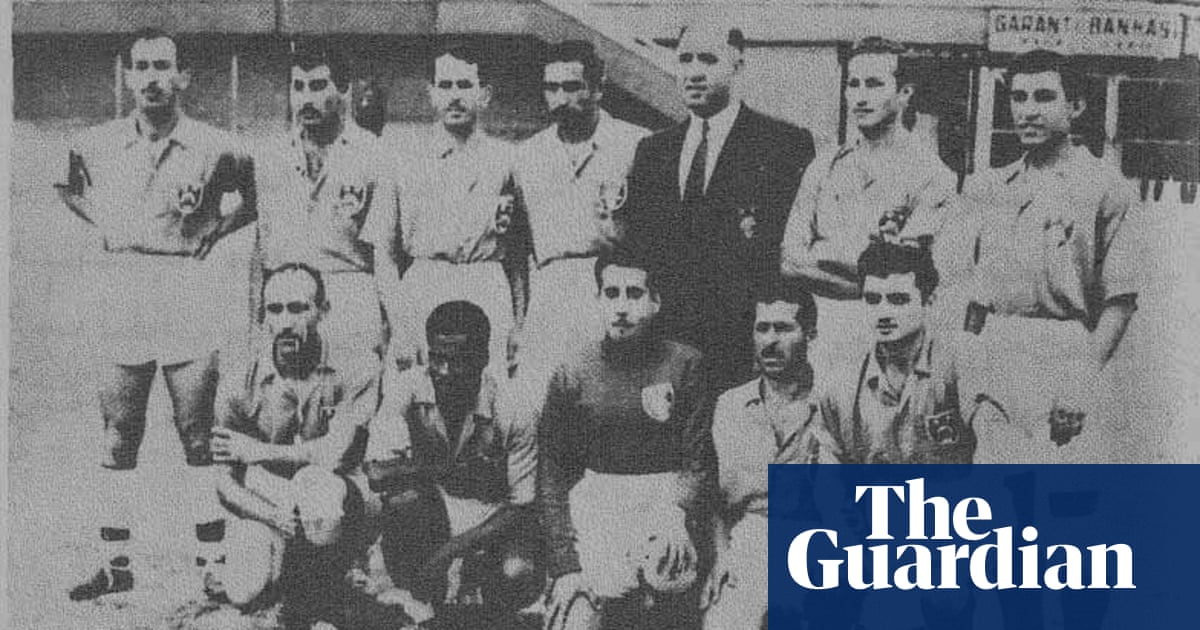 60 Views0 Comments0 Likes
In 2001, exactly 50 years after the Iraqi national team was formed, I made a discovery. I was reading a comment on the old sports forum about a player named Saeed Easho. It was the start to unearthing the story of Ira...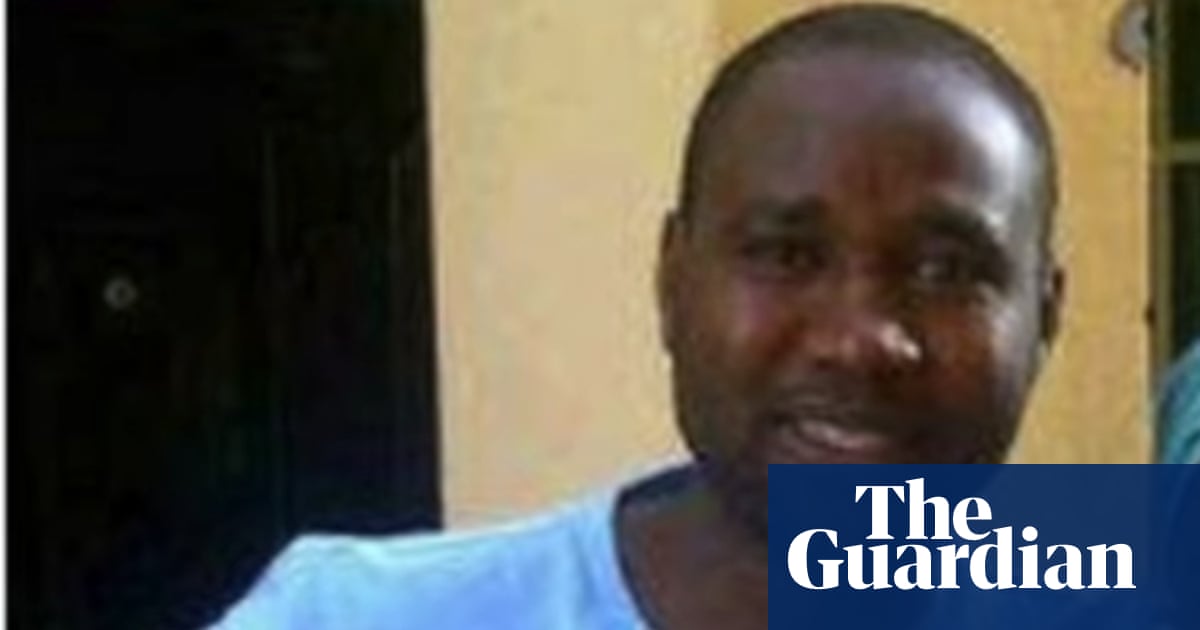 74 Views0 Comments0 Likes
The United Nations has condemned Nigerian authorities for failing to release a prominent humanist accused of blasphemy, who has been detained for a year without charge. Mubarak Bala, the president of the Humanist Asso...